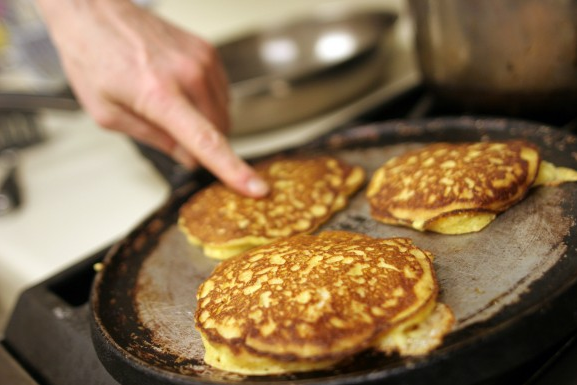 When most people think pancakes, they think breakfast. But for Amy Halloran, breakfast is only the start. Halloran, author of The New Bread Basket, is a self-described pancake connoisseur. From a young age, she was entranced by the magic of bubbly batter rising to fluffy cakes on the griddle. Over time, her love of pancakes […]
The post Recipe: How to Make the Perfect Pancake appeared first on Blog.
What in the World is a Pawpaw?