Employee Owners of Chelsea Green Publishing
In 2012, Chelsea Green became an employee-owned company as a way to "practice what we publish" and lay the groundwork to ensure that the founders' legacy remained intact in the decades to follow. The move made Chelsea Green unique among book publishers in an industry dominated by investor-driven, multinational corporations. Only a handful of independent book publishers can claim employee-ownership status, and of those Chelsea Green will be near the top in terms of the percentage controlled by employees. With the rise of new media platforms, and a constantly shifting bookselling landscape, the future of publishing is anything but predictable. But if Chelsea Green's books prove anything, it is that, despite these challenges, there remains a hunger for new and important ideas and authors, and for the permanence and craftsmanship of the printed word. Today our ongoing mission is stronger than ever, as we launch into our next thirty years of publishing excellence.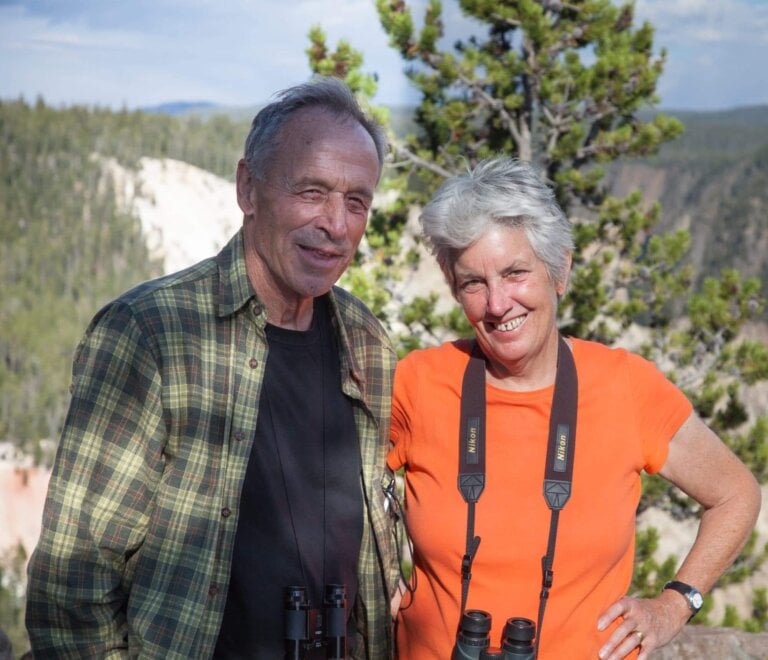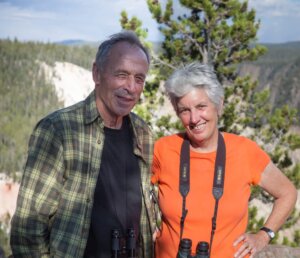 Margo and Ian Baldwin founded Chelsea Green in 1984 out of their house on the south green of Chelsea Vermont. Starting with 3 books, they ran the company together and built up the list to more than 300 titles over a period of 20 years. Margo has been the President and Publisher since stepping back into full-time management in 2003. They live in South Strafford, VT with two dogs, two cats, and lots of wildlife.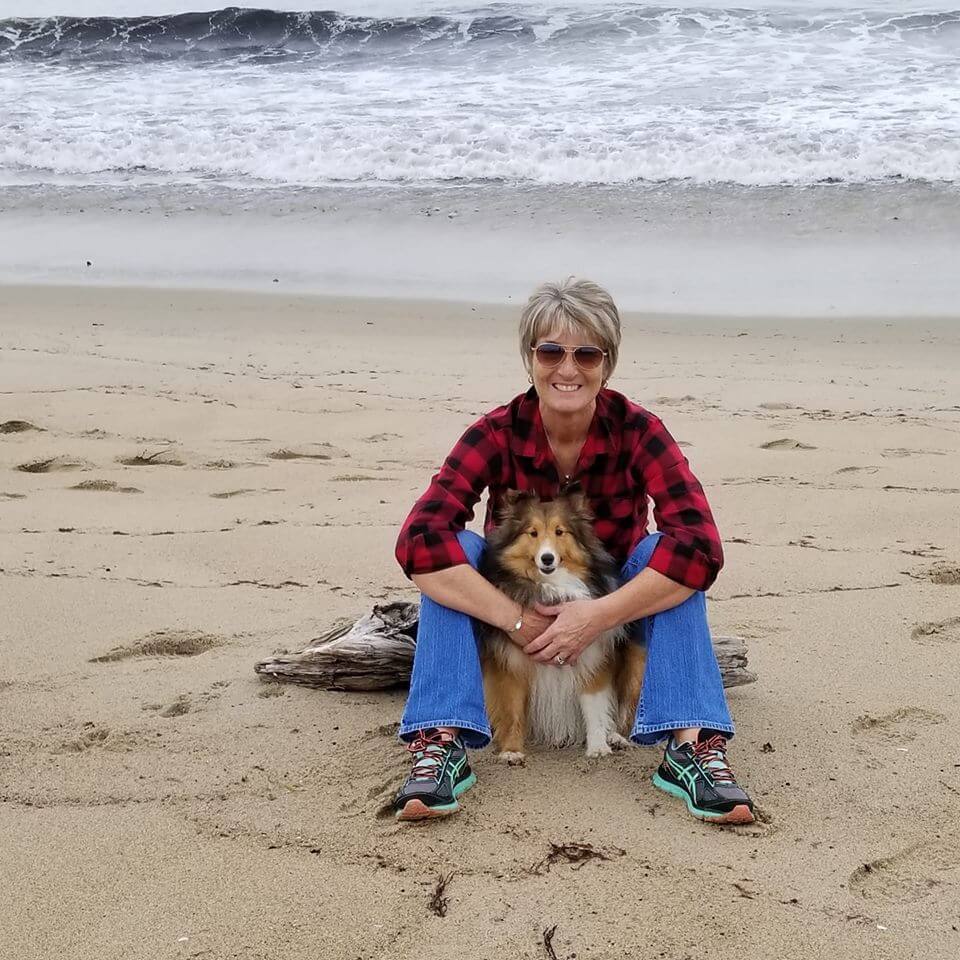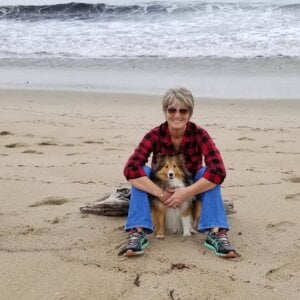 Sandi started her journey with Chelsea Green the summer of 1998 she is an integral part of the day to day operations, ranging from A/P, A/R, payroll, royalties, HR, customer service, fulfillment and warehousing. In her spare time she enjoys cooking, photography and traveling the coast of Maine with her husband Dan & dog Archie.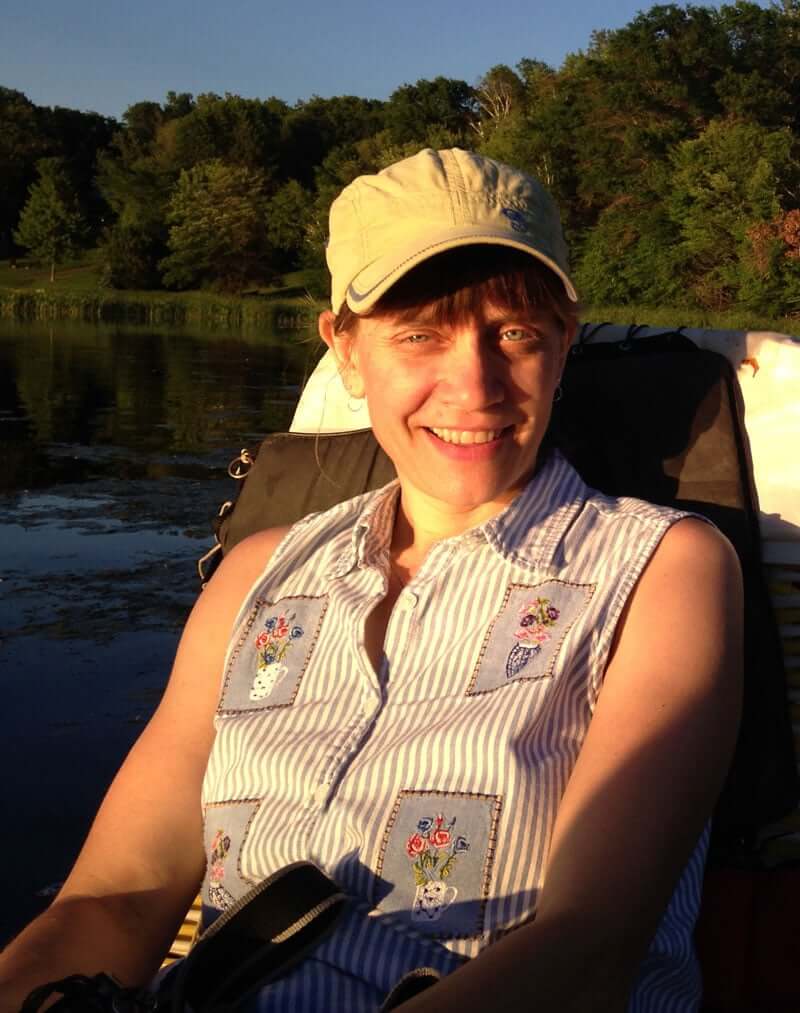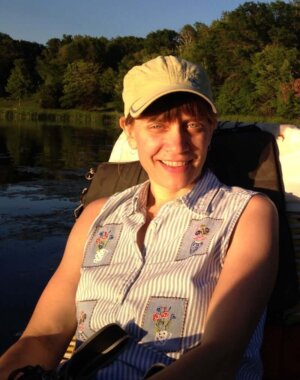 A local girl and 30-year veteran of the customer service world, Elizabeth joined Chelsea Green in the summer of 2008. Looking to place an order, track a shipment or just have general questions? Contact her to address any of your service needs. Dedicated to providing the highest level of quality service for our readership she goes the extra mile to be sure any issues are fully resolved, and that everyone enjoys a positive Chelsea Green experience.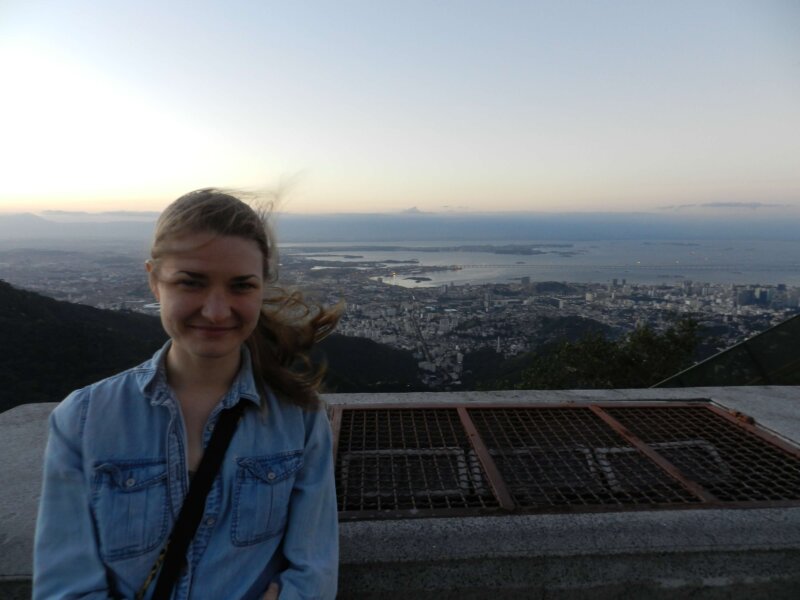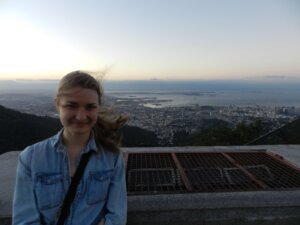 Fresh off a fruitful stint as Chelsea Green's Editorial Intern, Natalie is delighted to take up the post of Editorial Assistant. Her position entails a uniquely satisfying blend of administrative and intellectual tasks, but there's no denying that reading and reporting on an abundant supply of book proposals and manuscripts is her favorite part. Chelsea Green's prospective authors are humbling reminders of how much is right with our world, lest we succumb to all that is wrong. Their myriad talents, perspectives, and approaches give Natalie frequent pause, and she is constantly struck by the beauty and balance contained in their differences. Outside the office, Natalie enjoys playing the viola, dancing Argentine Tango, spending hours hunched over scattered jigsaw puzzle pieces, and observing the early morning mist that hangs between the hills around her new home.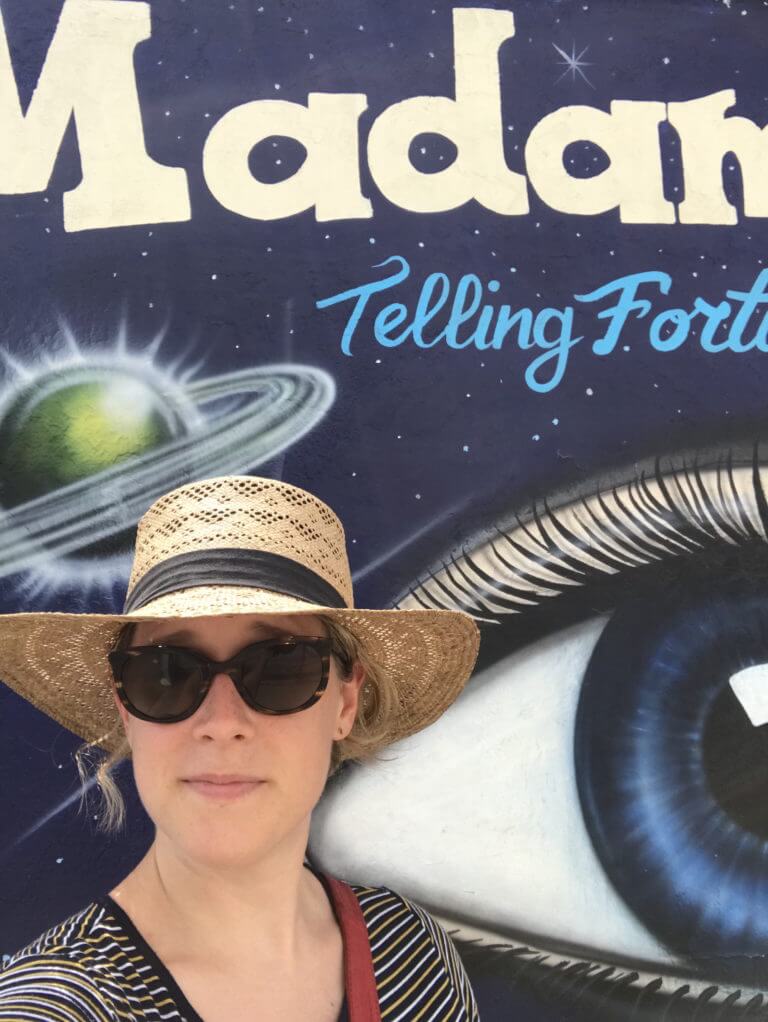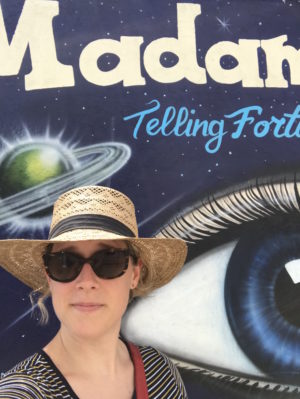 Sarah project manages frontlist titles and copyedits any and all text that shows up in her inbox. She has worked in publishing for almost a decade, has an MFA in creative nonfiction from Bennington College, and has been on the Brattleboro Literary Festival committee for five years. When she's not taking care of varied production tasks at Chelsea Green, she's poring over old family photos, amassing a collection of vintage (broken) furniture, reviving houseplants, experimenting with sourdough, and tending to her two ravenous cats, Mimi and Piccolo. Sarah is a future winner of the National Book Award.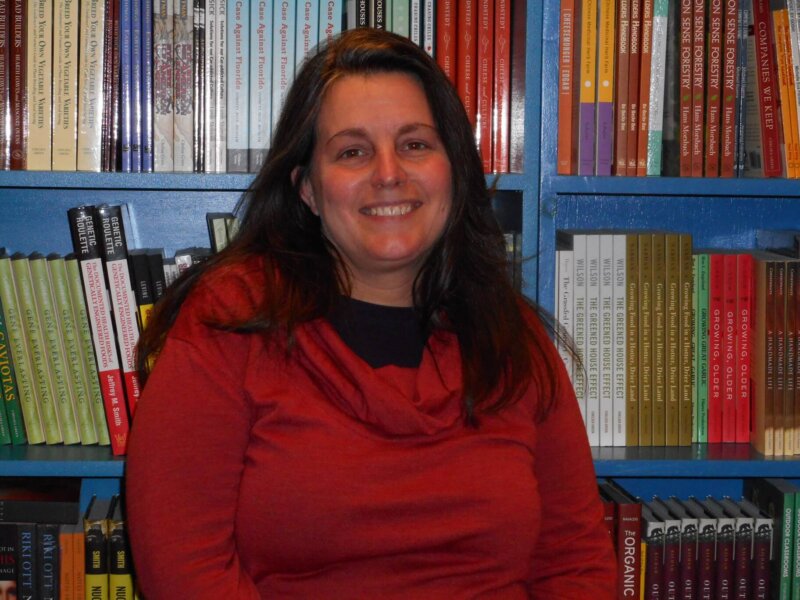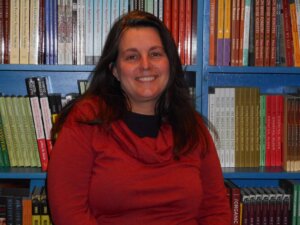 As production director, Patricia oversees the production and design of all our books and makes sure there are always new books to sell. In her spare time, she is an avid knitter and quilter.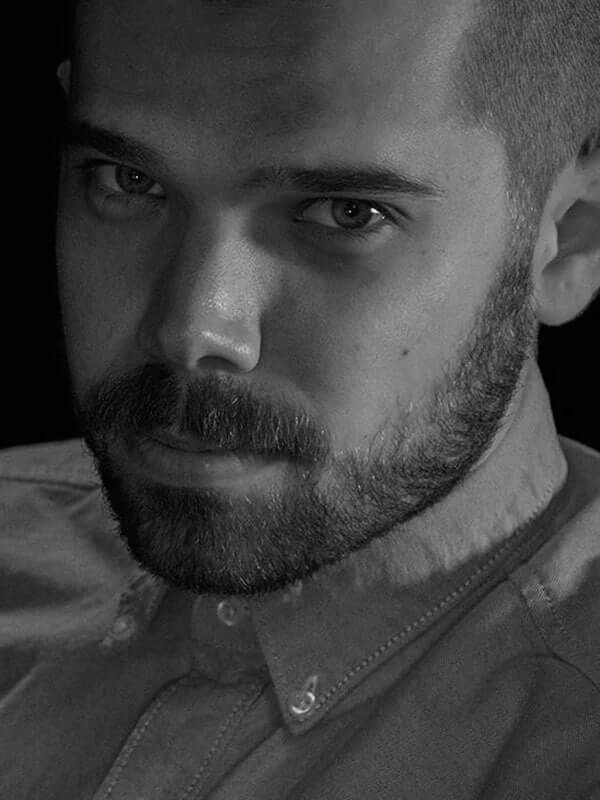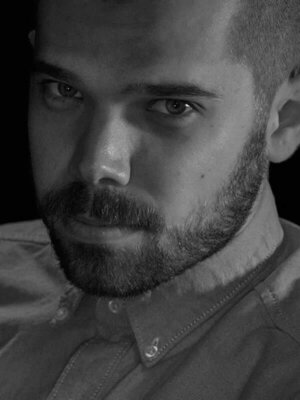 As a production coordinator Alexander Bullett project manages frontlist titles, keeps backlist titles in stock, and oversees the conversion of ebooks. After years doing freelance limited-edition fine-press work for micro-publishers, he loves that Chelsea Green provides him the opportunity to work on subjects he believes in. Once a week he plays basketball with an over-fifty pickup group in the vain hope that two decades might provide him some competitive advantage.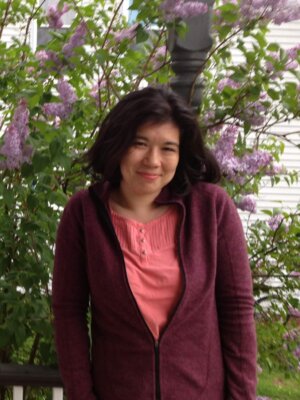 Melissa has been designing books at Chelsea Green since 2011. Her covers and page layouts have won awards at the New England Book Show, New York Book Show, and PubWest Book Design Awards. The pica is her favorite unit of measurement—it's beautifully divisible by 3 and 4! Previously, she worked at Quirk Books where she coordinated production and designed sales materials. She earned her MFA in Book Arts/Printmaking from The University of the Arts and her BFA in Illustration from the University of Connecticut.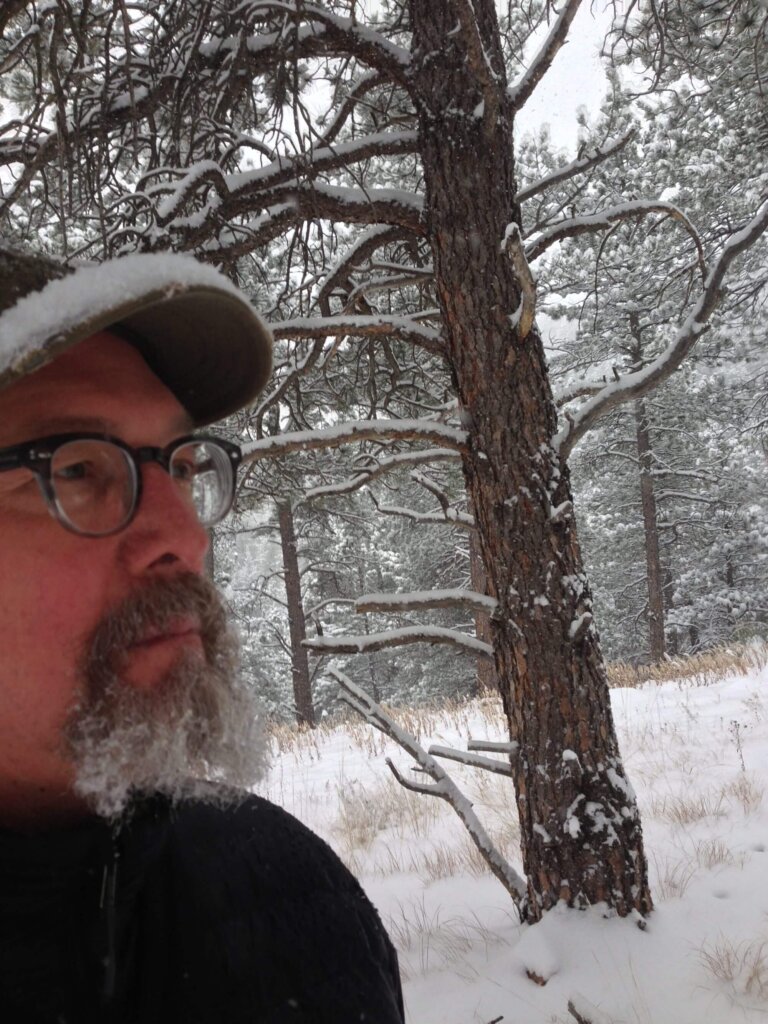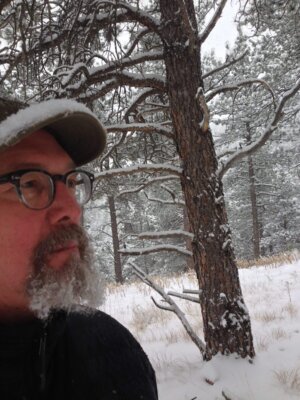 Darrell has been with Chelsea Green since 2007, managing specialty retailer accounts and promoting our books into the academic marketplace. He's proud to represent a great independent publisher of high-quality books, and enjoys working with buyers, retailers, and Chelsea Green staff, who promote and sell our books to the wider world. When not reading, Darrell finds inspiration in nature, writing poetry, and photography. He lives in Boulder, Colorado with his wife and two cats.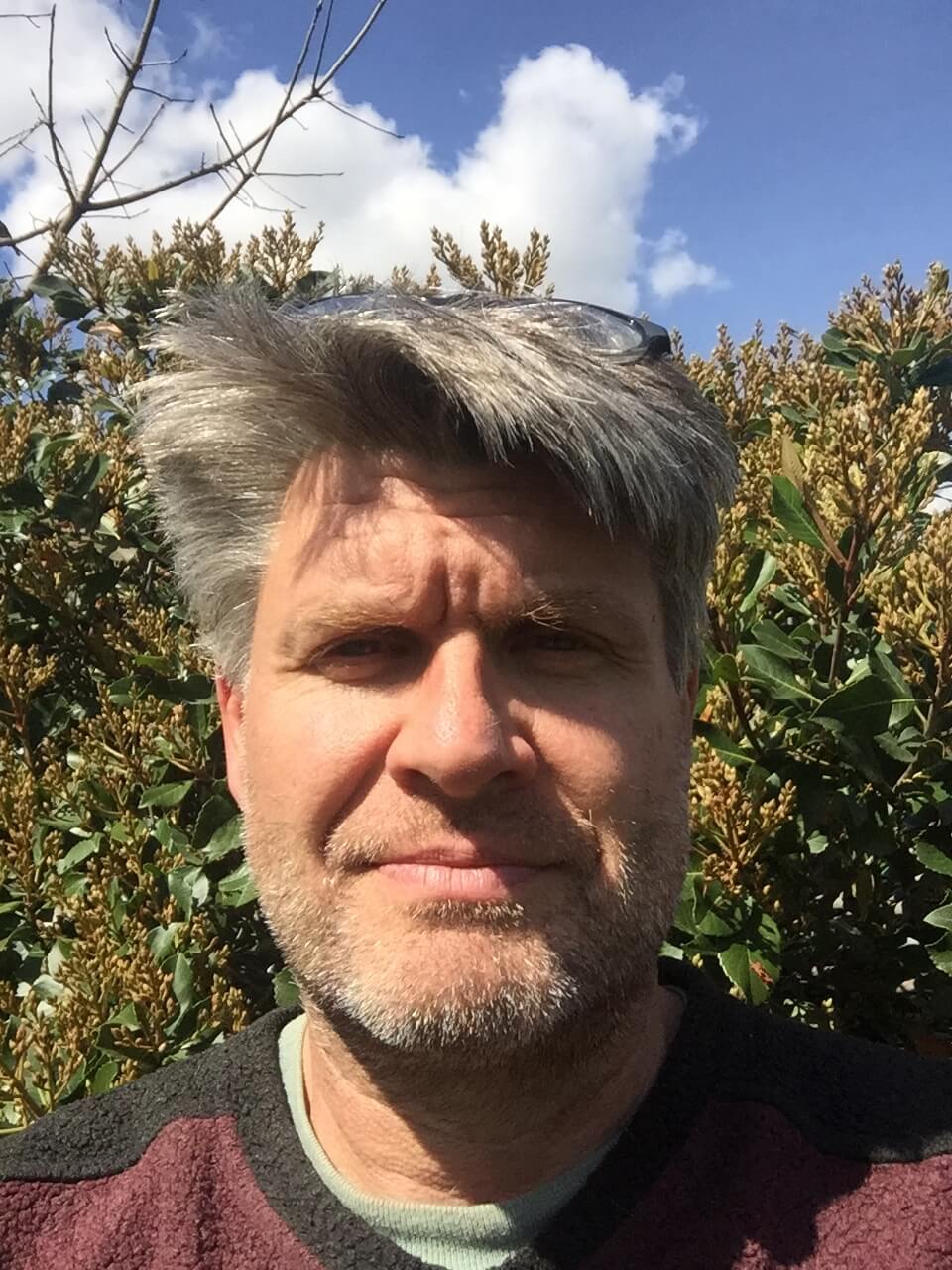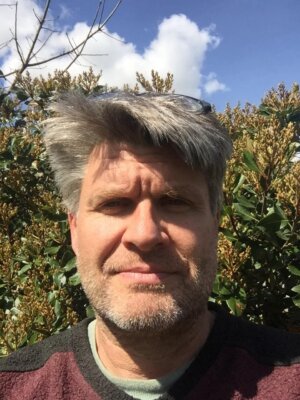 Michael has worked for Chelsea Green from the West Coast for a dozen years. Prior to that he made his living as a bookseller, magazine editor, travel agent, theatre manager, waiter, actor, and farmer. His interests include permaculture, cob stomping, vocal harmony, amaro, scuba diving, and composting. His addictions start but do not stop at: cheese, the Denver Broncos, buying books at independent bookstores, air travel, to-do lists, and the smell of his dog's neck. He believes in community living, cocktail hour, and the future collapse of industrial civilization.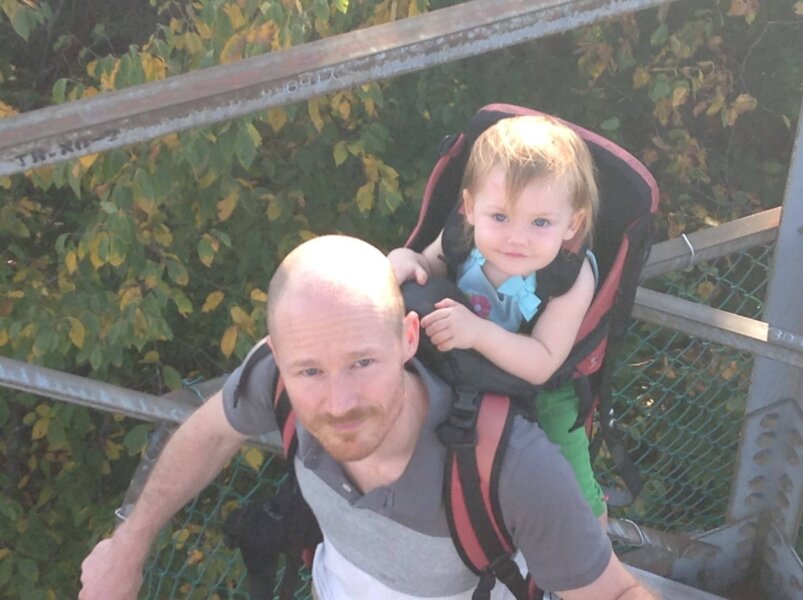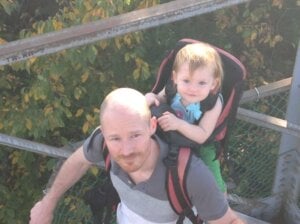 From 9-5, Monday through Friday, Jeffrey can be found at (or very close to) his cozy cubicle, attempting to bring openness, precision, kindness, and humor to his various tasks and relationships. He resonates acutely with the words of Kahlil Gibran that, "Work is love made visible," or could be. To paraphrase a famous fellow Vermonter, "If it's not beautiful, why do it?"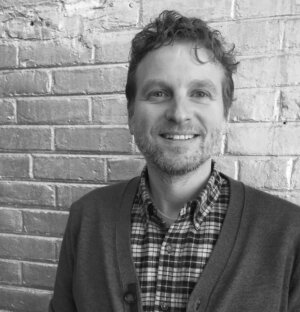 Sean oversees the marketing, publicity, and events staff, leading all title-specific market strategy, consumer marketing, advertising and brand awareness campaigns. Prior to Chelsea Green, he held multiple positions in the marketing and publicity departments at Boston-based Da Capo Press. Since moving to Vermont in the fall of 2016, he has dedicated much of his free time to watching the trains in White River Junction and improving his ping pong game.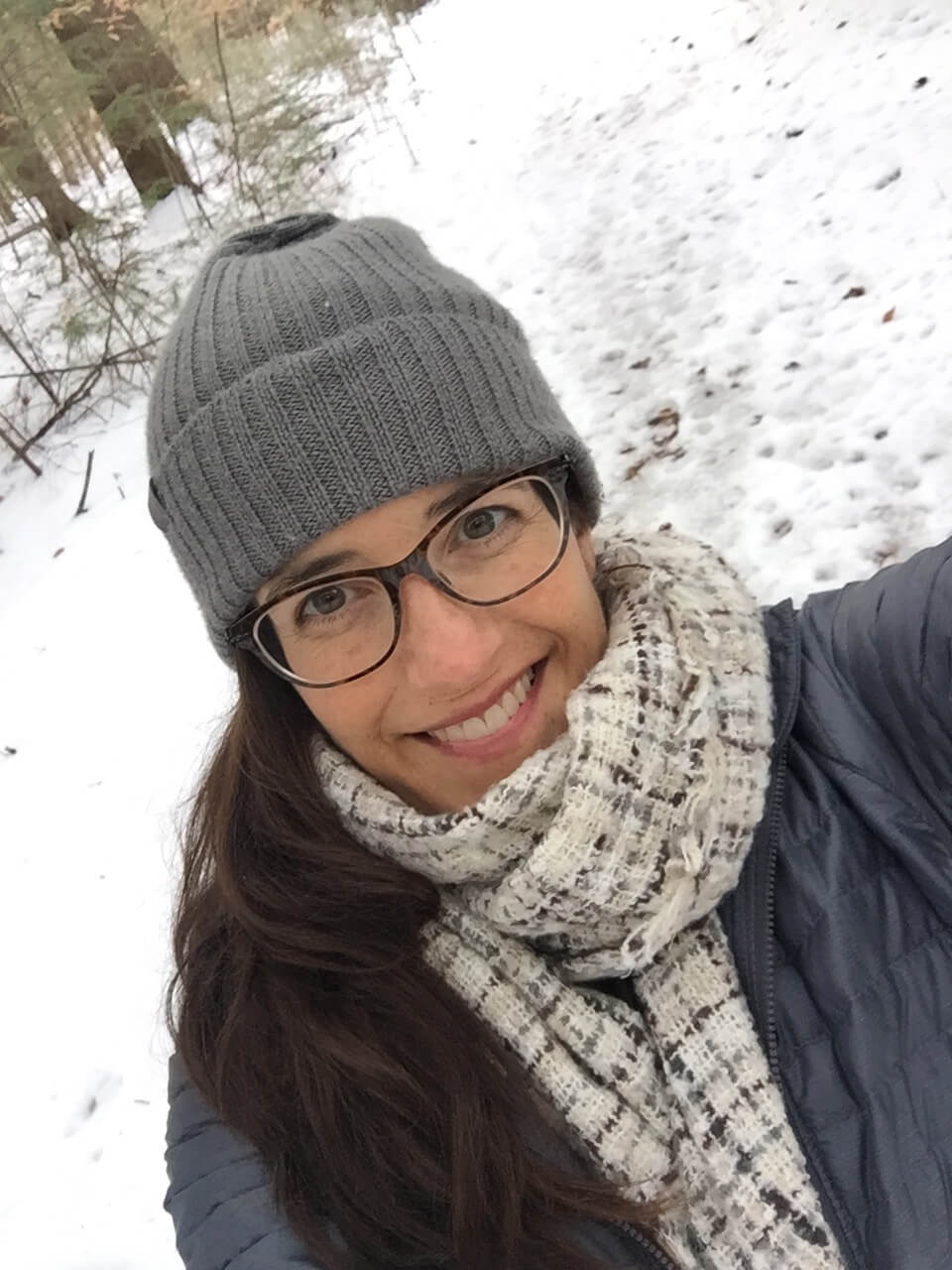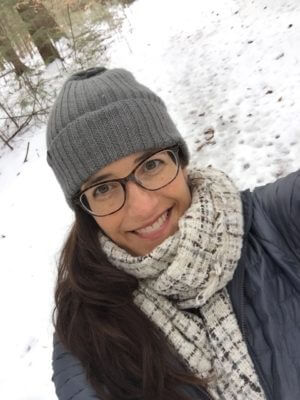 Jill is excited to apply her background in writing, editing, and communications as Chelsea Green's Content and Brand Manager. She has worked as non-fiction writer for a range of clients, including Popular Mechanics, Esquire, Vermont Sports Magazine, VEIC, Efficiency Vermont, Northern Woodlands Magazine, Wild Earth, and American Nature Writing 2002, among others. Jill's longer-form work includes a book titled Entering This Land: A History of Knoll Farm published for the Center for Whole Communities in Waitsfield, VT, and a collaboration with photographer Peter Miller called Changed Lives, Strengthened Communities for the Vermont Land Trust and the Preservation Trust of Vermont.
Jill has held writing, editorial, and marketing/communications roles at traditional book publishers, independent digital magazines, for-profit companies, and non-profit organizations.
She loves yoga, writing children's fantasy adventure novels, traveling, climbing, fort building and basically anything that involves being active in the outdoors. She lives in Hinesburg with her husband, Matt, two sons, Jack and Finn, and a black Lab with fourteen names.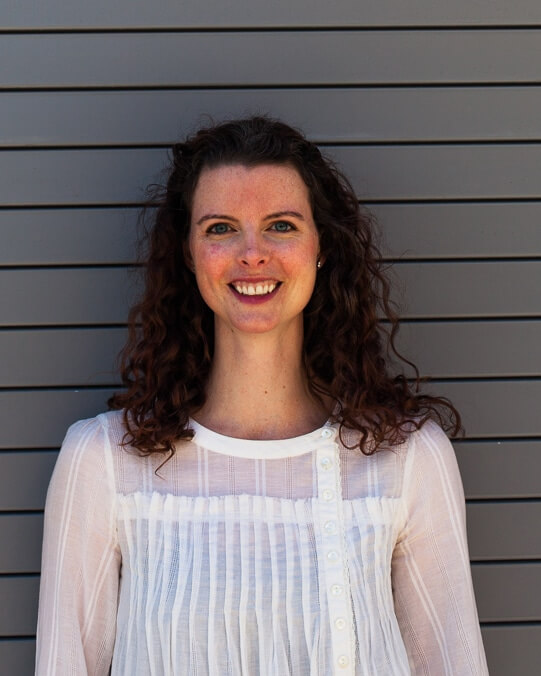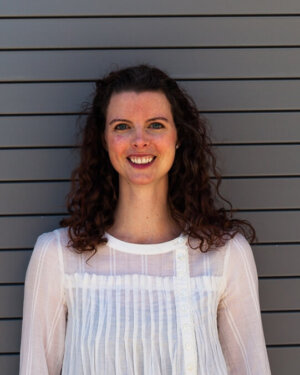 Christina helps amplify the innovative efforts of Chelsea Green's authors by reaching out to influential media professionals and like-minded organizations for book reviews, interviews, author profiles, excerpted content, and other coverage. She specializes in books on health, nutrition, food, gardening, the environment, and sustainable agriculture and has worked with some of Chelsea Green's most recognized authors like New York Times bestseller Sandor Katz. When not chasing after her toddler, Christina can often be found binge-watching Netflix, planning her next DIY home furnishing project, or quietly pondering why she ever decided to take her husband's last name.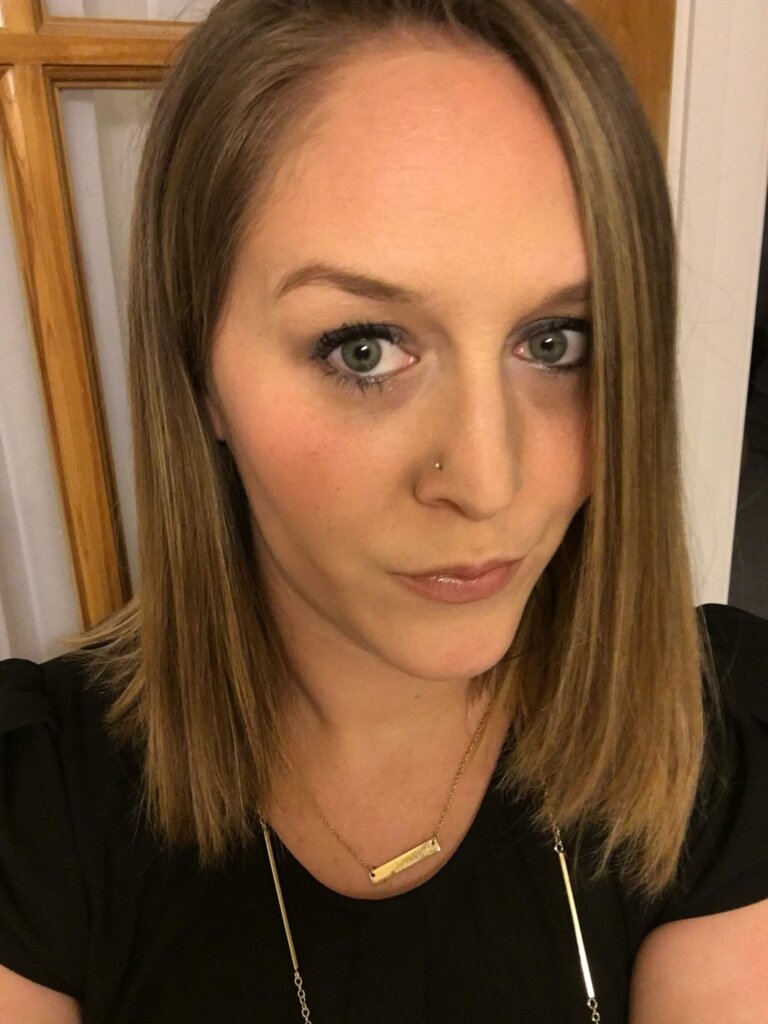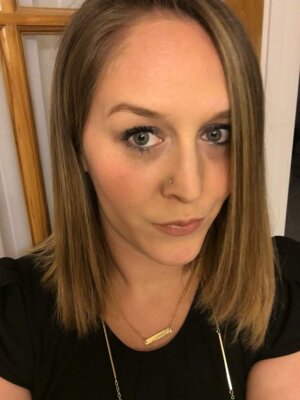 Jenna helps to bring authors to the masses, as Chelsea Green's author events manager. From major conference keynotes, to hands-on workshops, or intimate bookstore readings, Jenna works behind the scenes with event hosts to introduce Chelsea Green authors to audiences who will benefit from their passion, knowledge, and expertise. Giving people the opportunity to ask questions, face-to-face with someone whose work they admire, doesn't feel like a job to her, but more a privilege. When she is not tracking authors and their events across the globe, Jenna enjoys spending time at home with her husband and two young children.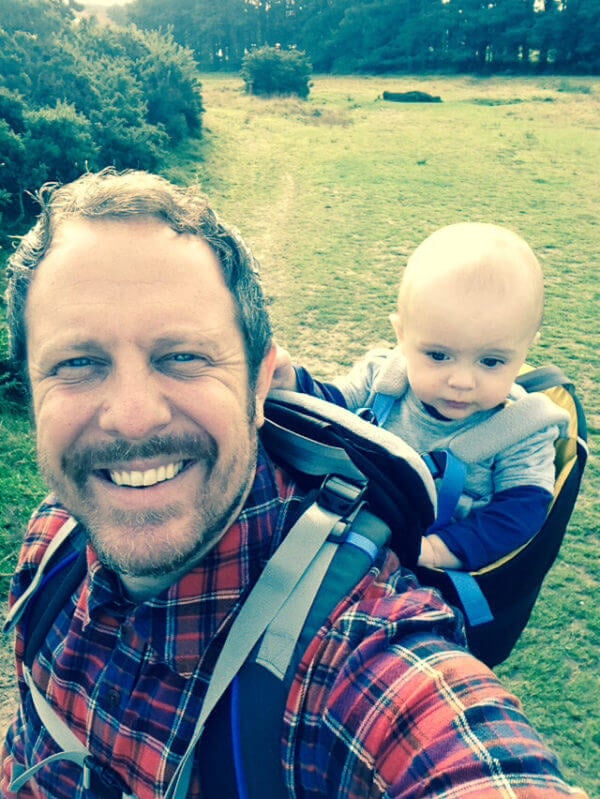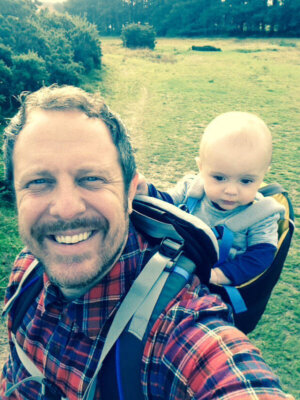 Matt is responsible for helping establish the Chelsea Green brand in the UK – creating a UK team, driving our US list forward to new readers and finding new authors in the UK. Alongside this, he develops relationships with the UK trade, agents, and readers, as well as developing Chelsea Green opportunities via new, complementary brands and retailers.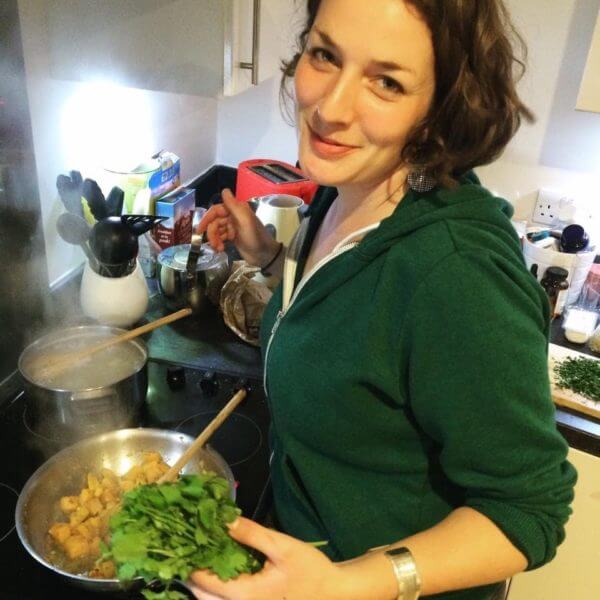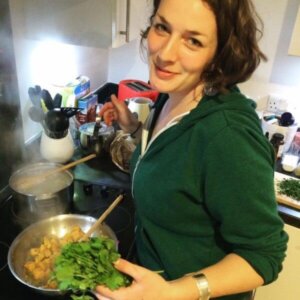 Rosie is in charge of establishing partnerships with UK organisations, events and festivals that fit the Chelsea Green ethos. From major conference keynotes, to hands-on workshops, or intimate bookstore readings, Rosie works behind the scenes with event hosts to introduce Chelsea Green authors to audiences who will benefit from their passion, knowledge, and expertise.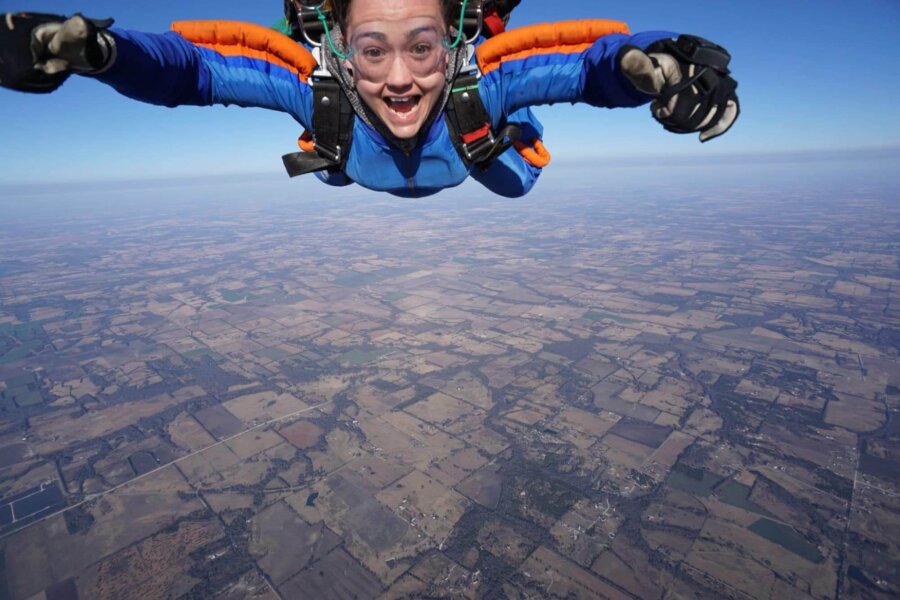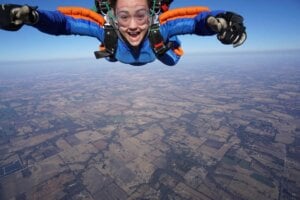 Gretchen has been with Chelsea Green from 2010-2015 and re-joined in 2018 after a hiatus traveling to horse shows as Director of Audience for an equestrian online news outlet. Previously working in political organizing, policy and non-profit sector for over a decade. She built her career on one simple principle: work where your passion is. As a self-described data and book nerd, there is no better place than Chelsea Green. Gretchen manages the Chelsea Green website, e-commerce, email program, social media and anything internets related.
When not digging into all things internets you'll find her color-coding spreadsheets, building databases, volunteering, boxing, skydiving, horseback riding, hiking, kayaking and of course a good lively debate.