Dig into our Articles - Farming & Homesteading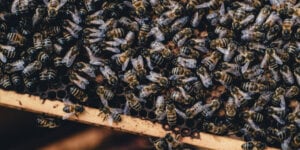 Spring is here and I don't know about you, but I can't wait to get started on all of the projects I mapped out during the cold winter months – including trying my hand at incorporating bees into my homesteading adventure! As a new-bee (get it?!), I need help to get started so I did…
Read More
$

50.00
Add to basket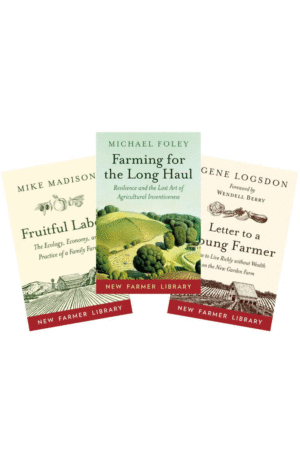 New Farmer Library Set
Save 10% when you purchase this exclusive online set
In this limited-edition set, you'll get the first three books in our New Farmer Library series where we collect innovative ideas, hard-earned wisdom, and practical advice from pioneers of the ecological farming movement. This series provides the next generation of farmers with proven techniques and philosophies from experienced voices committed to organic, small-scale, regenerative farming. Each book in the series offers the new farmer essential tips, inspiration, and first-hand knowledge of what it takes to grow food close to the land.
---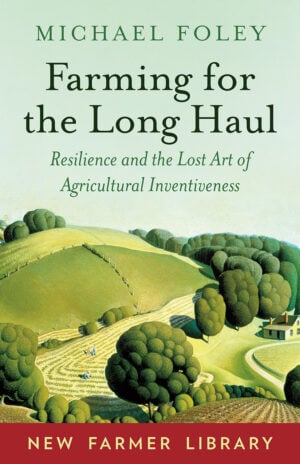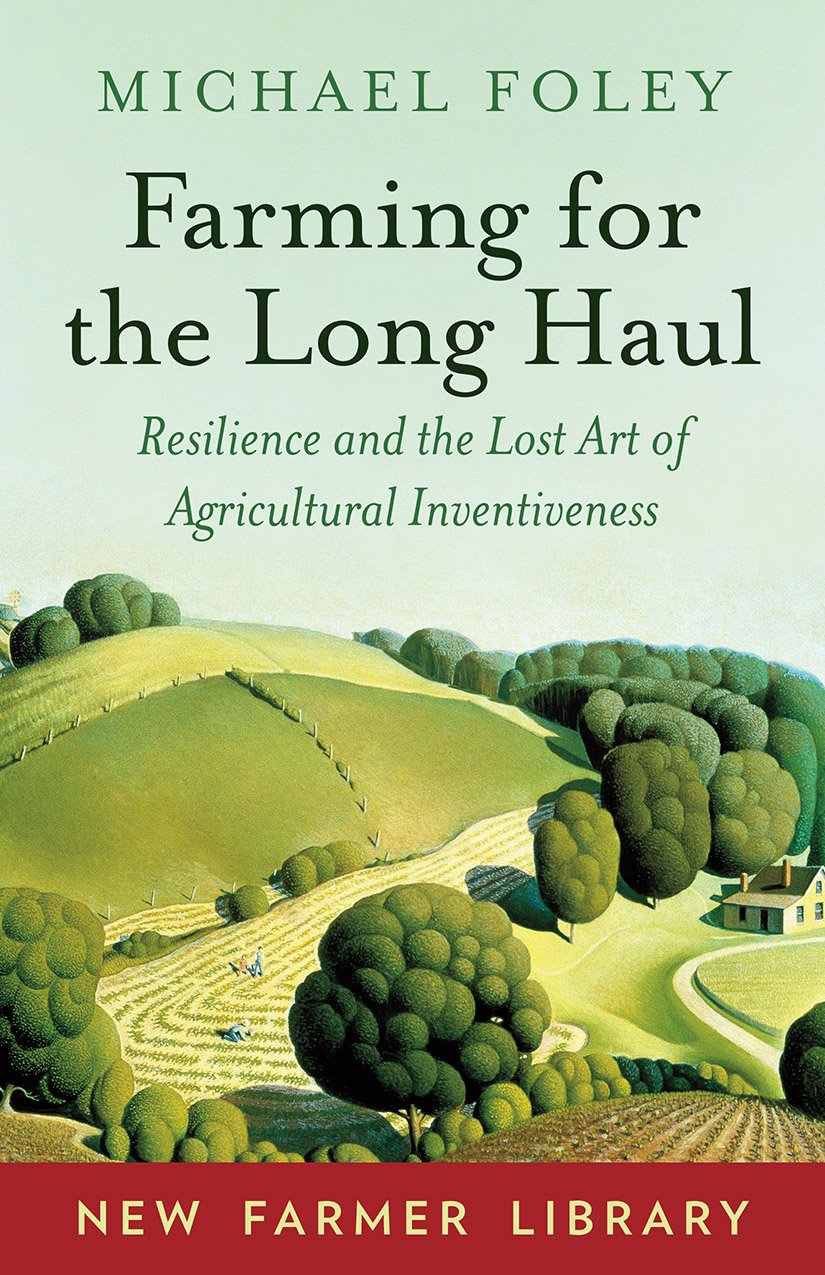 "Extends, expands, and updates Wendell Berry's The Unsettling of America, then puts forth a vision of a land of resilient small farms ready to survive the present and thrive into the future."—Carol Deppe, author of The Resilient Gardener
Over the past seventy years, the industrial farming system and its ruinous practices have exhausted our soils, poisoned our groundwater, and provided the basis for a food culture that is making most of our population sick. In order to move forward, toward a more regenerative and sustainable form of agriculture, we must look back to recover the lessons that traditional agricultural societies can teach us about subsistence, stewardship, social organization, community, and resilience.
Farming for the Long Haul by author and organic farmer Michael Foley is the guide to building a viable small farm economy—one that can withstand the economic, political, and climatic shock waves that the twenty-first century portends.
---
"Instead of taking us through his work, season by season, crop by crop–the narrative approach–Madison explores his farm and its methods analytically, from many overlapping angles. The result is profoundly interesting." — The New York Review of Books
In Fruitful Labor, Mike Madison meticulously describes the ecology of his own small family farm in the Sacramento Valley of California. He covers issues of crop ecology such as soil fertility, irrigation needs, and species interactions, as well as the broader agroecological issues of the social, economic, regulatory, and technological environments in which the farm operates. The final section includes an extensive analysis of sustainability on every level.
With a welcome mix of philosophy and pragmatism, Fruitful Labor is sure to inspire a new generation of farmers and provide an in-depth look at sustainable agriculture and farming practices.
---
Practical advice from one of farming's "founding curmudgeons." Completed only a few weeks before the author's death, Letter to a Young Farmer is a remarkable testament to the life and wisdom of one of the greatest rural philosophers and writers of our time. Gene Logsdon's earthy wit and irreverent humor combine with his valuable perspectives on many wide-ranging subjects—everything from how to show a ram who's the boss to enjoying the almost churchlike calmness of a wellbuilt livestock barn.
Combined, the wisdom passed along by Logsdon and Berry ensures that this book will provide both a practical and philosophical grounding for young farmers who are seeking a new way of life as small-scale "garden farmers" rather than the "get big or get out" approach to farming that has come to define much of Western agriculture.
Read More...
$

50.00
Add to basket