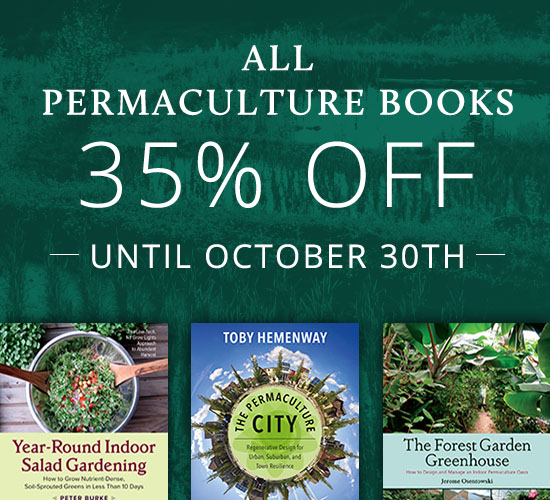 We love dirt. Yes, we know it sounds strange. Fall is the perfect time to get your hands dirty. In fact, ideally you'll prepare the ground for your permaculture paradise several months before you are ready to plant. (Hint: Sheet mulch is your new best friend.)Save 35% Off on all PERMACULTURE BOOKSBy combining permaculture gardening […]
The post Fall Permaculture Special appeared first on Blog.
Dive into Digital: We're Now Selling eBooks Direct!