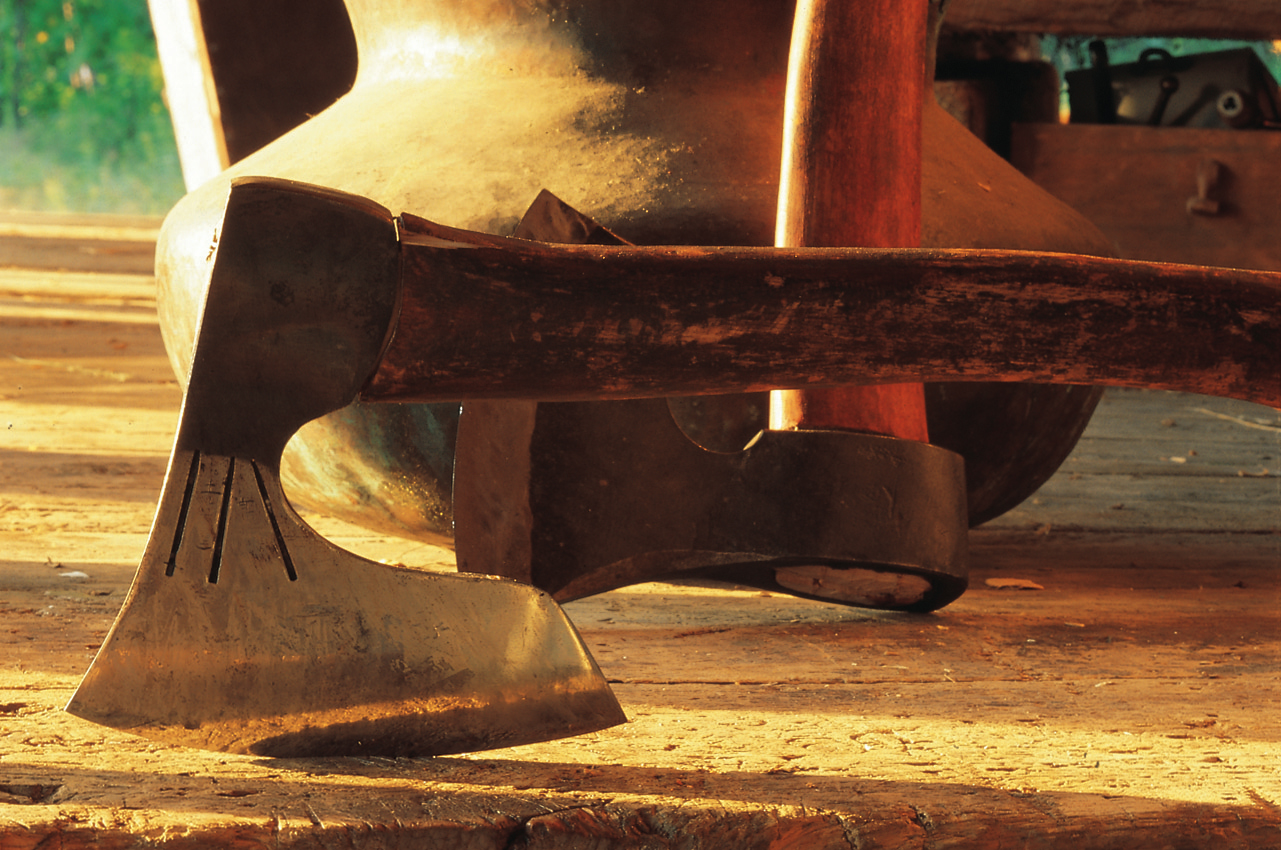 Uncertainty got you down? The political world may seem like it's crumbling around us, but this we know: We can make it, America. Literally, we can make things. Houses. Gardens. Food. Below we've selected some of our classic how-to and DIY books (and some new favorites) to help you sustain your self, family, and community. […]
The post Yes, America We Can Make It … Really appeared first on Chelsea Green Publishing.
Happy Holidays from Chelsea Green Publishing!
"Rules for Revolutionaries" Offers New Political Playbook for Activists