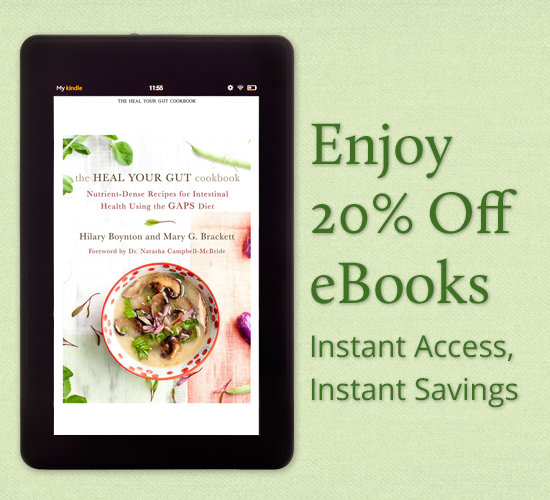 For years we've been a leading publisher of print books about organic farming and gardening, homesteading, local food, resilient living, and much more. Now, we've gone digital too! For the first time, we're selling eBooks right from our online store. While some prefer to have a hard copy in hand, opting for an eBook can […]
The post Dive into Digital: We're Now Selling eBooks Direct! appeared first on Blog.
Beat the Heat with End of Summer Savings!