Monday, November 17th, 2014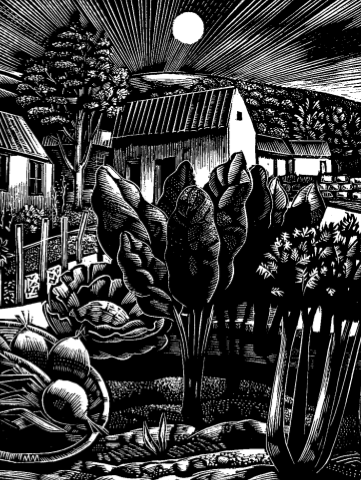 Explore a slideshow of cover images from some of our most iconic books over the past 30 years. Excerpts from these books and close to 100 others are all part of a new Chelsea Green anthology celebrating our 30th anniversary – The Chelsea Green Reader.
This collection offers readers a glimpse into our wide-ranging list of books and authors and to the important ideas that they express. Interesting and worth reading in their own right, the individual passages when taken as a whole trace the evolution of a highly successful small publisher—something that is almost an oxymoron in these days of corporate buyouts and multinational book groups.
Take a walk down memory lane with us and check out this selection of book covers from 1985 to the present.