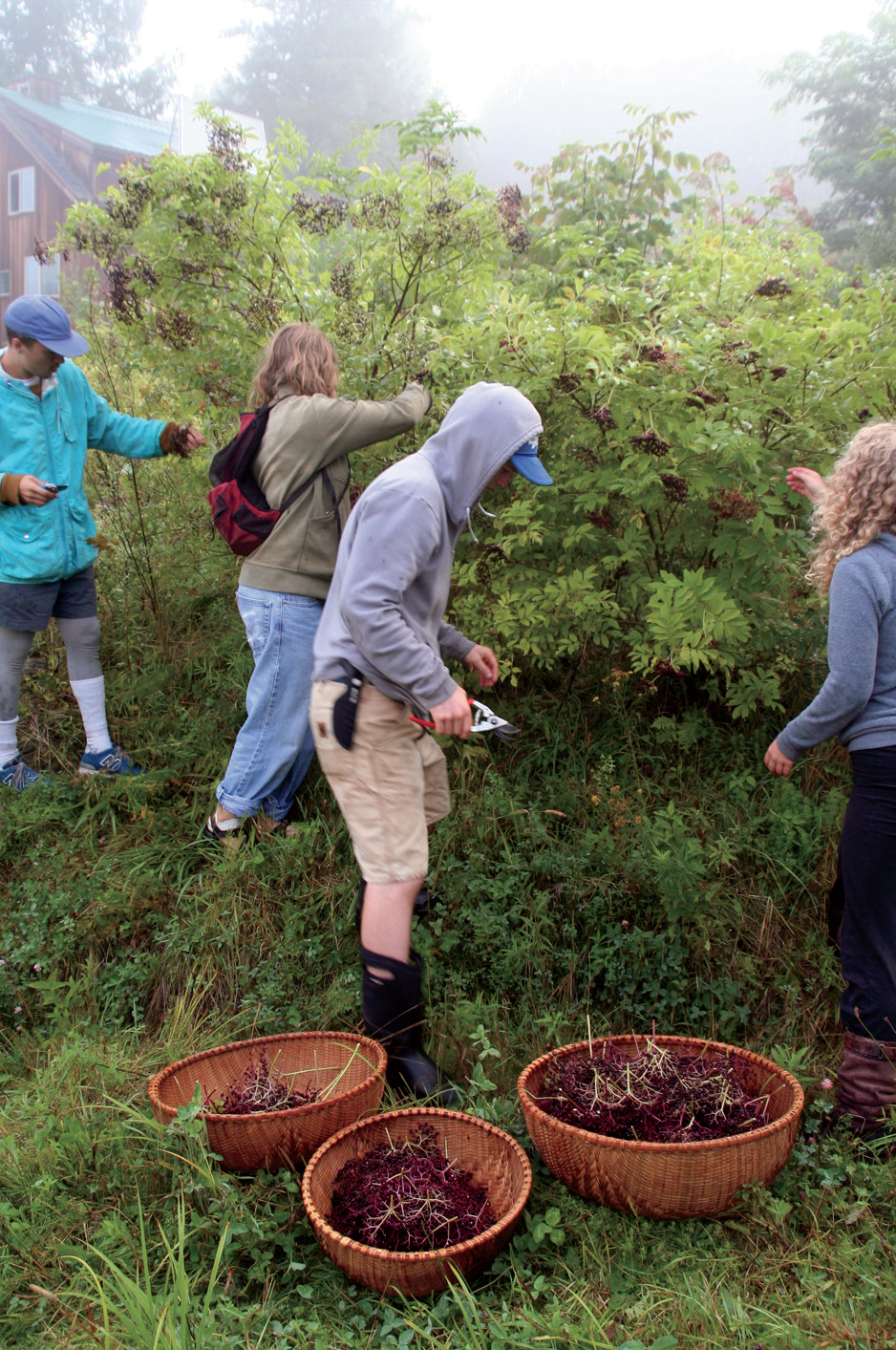 Are you resilient? How about we put your answer to the test, literally. Now, we know that assessment is always an important, albeit imperfect, subjective, and incomplete tool. In order to understand one's skill in living a resilient lifestyle, Ben Falk, author of the award-winning The Resilient Farm and Homestead, developed the following assessment tool. […]
The post Get Ready, Get Resilient appeared first on Blog.
Happy Holidays from Chelsea Green Publishing!