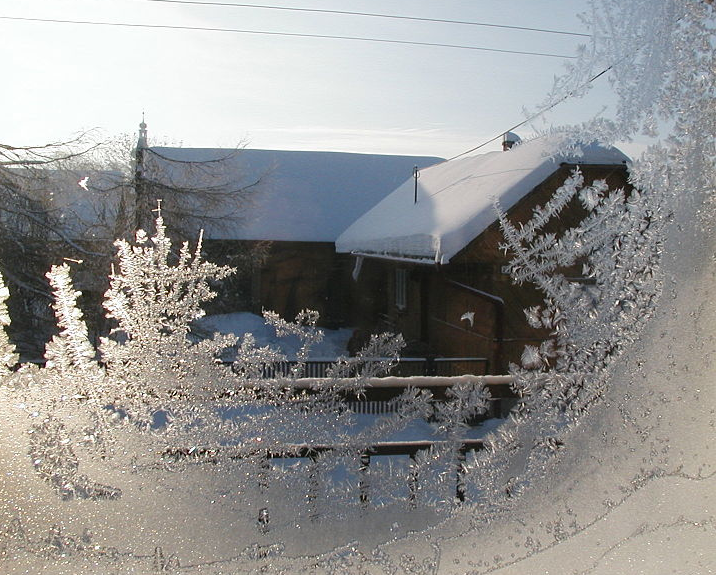 Unless you've taken special preventative precautions, it's likely that on cold days much of your house's heat pours out through your (closed) windows. Most houses—especially old houses—have drafty, uninsulated windows that do little to prevent heat from dumping out into the cold night. Even if your windows aren't drafty, the expensive heat your furnace has […]
The post Save Energy & Money This Winter: Seal Up Your Drafty House appeared first on Blog.
The Limits to Growth and Greece: Systemic or Financial Collapse?