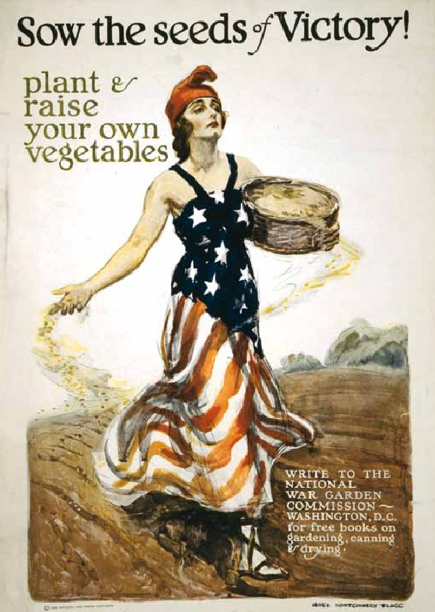 In an era of ebooks and digital friends, good old fashioned fellowship is still one of the best ways to share inspiring ideas, swap tips with fellow craftsmen in your field, and start learning a new skill.
Winter is the season of sustainable farming conferences where you can do just that, and several of our authors are hitting the road to share their stories and their expertise. Take a look at the full list of author conference appearances here.
Whether you're interested in fermentation, cheesemaking, running a resilient homestead, or using horses for draft power, sustainable farming conferences are a great opportunity to get hands-on experience and find mentors to guide you. Some highlights from the coming season include:
In addition to our authors, Chelsea Green staff will be at many of these winter conferences, and many of our books will be available to browse in-person. We love getting a chance to talk face to face with our readers, so please stop by to say hello.
We hope to see you out there!
P.S. Have you 'liked' us yet? Our Facebook page is a great way to stay connected to our authors, find out about special events, get how-to tips for gardening, as well as plenty of news about the politics and practice of sustainability. So, if you haven't yet, click on over, and let us know how much you 'like' us!
Winter Conference Kick Off Sale: 35% off 
 Books on sale until February 15th.
---