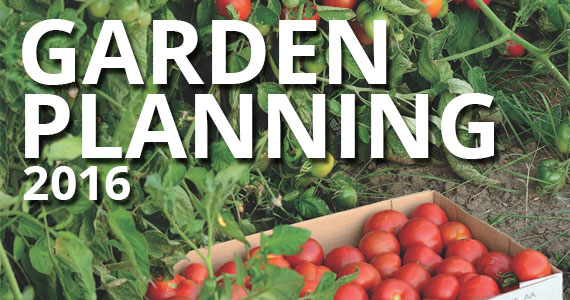 Want a great garden? It all starts with a good plan…and 35% off all of our gardening books. You'll find growing is easier than you ever imagined.
To help jump-start your garden planning we've included some tips and inspiration from our expert authors; from building a greenhouse, to sprouting fresh salad greens in your kitchen right now, to planning a small farm to run as efficiently as possible. Find all of our Gardening books on sale until February 29, here.
Happy reading (and planting) from your friends at Chelsea Green Publishing.
---
New Releases
Gardener Favorites
Beyond the Garden
---
Discount codes do not combine with other offers—our books already on sale for example. Free shipping for orders $100 or more is applied after the discount is applied. (U.S. Orders Only). Sale runs through February 29, 2016 at 11:59pm (EST).
---