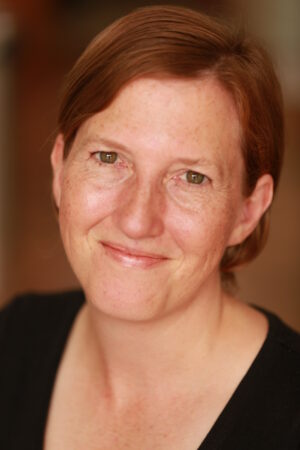 Toni Harman and Alex Wakeford are professional filmmakers who met at the London Film School more than twenty years ago. Since then, they've been making films together.
Over recent years, they have made four feature-length films that have been distributed internationally, including Credo (2008, released as The Devil's Curse by Lionsgate in the United States), a psychological thriller; Doula! (2010); and Freedom for Birth (2012), a documentary about human rights in childbirth.
Their most recent film, Microbirth (2014)—about how birth impacts a baby's lifelong health—won the Grand Prix Award at the Life Sciences Film Festival in Prague.