In Gainesville, Solar Electric Industry Becomes Competetive

Here's a couple of good rules of thumb if you're considering investing in solar power:
1. Before you rush out and attach photovoltaic panels to your Southern-sloping roof, install a solar hot water heater and/or a solar air heater for your home. Converting solar energy into heat is currently the most efficient way to use the stuff.
2. If you do decide to invest in solar photovoltaics (converting solar energy to electricity)—you may want to consider doing it in Gainesville.
From the Gainesville Sun:
Gainesville Regional Utilities has attracted the eyes of environmentalists across the nation for a trail-blazing plan to encourage solar energy production by agreeing to buy the electricity above market value for 20 years.

The plan — outlined to Gainesville city commissioners Monday — would be one of the first of its kind in North America.

Ed Regan, assistant general manager for GRU strategic planning, discovered the incentive, called a "feed-in-tariff," on a fact-finding trip to Germany where the renewable energy market is booming.

"People are putting their pension funds into solar panels, holding companies are investing in renewable energy," Regan said. "These are great investments because there's a guaranteed price backed by German credit; in this case GRU's credit is probably just as good."

The idea behind the "feed-in-tariff" is substantially different from how most of the U.S. is now encouraging private investment in renewable energy and how GRU is now encouraging solar panel installation here in the Sunshine State.

Essentially, GRU would buy all the energy produced by a solar photovoltaic system — solar panels that convert sunlight into electricity — over the next 20 years for a guaranteed rate per kilowatt hour — the price would be set to make solar energy production competitive, if not profitable, in Gainesville.

"This is really a historic moment," said Kellyn Eberhardt, Florida climate project associate with the Environmental Defense Fund, based in Sarasota. "This is the first time in North America that a municipally owned utility is considering a feed-in-tariff policy. These are big strides and a lot of eyes are upon you to see what will happen."

[…]

GRU's current incentive system offers a cash rebate of $1.50 per watt of photovoltaic panel installed.

For residential units, that can't exceed $7,500, and for a business, it can't exceed $37,500.

Because of those limits, Regan said the buildings with the greatest potential of solar capacity are receiving the least incentive to install the panels. Feed-in-tariff incentives would make large flat roofs — such as a grocery store or a mall roof — benefit the most from the incentive.

Regan said it would even encourage outside investment in placing panels on the rooftops.

Under the current system, the installer of the panels is paid by GRU for any extra energy not used at the house or business that is sent back to the grid — a process called "net-metering."

Feed-in-tariff incentives would eliminate the cash rebate and net-metering.

Instead, GRU would buy all of the power produced by the solar panels at a fixed price that is usually higher than market price.

According to Regan, the price presented Monday has been calculated using the cost of installation of the panels and the cost of maintenance and repair over 20 years. It is set to make the energy production profitable.

"You're allowed to beat the game, and that encourages innovation," Regan said.
So how about it, Rest of Florida? Take advantage of your clean, renewable resources—the Sunshine State is potentially the Saudi Arabia of solar!
Watch out, Masdar City!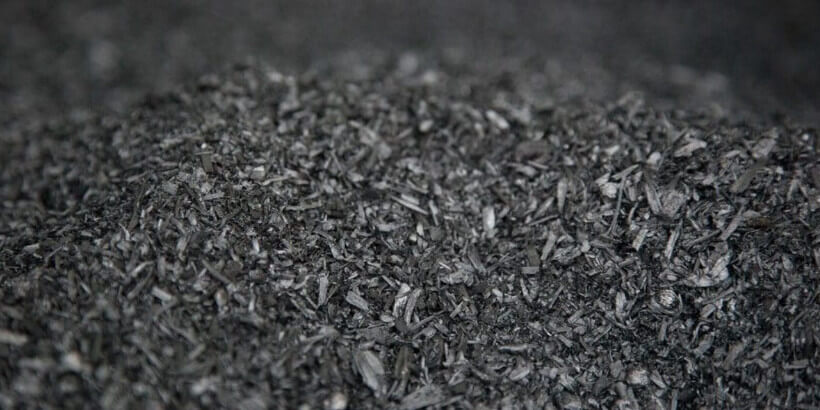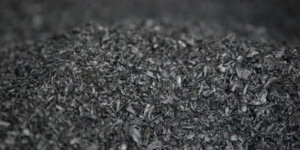 For something that looks like a lump of charcoal, biochar certainly has a great press agent. The subject of books, articles, blog posts, research papers, workshop presentations, conference talks, and various top-ten-ideas-that-will-change-the-world lists. Its potential ability to address a variety of global challenges is indisputably large. So, how exactly do you make this strange material?…
Read More