Earthfirst Lists Simran Sethi in their "Green Who's Who"

Simran Sethi, co-author of Ethical Markets: Growing the Green Economy, is featured on EarthFirst.com's Who's Who in Green list. In addition to being one of our authors, Simran's work has appeared on MTV, the Sundance Channel, NBC, The Huffington Post, TreeHugger, and others. She has also appeared on Oprah, Ellen, the Today Show, and Martha Stewart.
From the article:
Born in 1970 in Germany and raised in North Carolina with Indian heritage, Simran has a list longer than her arm of astonishing career accomplishments as a freelance environmental journalist and has received many awards and recognition for her work.

[…]

While it's hard to imagine how Simran finds the time for all of this work, she still feels as if she isn't doing enough. Of what keeps her up at night, Simran told the Whole Life Times,

"Daily, I worry about being conscious of what I eat and how I live and what I buy. But I also want to have a macro focus, and sometimes I don't know how to do both — looking beyond just me, and my world and how I consume. How can I, how can we work toward shifting the paradigm so there is greater equity across communities, across countries? That's the part I don't feel I've fully connected to yet. Because so far we've mostly focused on how to consume differently — which I think is a great entry point for people — but I'm also impatient to go further. How do we re-envision our world? That's what I want to get to. I think the environmental justice movement is a key component of that, and that's my goal in terms of self-education and the kind of organizations I want to promote, making sure they're moving towards looking at environmentalism as a human rights issue. So what keeps me up at night is — did I do enough of it today? And where am I going to find time to do more, because I want to talk about all of these stories."

What Simran's basic goal comes down to is bringing environmentalism to the people, highlighting the fact that everyone has to start somewhere – so no matter how humble your initial foray into eco-friendliness might be, it's still big – it's a gift to the world. Simran wants everyone to consider how small daily actions, like using reusable cups instead of disposable ones, can cause a chain reaction that helps improve the state of the planet. The real-life tips for going green that she offers as the face of green media are just what people need to get off the pollution train and start being responsible.
Read the full article here.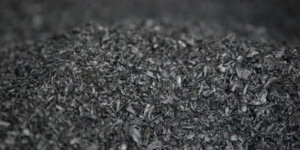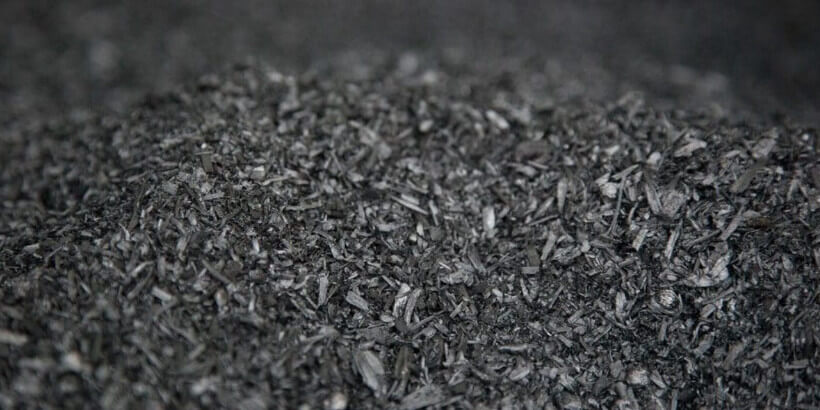 For something that looks like a lump of charcoal, biochar certainly has a great press agent. The subject of books, articles, blog posts, research papers, workshop presentations, conference talks, and various top-ten-ideas-that-will-change-the-world lists, biochar enjoys a reputation that has, so far, exceeded its actual accomplishments. That's too bad. Its potential ability to address a variety…
Read More