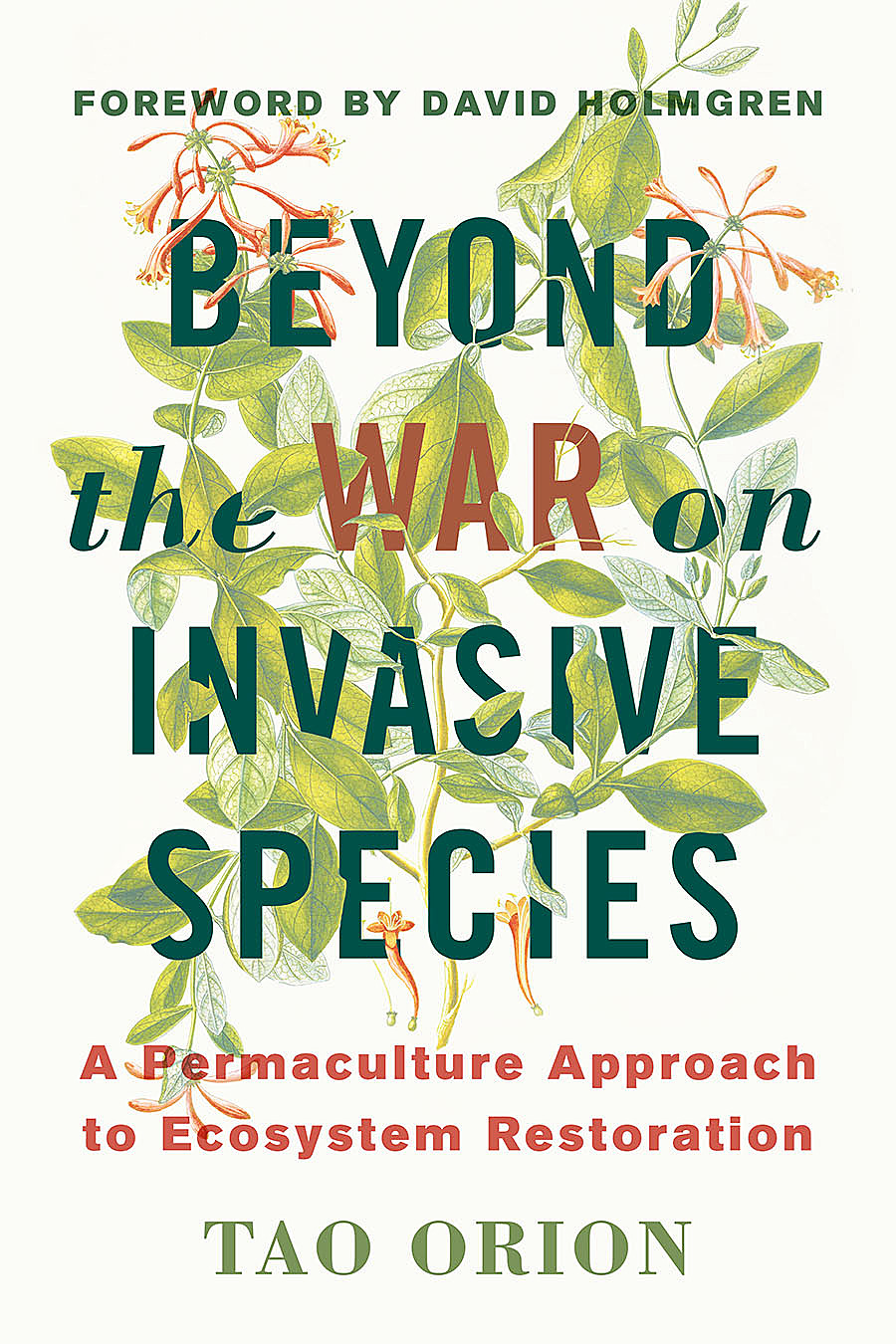 Last week, we asked authors Tao Orion and Katrina Blair to share alternative approaches to managing five different plant species commonly held to be "invasive." St. John's Wort, Garlic Mustard, Thistle, Oxeye Daisy, and Kudzu are often dismissed as annoyances at best and the target of aggressive eradication with harmful chemicals at worst. Orion and […]
The post 5 Common Invasive Species and How to Manage Them appeared first on Blog.
What in the World is a Pawpaw?