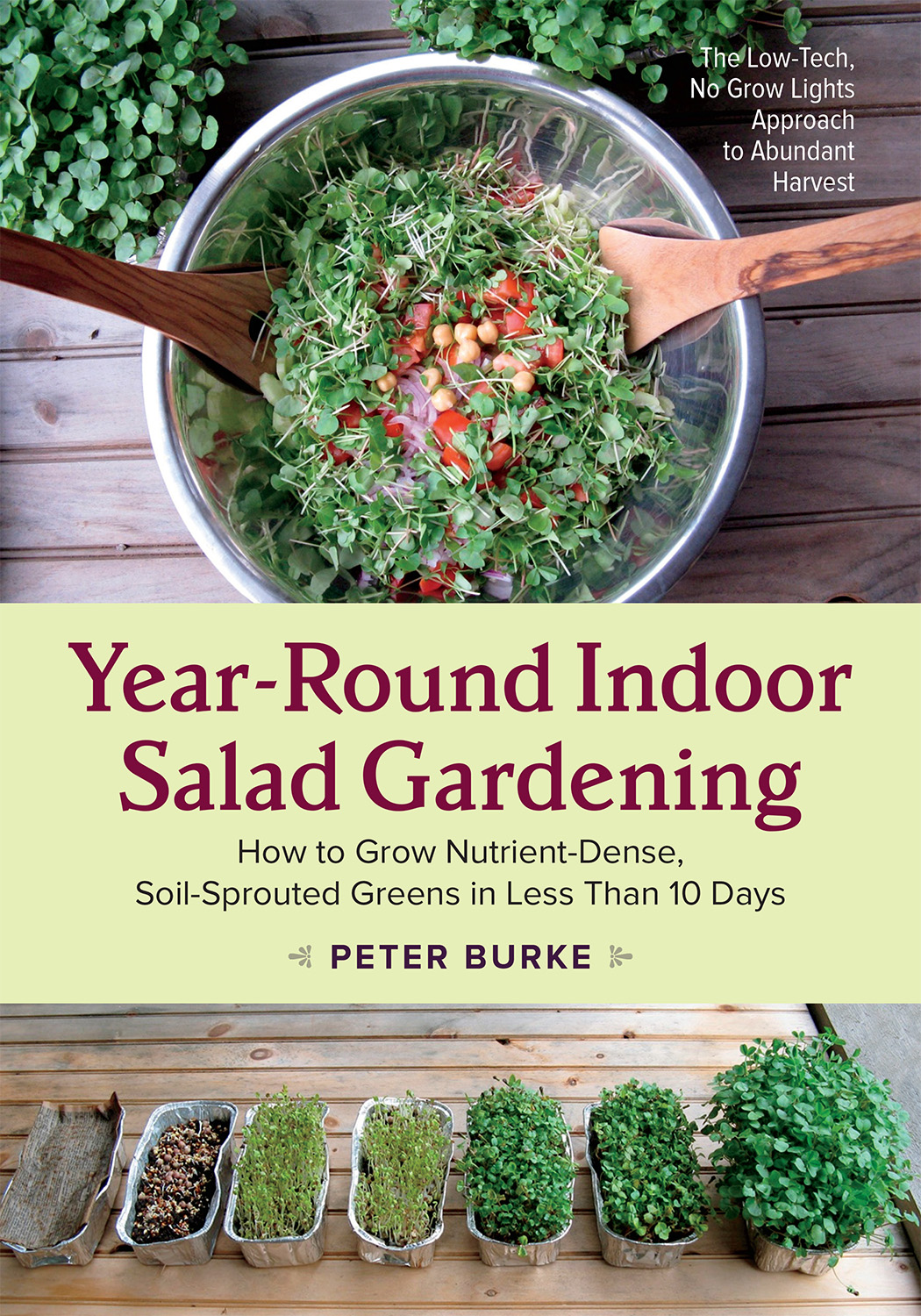 Just because the temperatures have started to drop doesn't mean you have to live without fresh greens until Spring. Author and gardener Peter Burke's innovative method of growing soil sprouts indoors can help you grow nutrient-dense greens all year long at a fraction of the cost of buying at market. Burke's book, Year-Round Indoor Salad Gardening, is […]
The post A Simple Way to Grow Fresh Greens Indoors This Winter appeared first on Chelsea Green Publishing.
Happy Holidays from Chelsea Green Publishing!