Wednesday, August 27th, 2014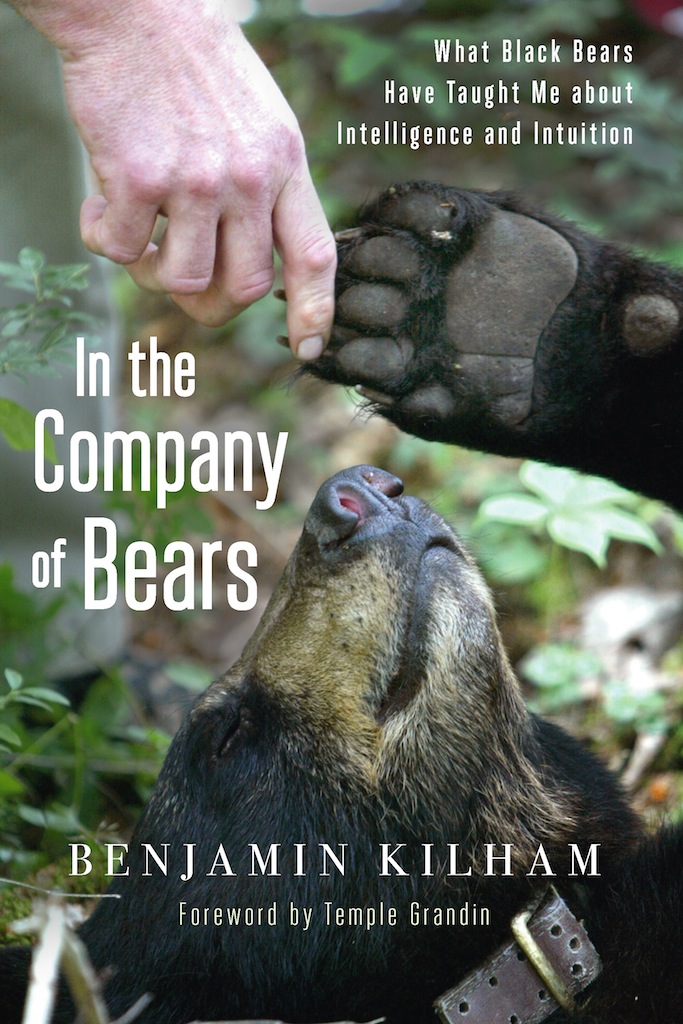 Imagine having an all-access pass to the world of bears. Being so comfortable with them, and they with you, that you are able to crawl into their dens, take photographs of their cubs and come nose to snout with them everyday.
Welcome to the world of black bear expert Benjamin Kilham. He has been studying wild black bear behavior for nearly two decades and his findings have shattered conventional wisdom about how these animals live their lives. Author Sy Montgomery calls his work, "more than just revealing; it's revolutionary."
Once thought to be solitary creatures, Kilham discovered that black bears actually have extraordinary communication and interaction with each other—creating and enforcing codes of conduct, forming alliances, and even sharing territory and food when supplies are ample.
Kilham's book, In the Company of Bears (originally released in hardcover as Out on a Limb) tells the story of his experiences rehabilitating bear cubs and reintroducing them into the wild. Observing one bear, affectionately named Squirty, for the past 17 years, has given Kilham a unique and intimate lens into the black bear brain as he is allowed to watch his "foster daughter" find mates, form family units, and interact with other bears in her vicinity. Through these observations, he notes what bears can teach us humans about our past, present, and future as a species.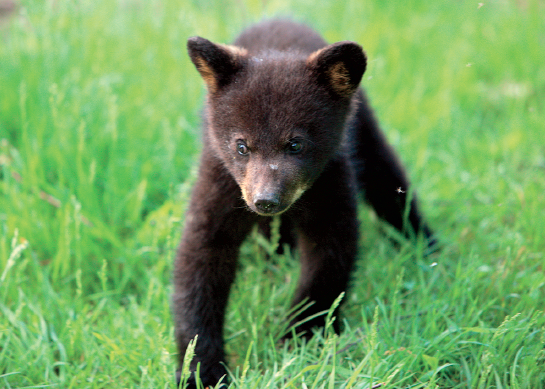 The book also details how Kilham's dyslexia helped him to both gain insight into how bears communicate and how to best research them — through constant study and a hands-on approach rather than detached experiments.
"This fascinating book has detailed descriptions of bear body language, oral communication, and behavior—and how Ben learned to read them," writes Temple Grandin in the book's foreword. "I can relate to Ben and his story because his dyslexia and my autism have made us both visual thinkers who are very observant of small details that most other people miss. Animals live in a sensory-based world, and if you want to understand them, you must get away from the confines of verbal language."
Learn more about the secret life of black bears in this interview with Ben Kilham on VPR's Vermont Edition and watch him in action with his adorable bear cubs in this video:
In the Company of Bears is as much a peek into the personal lives of black bears as it is a look into Kilham's own interactions with others. It is the story of a scientist once kept from a traditional science career by his dyslexia, only to find that thinking and seeing differently was his greatest gift and his best tool to interpret the non-human world.
In the Company of Bears: What Black Bears Have Taught Me about Intelligence and Intuition is now available in paperback and is on sale for 35% off until September 2.