Thursday, August 28th, 2014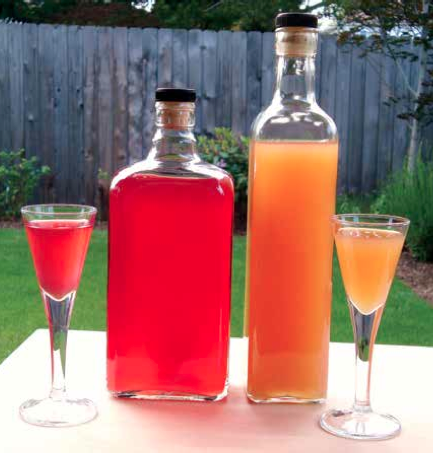 Have an excess harvest of a favorite fruit that you don't know what to do with? Look no further—making your own fruit wine is easy, safe, and it's as delicious as homemade pie or jam without the expiration date!
All you need is an abundance of the fruit of your choosing, orange juice, wine yeast, sugar, and patience. When it comes to flavors, the sky's the limit.
Below is a recipe for blackberry wine from Michael Judd's Edible Landscaping with a Permaculture Twist.
Judd's book is chock-full of advice on everything homegrown and homemade including growing your own fruit-bearing trees and shrubs, herb spirals, raised-bed gardens, recipes, and more.