Tuesday, February 19th, 2013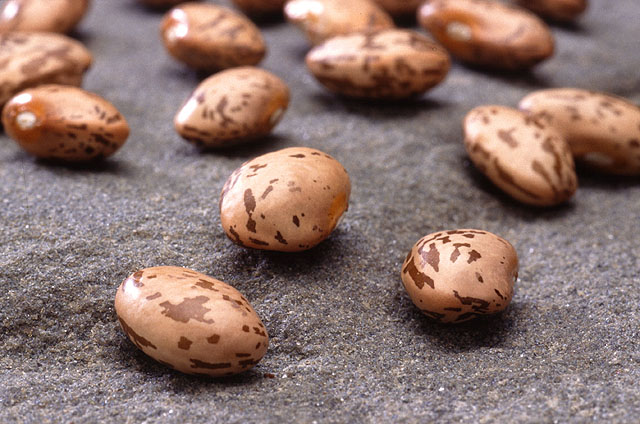 This month, plant the seeds of a great growing season. Spend some time planning what you'll do in the spring, so as soon as the soil thaws you can get planting.
Want to incorporate permaculture principles into your vegetable beds this year? Curious about trying new varieties of plants this year, or a new method of composting?
These select farming and gardening books are on sale to help you have an abundant and joyful harvest in the coming year.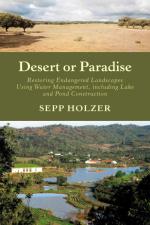 Sepp Holzer is known around the world for bringing deserted landscapes back to life using his unique methods of creating water-retention basins. In Desert or Paradise, Holzer applies his core philosophy for increasing food production, earth health, reconnecting mankind with nature, and reforestation and water conservation across the world. He urges us to look beyond failed "solutions" to drought by learning from his lengthy catalog of successes in arid, rainfall-dependent regions such as Greece, Turkey, Spain, and Portugal.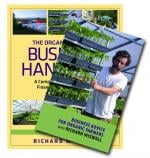 From his twenty-seven years of experience at Cate Farm in Vermont, Richard Wiswall knows firsthand the joys of starting and operating an organic farm—as well as the challenges of making a living from one. Farming offers fundamental satisfaction from producing food, working outdoors, being one's own boss, and working intimately with nature. But, unfortunately, many farmers avoid learning about the business end of farming, and because of this, they often work harder than they need to, or quit farming altogether because of frustrating—and often avoidable—losses. In this set, featuring The Organic Farmer's Business Handbook, plus the DVD Business Advice for Organic Farmers, Wiswall shares his story, and offers detailed advice on how to make your farm production more efficient, better manage your employees and finances, and turn a profit.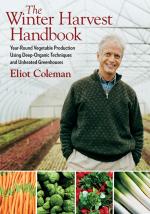 With The Winter Harvest Handbook, anyone can have access to Eliot Coleman's innovative, highly successful methods for raising crops throughout the coldest of winters.
Coleman offers clear, concise details on greenhouse construction and maintenance, planting schedules, crop management, harvesting practices, and even marketing methods in this complete, meticulous, and illustrated guide. Readers have access to all the techniques that have proven to produce higher-quality crops on Coleman's own farm.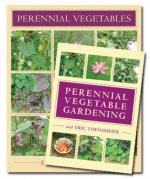 Imagine growing vegetables that require just about the same amount of care as perennial flowers and shrubs, need no annual tilling or planting, yet thrive and produce abundant and nutritious crops throughout the season.
Get the best information on growing these easy and interesting crops from Eric Toensmeier in this Book & DVD set, featuring his award-winning book Perennial Vegetables, and tour his own lush forest garden in the new DVD, Perennial Vegetable Gardening with Eric Toensmeier.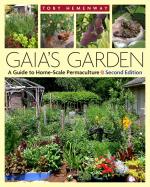 The first edition of Gaia's Garden sparked the imagination of America's home gardeners, introducing permaculture's central message: Working with Nature, not against her, results in more beautiful, abundant, and forgiving gardens. This extensively revised and expanded second edition broadens the reach and depth of the permaculture approach for urban and suburban growers.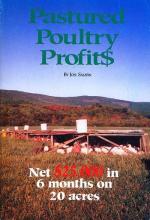 Pastured Poultry Profit$ by Joel Salatin shows how a couple working six months per year for 50 hours per week on 20 acres can net $25,000-$30,000 per year with an investment equivalent to the price of one new medium-sized tractor. Seldom has agriculture held out such a plum. In a day when main-line farm experts predict the continued demise of the family farm, the pastured poultry opportunity shines like a beacon in the night, guiding the way to a brighter future.