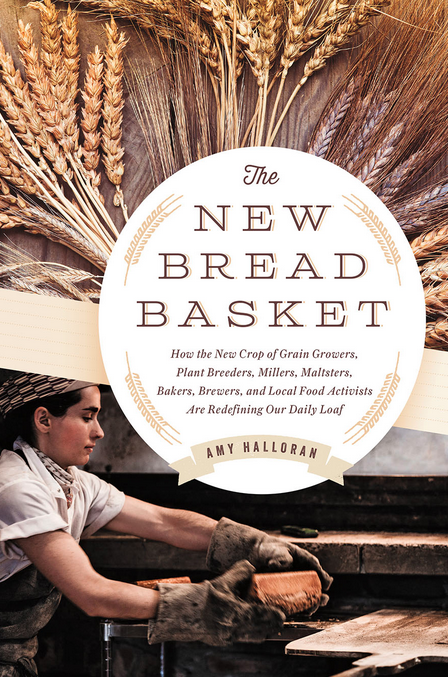 Our daily bread. Breaking bread together. Bread and butter. These are all common phrases that reflect bread's foundational role in our diet and in the building of our civilization. The stored energy of grain first allowed our ancestors to shift from nomadic hunting and gathering to building settled communities—even great cities. So why in an […]
The post Inside the Rise of the Local Grains Movement appeared first on Blog.
The Limits to Growth and Greece: Systemic or Financial Collapse?