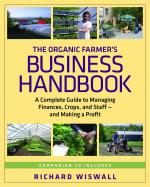 Richard Wiswall, author of
The Organic Farmer's Business Handbook
, was interviewed on Vermont's WCAX television recently. He discussed farmers' all too common "head-in-the-sand mentality" toward finances, and the ways in which his book helps farmers become more informed about the business aspects of their occupation.
Wiswall's advice to farmers on the program includes:
* Don't get lost in the details… (weather, equipment, pests, prices).
* Focus on the big picture of keeping the farm afloat.
* Farming smarter, not harder
* Marketing strategies
* Plan for profits
Watch the video below to learn more.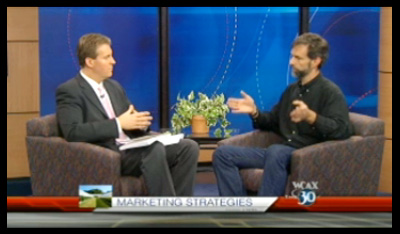 Richard Wiswall is the author of The Organic Farmer's Business Handbook, available now.
---