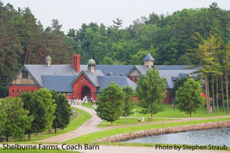 "The gathering was life changing. Welcome to a revolution!"
—Paul Tryba, THE FARM, Long Beach, CA
The Slow Money movement aims to create a network connecting angel entrepreneurs, or "nurture capitalists," to local food systems—meaning small farmers and local eateries that share the goals of sustainability and responsible stewardship of the planet.
This summer, you're invited to be a part of it. It's the second annual Slow Money National Gathering, and if you want to be a part of a future of investing sustainably, preserving natural ecosystems, and strengthening the bonds of community, you won't want to miss it.
From Slow Money Alliance:
ISM*


(*

I

nspired by

S

low

M

oney)
Our Second National Gathering
Shelburne Farms, Vermont
June 9–11, 2010


Slow Money… It's not an

ISM

(as in capitalism, socialism, consumerism, market fundamentalism…).

But it is a new way of connecting investors to local food systems, catalyzing new forms of social investing and philanthropy for the 21st century. Join the emerging network of investors, donors, entrepreneurs, farmers, and activists who are giving birth to the nurture capital industry.

Come to Shelburne Farms, a working farm and forest and National Historic Landmark — a setting uniquely imbued with the history of capitalism and a nonprofit organization dedicated to forging a new future through sustainability education, creating social enterprises and strengthening local food systems. Enjoy the natural beauty of Lake Champlain. Meet thought leaders and change agents from around the country who are joining in this exciting project: designing capital markets that go beyond extraction and consumption all the way to preservation and restoration… starting with food and soil fertility.


Related Articles:
---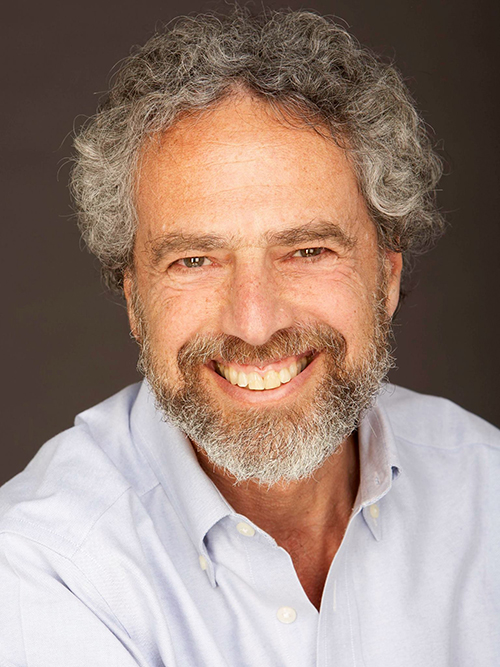 Systems thinking is often seen as something relegated to scientific and business analysis – economics, resource depletion, and climate. However, Systems Thinking for Social Change focuses on how to use systems thinking to make breakthrough progress on intransigent social problems. We asked author David Stroh how this approach can make an impact, and how readers […]
Read More..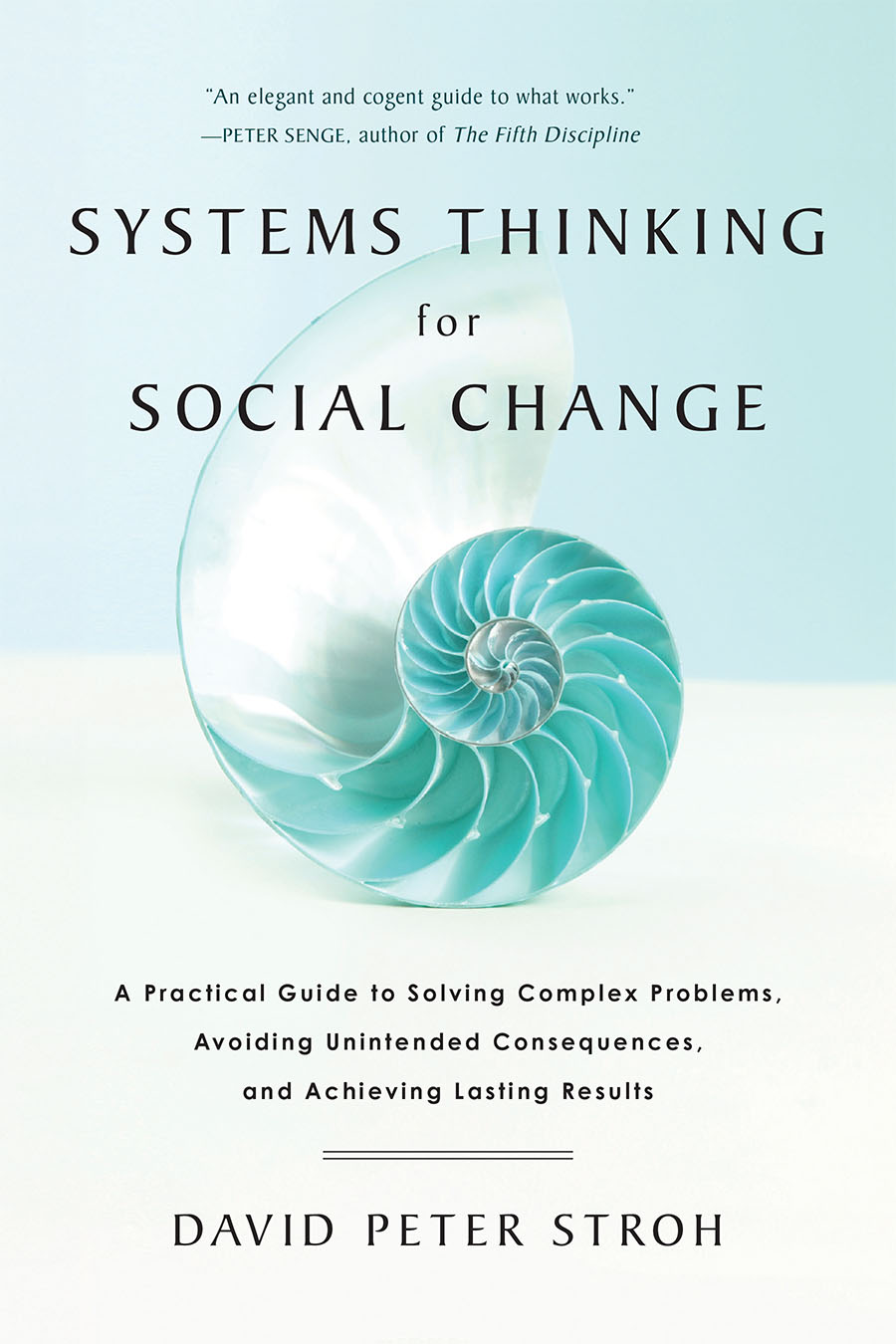 What can be done when our best intentions create unintended problems—such as temporary shelters increasing homelessness or food aid accelerating starvation?After decades of helping change-makers in the nonprofit, public, and private sectors address tough social problems, systems-thinking expert David Stroh shares the pioneering framework that both demystifies systems thinking and shows how it can lead […]
Read More..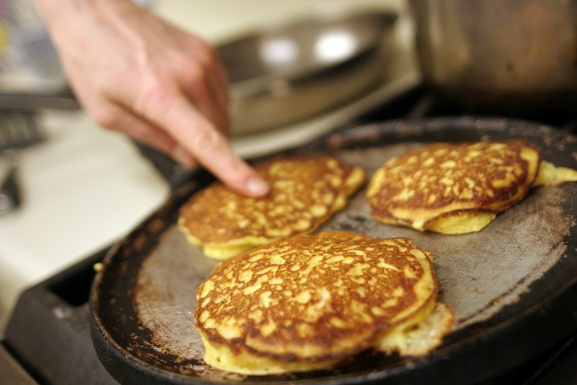 When most people think pancakes, they think breakfast. But for Amy Halloran, breakfast is only the start.Halloran, author of The New Bread Basket, is a self-described pancake connoisseur. From a young age, she was entranced by the magic of bubbly batter rising to fluffy cakes on the griddle. Over time, her love of pancakes developed […]
Read More..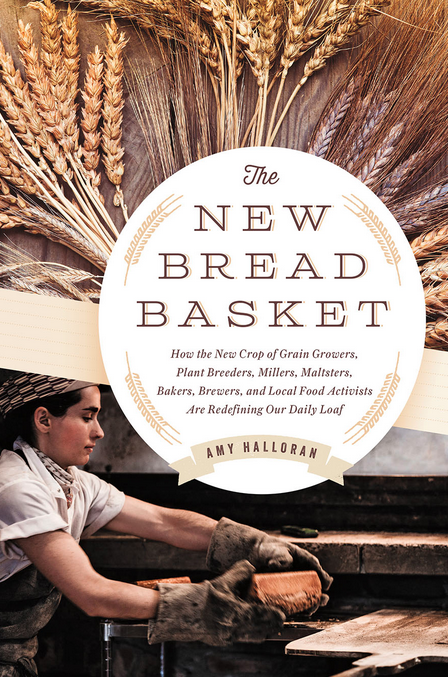 Our daily bread. Breaking bread together. Bread and butter. These are all common phrases that reflect bread's foundational role in our diet and in the building of our civilization. The stored energy of grain first allowed our ancestors to shift from nomadic hunting and gathering to building settled communities—even great cities. So why in an […]
Read More..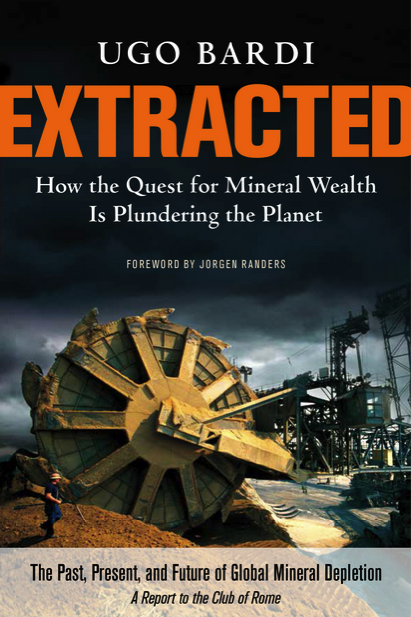 Could it be that the ongoing Greek collapse is a symptom of the more general collapse that the Limits to Growth model generates for the first two decades of the 21st century? Author Ugo Bardi (Extracted: How the Quest for Mineral Wealth is Plundering the Planet) examines the correlation between what is unfolding between Greece […]
Read More..