Carbon. It's in the air. It's in the soil. It increasingly fuels and disrupts our economies, and is recasting geopolitical power.
Enter Carbon Shock: A Tale of Risk and Calculus on the Front Lines of the Disrupted Global Economy, where veteran journalist Mark Schapiro takes readers on a journey into a world where the same chaotic forces reshaping our natural world are also transforming the economy, playing havoc with corporate calculations, shifting economic and political power, and upending our understanding of the real risks, costs, and possibilities of what lies ahead.
In this ever-changing world, carbon—the stand-in for all greenhouse gases—rules, and disrupts, and calls upon us to seek new ways to reduce it while factoring it into nearly every long-term financial plan we have. But how?
From the jungles of the Amazon to the farms in California's Central Valley, from 'greening' cities like Pittsburgh to rising powerhouses like China, from the oil-splattered beaches of Spain to carbon-trading desks in London, Schapiro deftly explores the key axis points of change.
Carbon Shock offers a critical, and often missing, perspective on this important topic as global leaders prepare to meet for the next round of climate talks in 2015, and the Climate March in New York City is planned for this Fall. Early praise for Schapiro's book notes that his book does what other books often fail to do — provide both critique and solutions.
"Mark Schapiro transcends standard discussions about the well-known culprits and ramifications of climate change and takes us on a harrowing, international exploration of the universal economic costs of carbon emissions," writes Nomi Prins, author of All the Presidents' Bankers. "In his path-breaking treatise, Schapiro exposes the multinational corporate obfuscation of these costs; the folly of localized pseudo-solutions that spur Wall Street trading but don't quantify financial costs or public risks, solve core problems, or provide socially cheaper and environmentally sounder practices; and the laggard policies of the US, Russia and China relative to the EU in fashioning longer-term remedies. Not only does Schapiro compel the case for a global effort to thwart the joint economic and environmental plundering of our planet in this formidable book, but he expertly outlines the way to get there."
Bestselling author Alan Weisman (The World Without Us) adds, "We can be grateful that Mark Schapiro has navigated some dreaded territory – the arcana of global finance – to show with blessed clarity exactly where we are so far, what's failed and why, what might work, and where surprising hope lies."
Who Pays?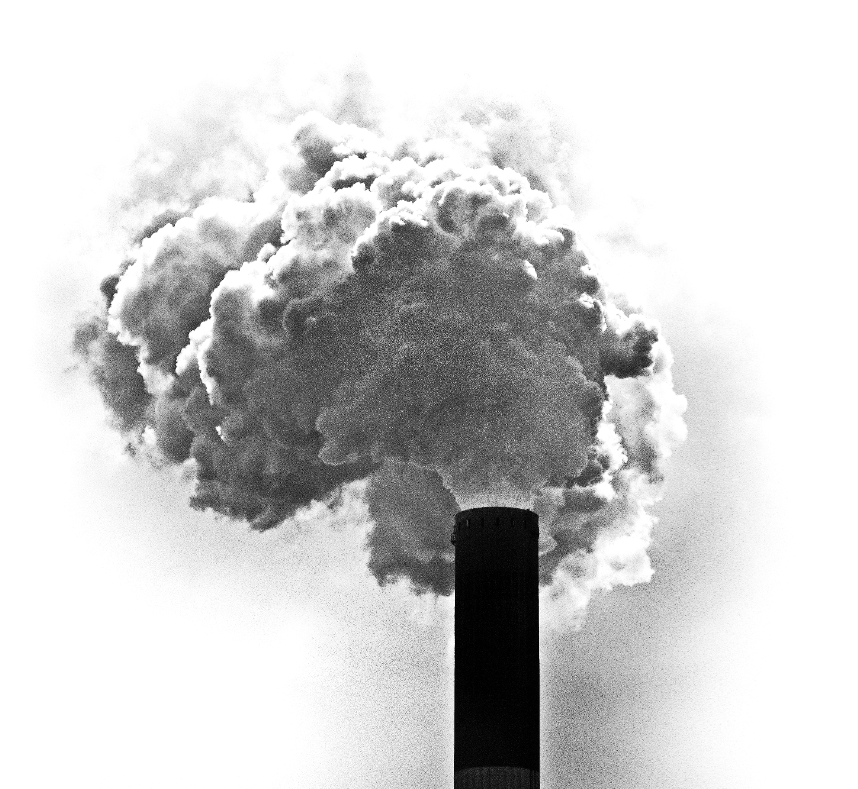 At times trying to roll back the impacts of climate change can seem daunting – but not nearly as much as the notion of paying for its effects given today's fossil-fuel funded political debate. But, as Schapiro notes in a recent OpEd in the Los Angeles Times, the fact is that American taxpayers are paying for the costs of climate change now. These costs don't hit people all at once but sporadically, in different places and at different times. They don't feel like a carbon tax, though they amount to one.
"The costs of recovering from climate-change signposts like Superstorm Sandy, Hurricane Katrina and major drought are well documented," writes Schapiro in his OpEd. "What's less known are the costs — the trap doors — that have normally been accounted for in some ledger other than atmospheric chaos." Those include food, crop insurance, and health care, among others.
For almost two decades, global climate talks have focused on how to make polluters pay for the carbon they emit. It remains an unfolding financial mystery: What are the costs? Who will pay for them? Who do you pay? How do you pay? And what are the potential impacts? The answers to these questions, and more, are crucial to understanding, if not shaping, the coming decade.
Carbon Shock evokes a world in which the parameters of our understanding are shifting—on a scale even more monumental than how the digital revolution transformed financial decision-making—toward a slow but steady acknowledgement of the costs and consequences of climate change.
Carbon Shock is on sale now for 35% off until August 19th.
---