There is no denying it: the days are short and unless you planned for winter growing your garden is all about the root vegetables. Don't let the winter get you down. There are plenty of garden goodies perfect for the changing weather.
A major part of Chelsea Green's mission is to inspire you with ideas and practical tips. So whether you want to make the best cheese, find a new recipe, start cider making, preserve those veggies or try fermentation for the first time —we have the book for you!
So go ahead, make friends with the microbes in your life.
Happy Reading from the Employee Owners at Chelsea Green!
---
8 steps to Fermented Hot Sauce with Wild Greens
Kvass: A Nourishing, Fermented Beverage
Back to Basics with Fermentation
Sourdough: Starting One and Maintaining It
The Basics of Cider Making
Brewing the Drink of the Gods: Mead Recipes
DIY Dilly Beans: Voted "Best Snack Ever"
Fresh Fig Pecan Bread
Ginger Carrots
Fast Ricotta Cheese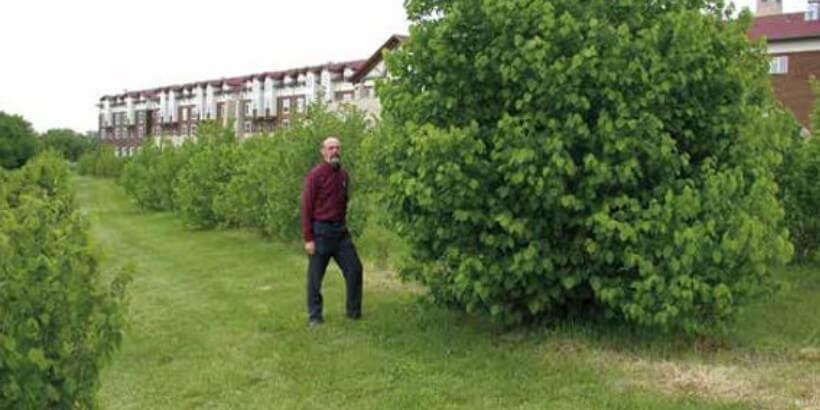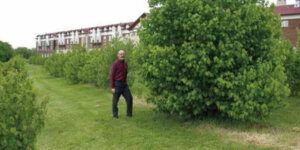 In the face of global threats like climate instability, food insecurity, and water pollution, scientists are looking to how we use our agricultural land for solutions. One such group of scientist-farmers in Minnesota have collectively spent nearly three decades developing what could be the new ecological crop of the future: hybrid hazelnuts. The following is an…
Read More