Death & Sex Wins Big at the 2010 New York Book Show

Hurrah! Our book Death & Sex (by Tyler Volk and Dorion Sagan) won first place in the 2010 New York Book Show in the general trade nonfiction category, one of the most competitive! This is a design and production award and apparently very unusual for a trade book to win without a jacket. Congratulations to our entire production team and to cover designer Kelly Blair.
Here are some scans of the book's cover. It really is something you have to see and hold in your hands, but these scans do a pretty good job of simulating the experience. Check out those sexy embossed fig leaves!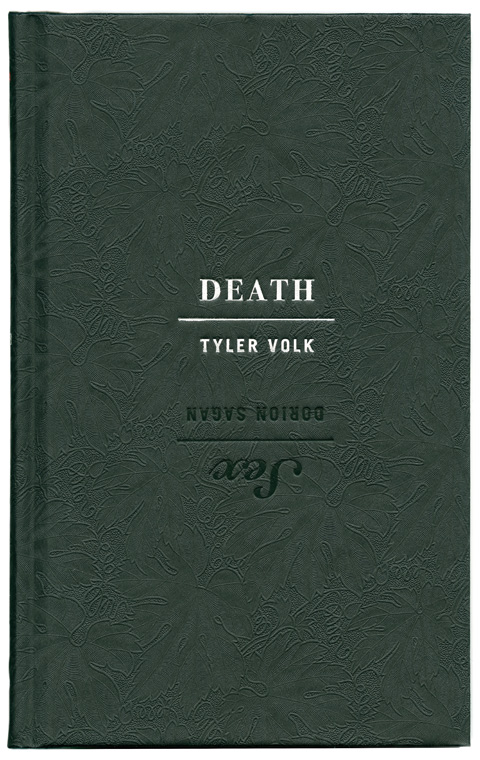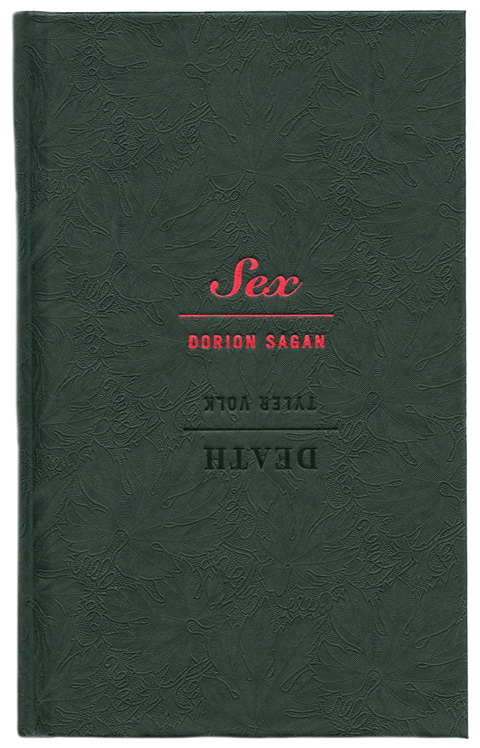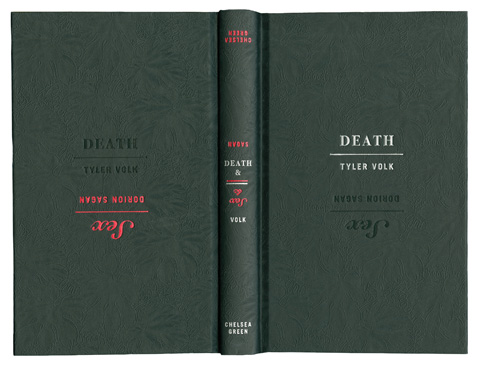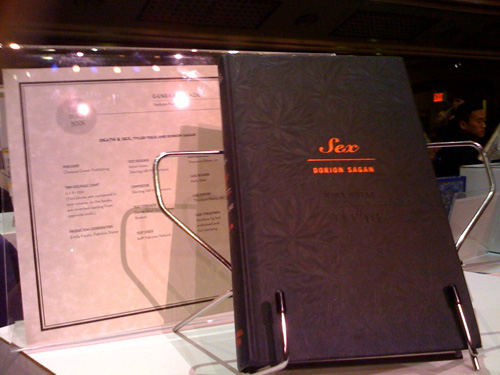 Related Articles: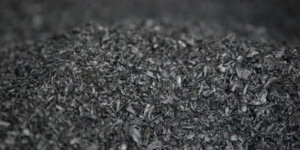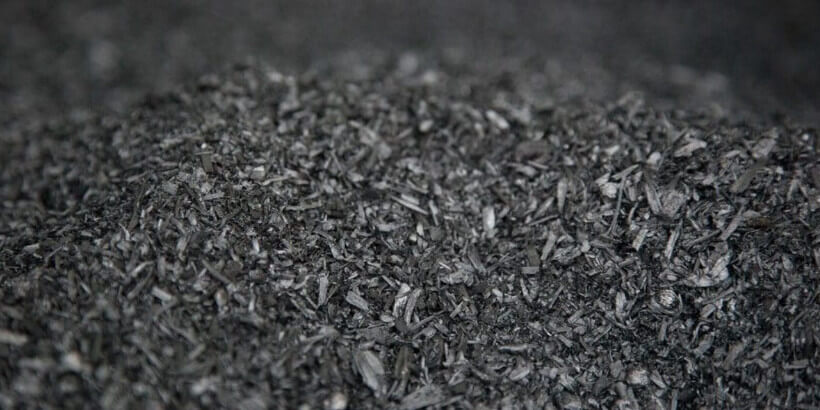 For something that looks like a lump of charcoal, biochar certainly has a great press agent. The subject of books, articles, blog posts, research papers, workshop presentations, conference talks, and various top-ten-ideas-that-will-change-the-world lists, biochar enjoys a reputation that has, so far, exceeded its actual accomplishments. That's too bad. Its potential ability to address a variety…
Read More