December 31st, 2014 by admin
If leading a more sustainable life is topping your list of New Year's resolutions, then check out our most popular do-it-yourself projects of 2014.
These how-to blog posts share a common focus on developing the skills and knowledge needed to create true change—the kind that begins with us in our own backyard. Whether you're interested in identifying wild edibles, using a wood-fired oven, learning to graft fruit trees, or increasing your garden's productivity, this list of projects is sure to inspire a greener, more resilient way of living.
For more of 2014′s most popular content countdowns, browse our lists of Top 10 Blog Posts and Top 5 Food & Drink Recipes.
Happy New Year!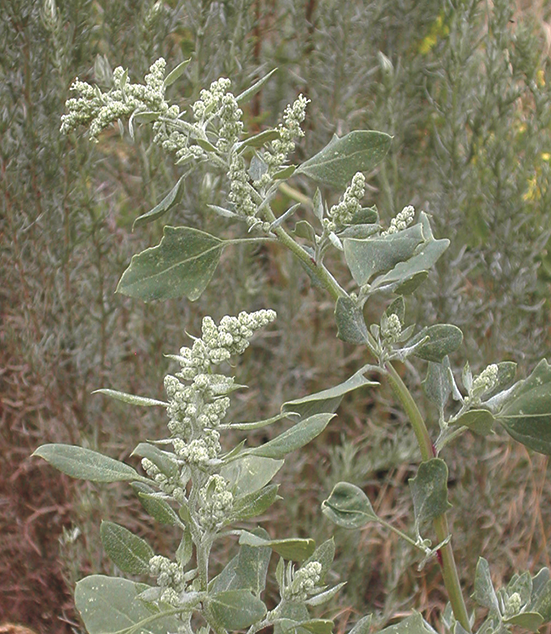 This excerpt from Katrina Blair focuses on the edible and medicinal uses of lambsquarter, one of the "super weeds" that can be found growing all over the world. Featured in the New York Times gardening roundup, The Wild Wisdom of Weeds is the only book on foraging and edible weeds that focuses on the thirteen plants which together comprise a complete food source and extensive medical pharmacy and first-aid kit.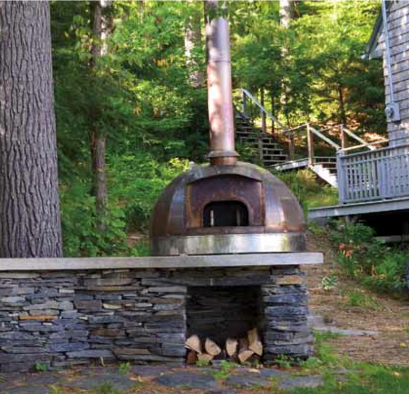 In this excerpt by bread expert Richard Miscovich, you will find a few general masonry design recommendations to get you thinking about how to turn your dream wood-fired oven into a reality. Check out the rest of From the Wood-Fired Oven for a wide range of useful recipes for home and artisan bakers, as well as oven designs, live-fire roasting techniques, and more.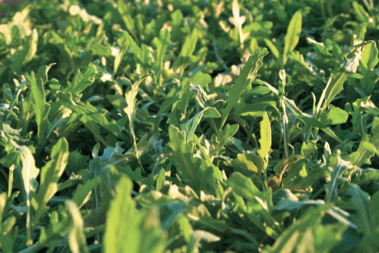 What does it take to extend your gardening season? In The Resilient Farm and Homestead, Ben Falk shows how using a simple structure of quick hoops and greenhouse film to overwinter arugula can provide fresh greens as early as mid-March. Try producing your own endless bed of arugula using these instructions, or experiment with another crop from Falk's book.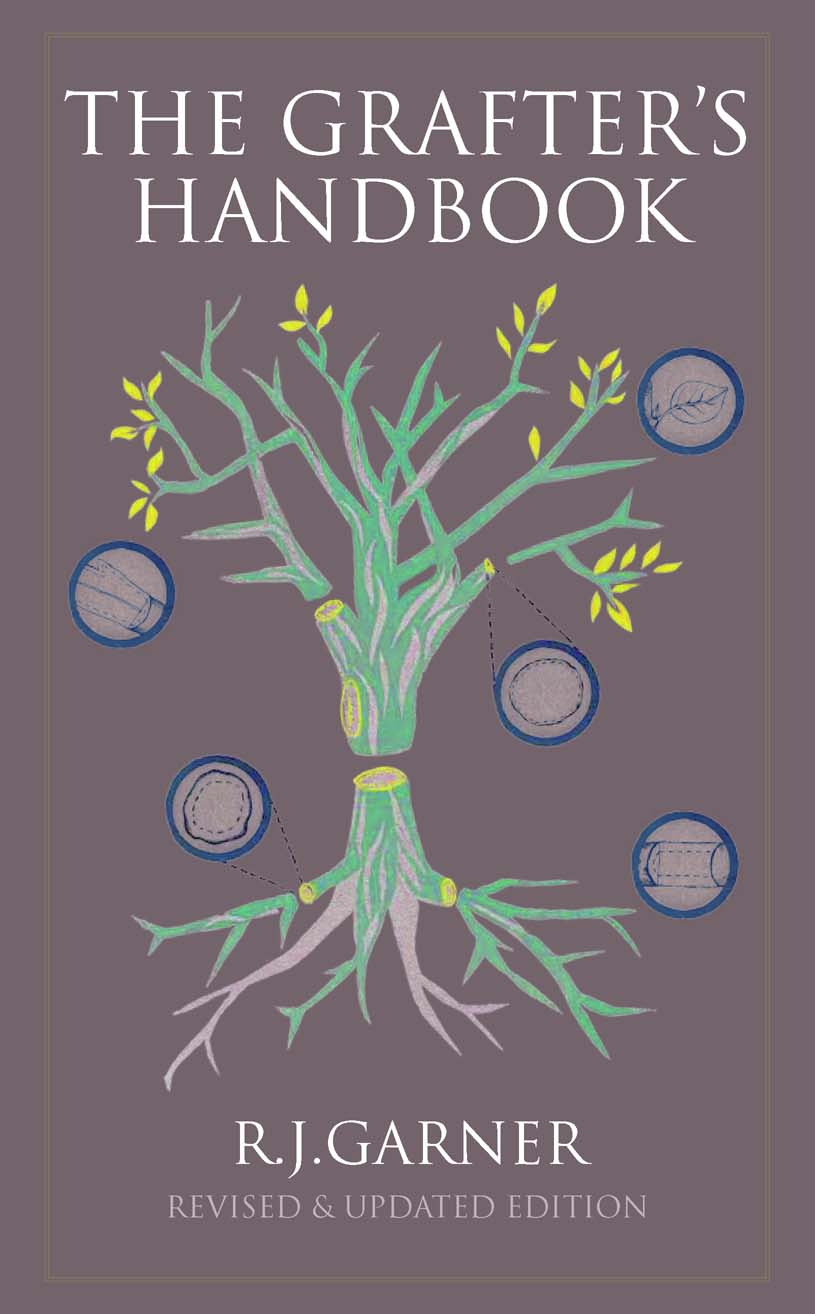 Interested in keeping an orchard but intimidated by the prospect of grafting? R.J. Garner's The Grafter's Handbook is the classic reference book on plant propagation by grafting. This excerpt, revised and updated from the original 1947 publication, details five key techniques for grafting established trees, such as cleft, oblique, rind, veneer, crown and strap grafting.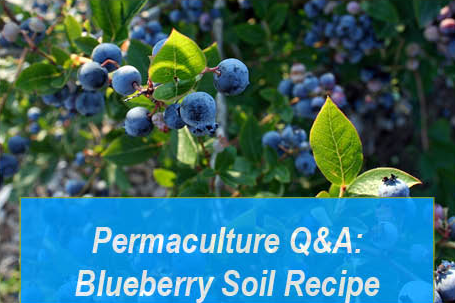 Michael Judd, permaculture designer and author of Edible Landscaping with a Permaculture Twist, reveals his special recipe for blueberry soil mix. How does it work? Instead of pulling material from distant ecosystems, Judd creates a soil mix that imitates the plant's natural forest edge habitat.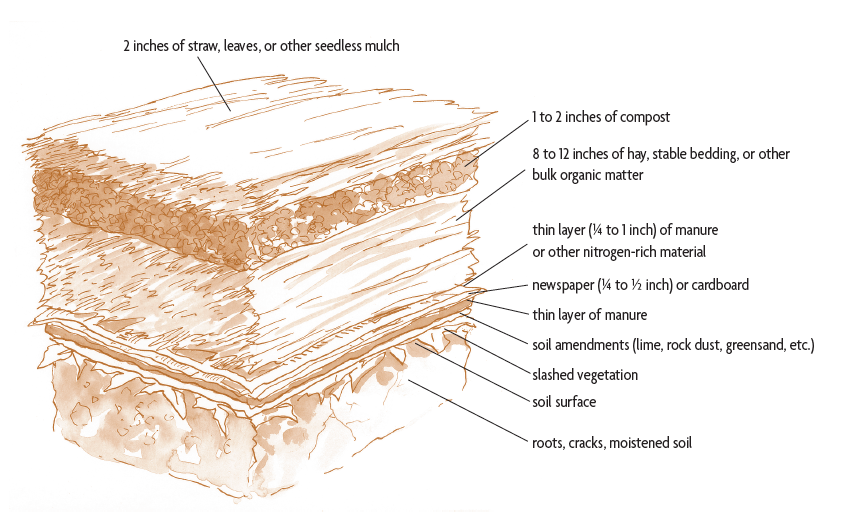 The number one do-it-yourself blog post of the year is a tutorial on how to prepare and install the ultimate, bombproof sheet mulch. Starting new layers of mulch in the fall is ideal for spring plantings. Be sure to check out the rest of Gaia's Garden by Toby Hemenway for more expert gardening advice on creating your own backyard ecosystem.