In light if this trumped-up "climate gate" scandal that's been grabbing so many headlines lately, what has really changed about our understanding of climate change? Well, says Rob Hopkins, absolutely nothing. Twenty years of rigorous peer-reviewed climate research by thousands of scientists won't be undone, undermined, or affected (not one jot nor tittle!) by a few leaked e-mails between some scientists that may not have been doing absolutely everything above board. It's just desperate mudslinging by climate contrarians, financed by mega-corporations like Exxon, in anticipation of major climate change talks in Copenhagen.
You can stick your head in the tar-sands, "skeptics," but nothing's changed.
From Transition Culture:
A few people have been in touch to ask whether, in the light of the recent illegal hacking into UEA's emails, and the proposition by climate deniers that some of the emails that have emerged prove climate change is a scam, Transition Network now intends to renounce the absurd notion of human-induced climate change. Of course not. It has been a fascinating few days though, and we are probably the last people to actually post any thoughts on it, but on reflection my sense is that there are perhaps 6 things we can say that we know for sure (or, as climate scientists would say, with a very high degree of probability) .

1. Climate change is a very real and present danger

Is there anything in these emails that leads one to assume that climate change is not happening? No. Writing in the Sunday Times, Bryan Appleyard tried to carve in stone what we know for sure about climate change (in spite of acknowledging that there are never certainties in science, rather "all science can ever be is the best guess of the best minds"). We know that the climate is warming, and that this is caused by emissions of greenhouse gases, and that if this continues, "nasty things probably start happening within the next century, possibly within the next decade", although of course there are many extreme events already happening attributed by many to climate change.

Jeff Masters at wunderground.com puts it thus, "even if every bit of mud slung at these scientists were true – the body of scientific work supporting the theory of human-caused climate change – which spans hundreds of thousands of scientific papers written by tens of thousands of scientists in dozens of different scientific disciplines – is too vast to be budged by the flaws in the works of the three of four scientists being subject to the fiercest attacks". Indeed.

We are talking about a scientific case that has been built up over 20 years or so of peer-reviewed science. As Greenfyre puts it, "Which studies were compromised, how? Be specific. Cite papers and data sets. What is the evidence? Where is it? What work is affected? How? Show me the evidence that says so". It is much easier just to fling muck around than to be specific. Nothing has emerged this week that puts the actual science behind climate change in question at all.

Related Articles:
---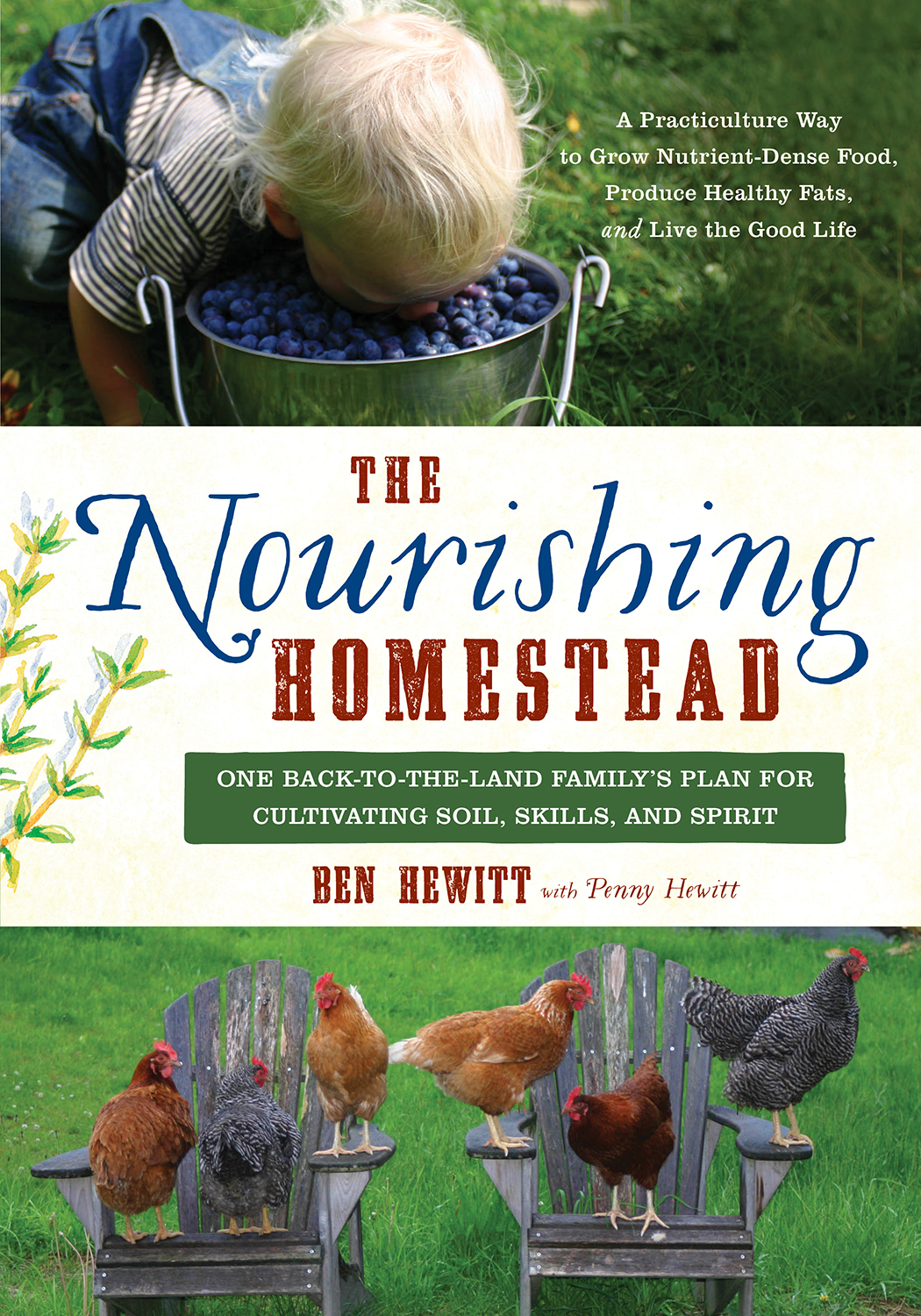 William Wordsworth was right when he said, "Nature never did betray the heart that loved her." Nevertheless, the cold, dark days of winter can still get the best of even Nature's most tenderhearted admirer. What's one to do? We here at Chelsea Green have concocted the perfect cabin fever remedy with our suggested winter reading […]
Read More..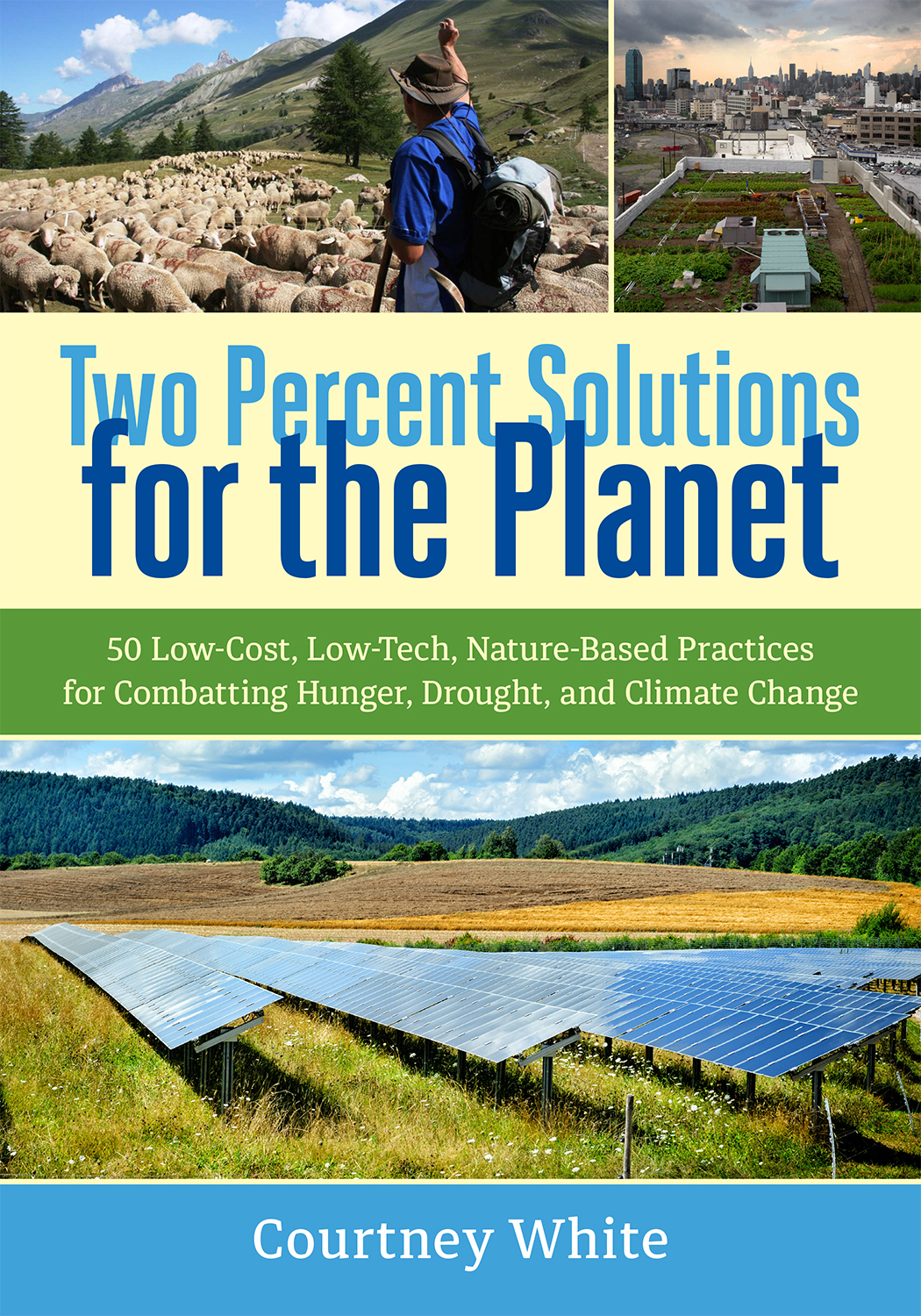 Tired of watching people spend so much time thinking up big solutions to big problems that it has a paralyzing effect on taking action? If you're like author Courtney White, the answer is yes. That's why in Two Percent Solutions for the Planet, he takes readers on a journey to show how low-cost, easy-to-implement solutions […]
Read More..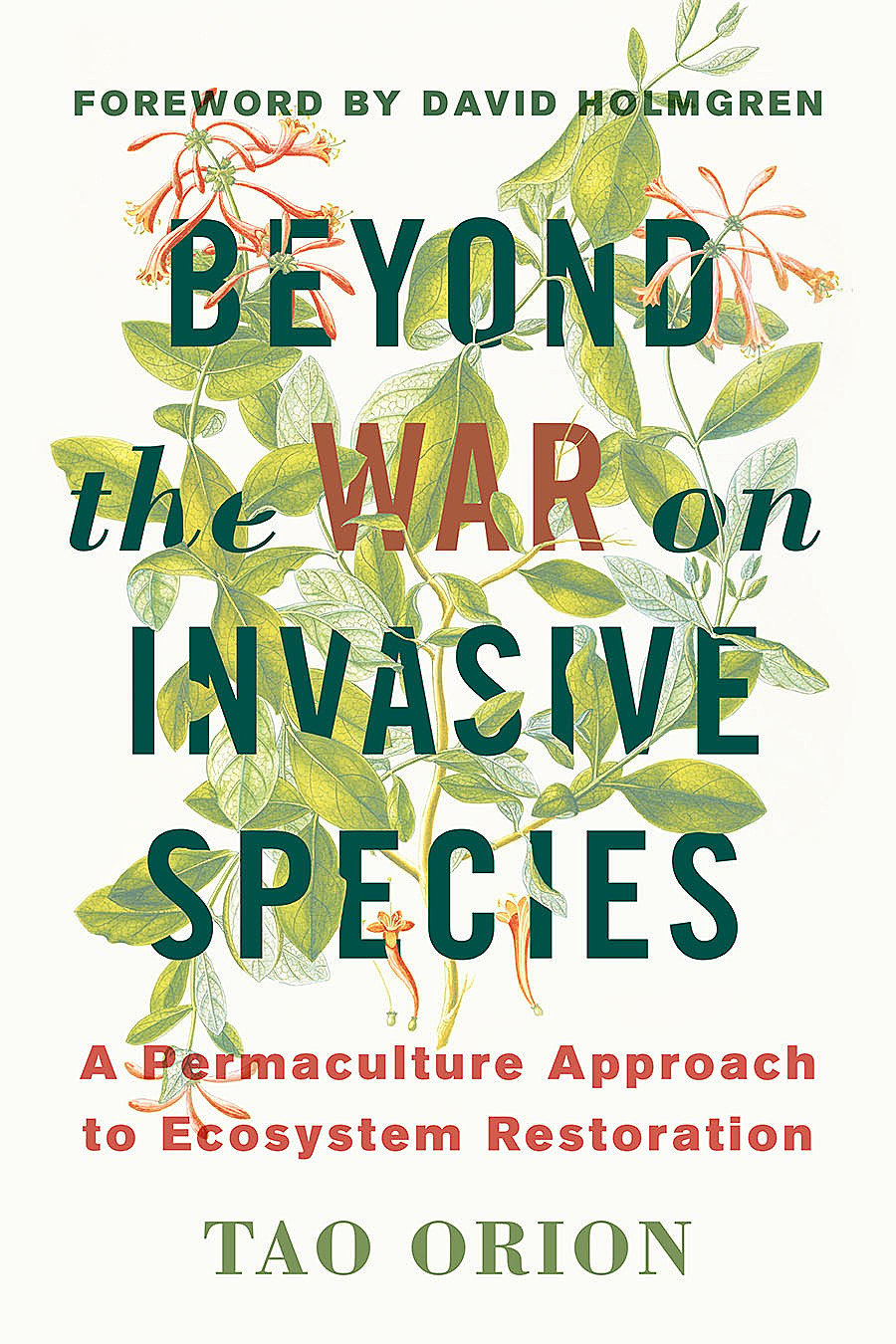 This review was originally published in Permaculture Design, Issue #97, "Life on the Edge," Fall 2015; www.PermacultureDesignMagazine.com Look in the Mirror Review by Peter Bane For its extensive scholarship, clear voice, and impassioned, hopeful message, this book is a joy to read—a slim but beautifully written teaching text which uses permaculture and ecosystem science as a lens for viewing the […]
Read More..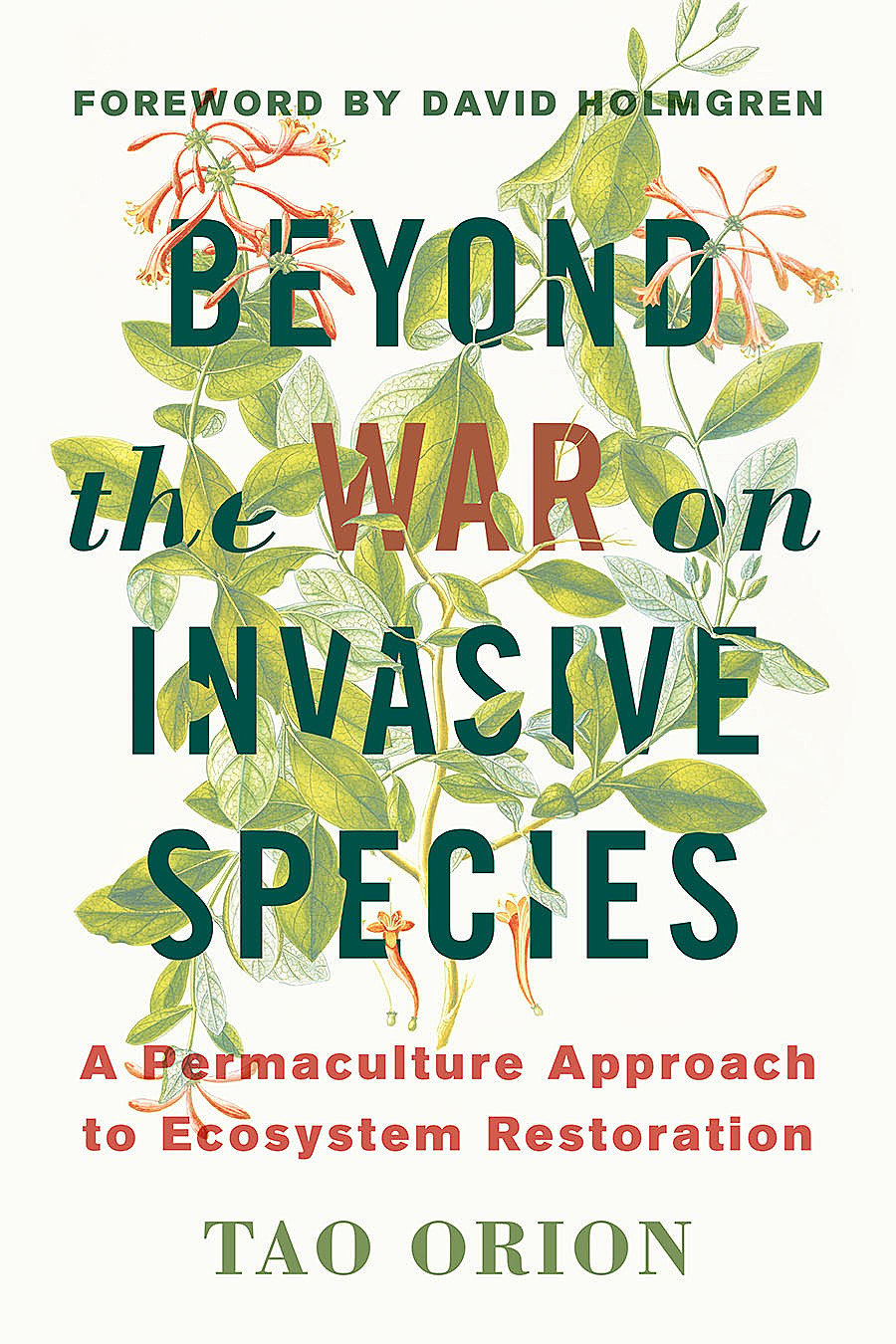 Last week, we asked authors Tao Orion and Katrina Blair to share alternative approaches to managing five different plant species commonly held to be "invasive." St. John's Wort, Garlic Mustard, Thistle, Oxeye Daisy, and Kudzu are often dismissed as annoyances at best and the target of aggressive eradication with harmful chemicals at worst. Orion and […]
Read More..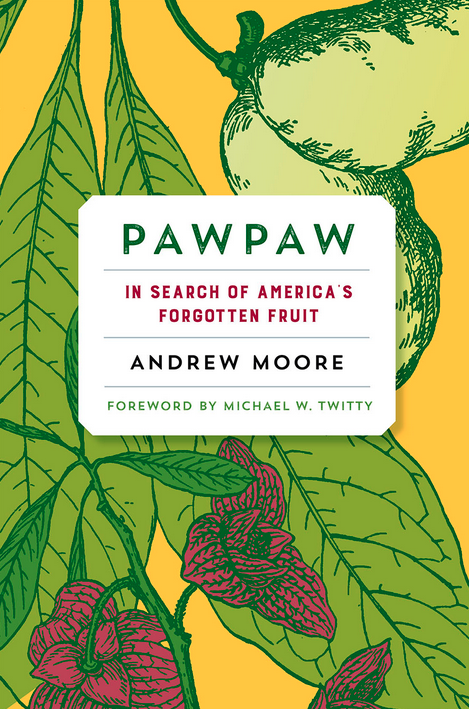 Have you heard of the pawpaw? A few generations ago, most would say "yes!" You could ask just about anyone and they could tell you what this fruit looked and tasted like, and more importantly, where to find it. But today, the pawpaw remains a mystery to some and entirely unknown to others. In Pawpaw: […]
Read More..