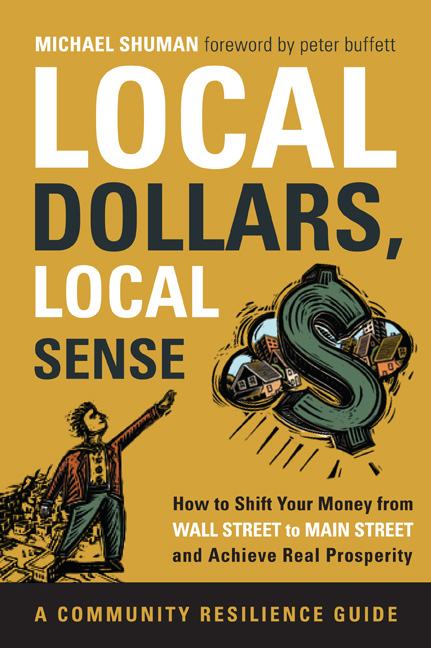 "Michael Shuman answers a lot of questions I've always wondered about, and in the process paints a practical vision of exactly where we need to be headed in this country. Consider this book an excellent investment!"—Bill McKibben, author of Eaarth and The End of Nature We're very excited to announce that Local Dollars, Local Sense: […]
Read More..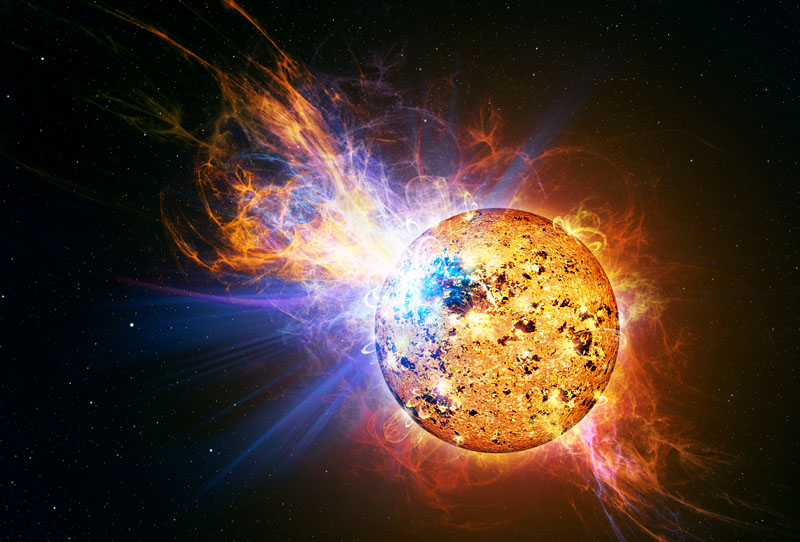 Author Mat Stein joins FTMWeekly Radio to discuss his latest book, When Disaster Strikes: A Comprehensive Guide for Emergency Planning and Crisis Survival. Mat shares disaster survival skills and his insights into why emergency planning should be a vital component of your family's overall gameplan. The show specifically discusses the disaster potential of a major […]
Read More..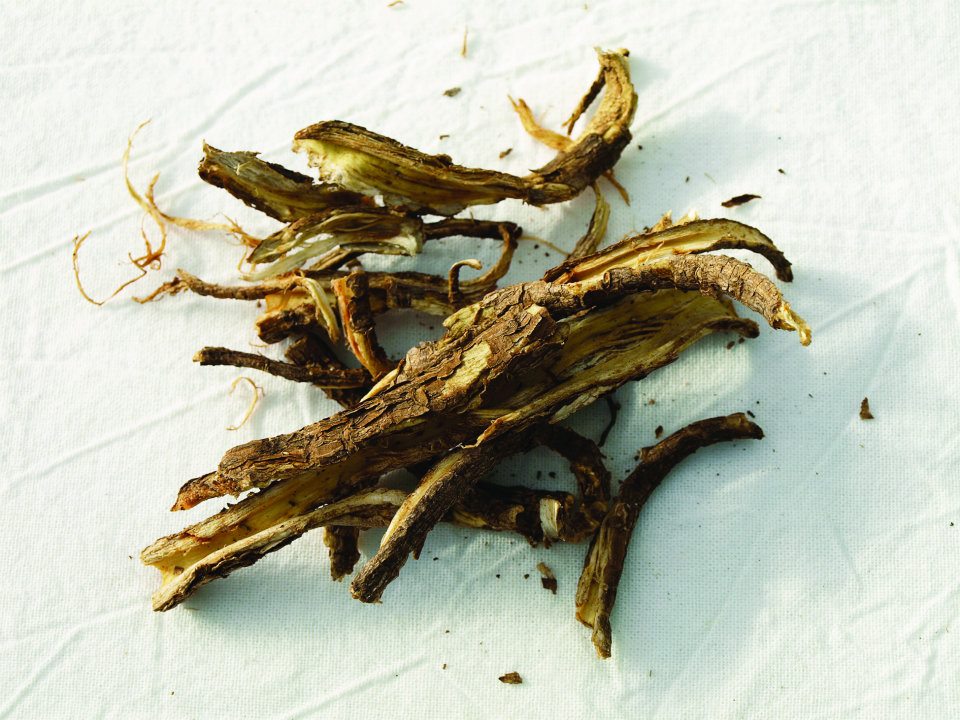 In their February/March 2012 issue, Herb Companion magazine is printing an excerpt from Peg Schafer's new book, The Chinese Medicinal Herb Farm. It's available to read on their website now. Here's what some growers and herbalists have to say about this exciting new book: "Peg Schafer is the best artisanal grower I know. For this […]
Read More..