The Transition Timeline: A State of the Art Report

What will a post-peak oil and climate-changed future look like? If we don't all do something fairly drastic, fairly soon, chances are it won't be pretty.
We have the chance right now to change the future; but to get to the future we want, we must first create a vision of that future—or futures. Shaun Chamberlin does this brilliantly in his new book, The Transtition Timeline: For a Local, Resilient Future.
In this book review, permaculture expert Patrick Whitefield takes a look at Shaun's book and finds quite a lot to like (though, for the record, I don't agree with what sounds to me like a libertarian view of a laissez-faire government; for my money, government absolutely should be a part of the solution).
This book doesn't do what it says on the tin. It does, on the other hand, hold treasures which are not even hinted at in the title. A timeline, in the context of the transition movement, is an imagined story of the future. It helps us envision what the journey from the present to a more sustainable future might look like.

First you imagine yourself at some time in the future when the transition is, if not an accomplished fact, at least well on the way to realisation. Then you imagine the milestones along the way which, year by year, got us from here to there. Examples might be: 2015, the majority of families grow their own vegetables; 2017, bikes on the road outnumber cars. It's a valuable tool, especially when done as a community exercise. The gulf between where we are and where we want to be may seem huge and formless, but filling it with some concrete steps and markers of progress can bring it down to a manageable size and shape.

[…]

The timelines for each of these fields are not only short but rather puzzling. My understanding of the transition movement is that it's all about what we can do as communities to confront the twin challenges of peak oil and climate change. The basic premise is that government action is always too little and too late, while acting as individuals is too daunting, but if we act as communities – towns, villages, islands etc – we have a chance of really changing things. But the milestones of transition in Shaun Chamberlin's timelines are mainly government actions. He seems to regard the transition movement as mainly an exercise in demonstrating to the government how much we care, to the point where they will make the necessary changes. To me this is a complete travesty of the transition concept.

There follows a section of the book written by Rob Hopkins which gives detailed descriptions of how timelines can be used in practice in the community. It includes exercises which have actually been used in Transition Towns Totnes and Lewes. In this part of the book, full of actual examples, timelines spring to life. This is all new stuff which doesn't appear in Rob's Transition Handbook and it makes a good supplement to that book.

After this the author gives up on timelines altogether and starts to write the book he really wanted to write: a clear and concise account of the twin phenomena of peak oil and climate change. It's brilliant. Shaun Chamberlin is one of those rare people who combines a deep and detailed knowledge of his subject, a strong passion for it and the ability to write about it in a readable and accessible style. It's worth buying the book just for this part of it. It works both as an understandable summary for the beginner and a worthwhile update for people who already know something about the subject. This is the state of the art report on the two big challenges facing us, with their awesome complexity cut down to crystal clarity. I would urge everyone who cares about the future of the planet to read it. It won't take you long.
Related Articles: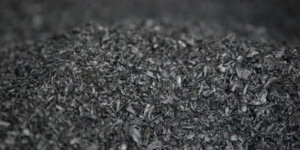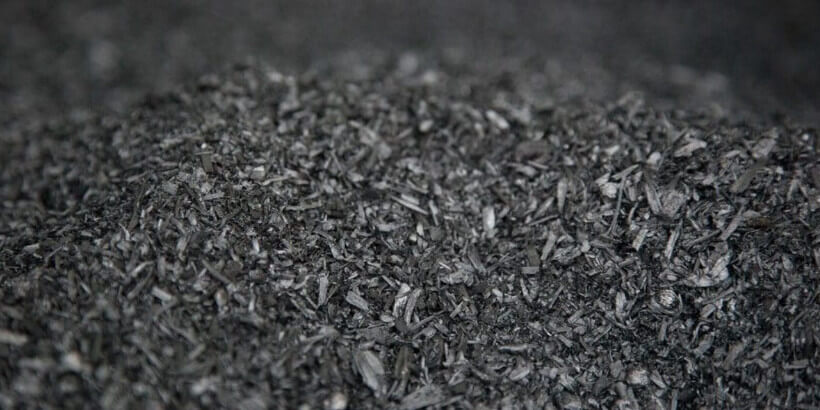 For something that looks like a lump of charcoal, biochar certainly has a great press agent. The subject of books, articles, blog posts, research papers, workshop presentations, conference talks, and various top-ten-ideas-that-will-change-the-world lists, biochar enjoys a reputation that has, so far, exceeded its actual accomplishments. That's too bad. Its potential ability to address a variety…
Read More