The Main Source of Bisphenol-A Exposure: Sales Receipts?
Just when you thought you had this Bisphenol-A problem licked.
That nightmare chemical found in soft plastics that mimics human hormones and causes so many health problems may not just be in crappy toys anymore. Turns out you could be handling it multiple times a day without even knowing it. Yikes.
From The Daily Green:
Science News has the scoop on the latest Bisphenol A revelation: Sales receipts may be as big a source of exposure as the hard polycarbonate plastics dominating news about the hormone-mimicking chemical.

The amount of Bisphenol A found in receipts is orders of magnitude greater than that found in plastics, Science News quotes John C. Warner, an organic chemist and co-founder of the Warner Babcock Institute for Green Chemistry, as saying. Additionally, the BPA in most coated paper receipts and credit card sales receipts is much more freely available than the BPA in plastics, which leach more chemicals after being damaged or heated. (BPA is also found in the lining of most canned goods.) Warner believes BPA might be absorbed through the skin, in a manner similar to birth control patches and other hormone-delivery medical treatments.
Related Articles: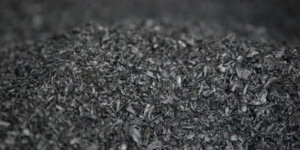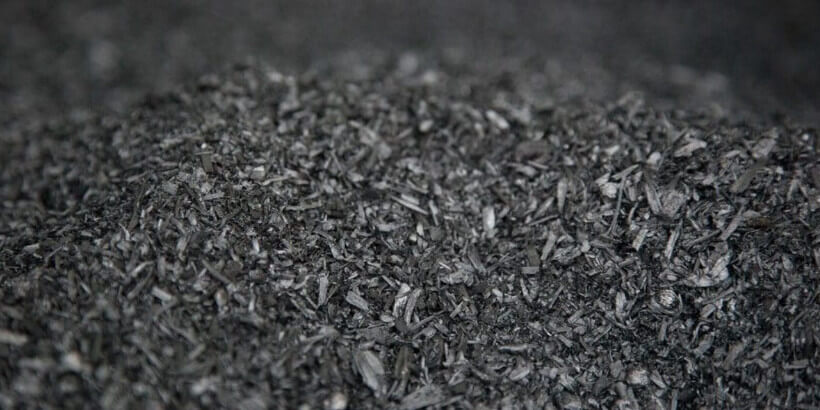 For something that looks like a lump of charcoal, biochar certainly has a great press agent. The subject of books, articles, blog posts, research papers, workshop presentations, conference talks, and various top-ten-ideas-that-will-change-the-world lists, biochar enjoys a reputation that has, so far, exceeded its actual accomplishments. That's too bad. Its potential ability to address a variety…
Read More