The good folks over at Mother Earth News and Grit magazines have declared September International Homesteading Education Month.
Here at Chelsea Green, we know that back-to-the-land folks do it all year round, come snow, sleet, rain, hail, or presidential elections: Nothing shall stop thee from collecting thy eggs, hoeing thy rows, or harvesting thine apples. We consider ourselves chief defenders of your self-sustaining right to generate your own renewable electricity, compost your kitchen scraps, build a straw bale dream home, and otherwise care for the planet and your community.
Consider us here at Chelsea Green your Department of Homestead Security, and we're here to say, "Yes you can … can, pickle, plant, harvest, build and share with your neighbors."Unlike the all-knowing U.S. Department of Homestead Security, we here at Chelsea Green's DHS are all about learning, listening, sharing and exploring. We don't collect your name, personal information, read your thoughts or ask you to take you shoes off and tell you what size bottles of liquid you can, or can't take with you. And, taking your shoes off should be a personal decision between you and your feet.
So feel free to join the CIA (Compost Intelligence Agency), the FBI (Fermentation Bureau of Interdependence), and the TSA (Timber-frame and Straw-bale Administration) — we've got you covered.
To help you celebrate Homesteading Month, the DHS is teaming up with Mother Earth News to offer one lucky winner a selection of ten books perfect for the self-reliant library. Sign up here for your chance to win.
Here are the books: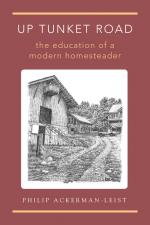 Up Tunket Road: The Education of a Modern Homesteader
By Philip Ackerman-Leist
The inspiring true story of a young couple who embraced the joys of simple living while also acknowledging its frustrations and complexities.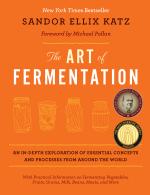 The Art of Fermentation: An In-Depth Exploration of Essential Concepts and Processes from Around the World
By Sandor Ellix Katz
Quite simply the most comprehensive guide to do-it-yourself home fermentation ever published.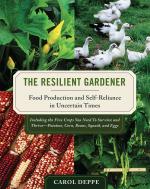 The Resilient Gardener: Food Production and Self-Reliance in Uncertain Times
By Carol Deppe
Filled with detailed information about growing and using five key crops: potatoes, corn, beans, squash, and eggs.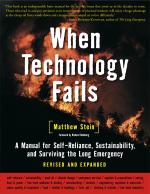 When Technology Fails: A Manual for Self-Reliance, Sustainability, and Surviving the Long Emergency
By Mat Stein
A comprehensive primer on sustainable living skills—food, water, shelter, energy, first-aid, and more.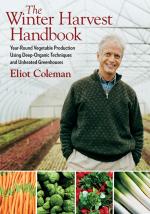 The Winter Harvest Handbook: Year-Round Vegetable Production Using Deep-Organic Techniques and Unheated Greenhouses
By Eliot Coleman
Grow produce of unparalleled freshness and quality in customized un- or minimally-heated greenhouses.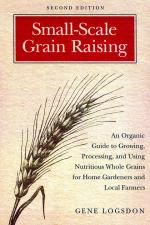 Small-Scale Grain Raising: An Organic Guide to Growing, Processing, and Using Nutritious Whole Grains for Home Gardeners and Local Farmers
By Gene Logsdon
Logsdon covers the basics of grain production—planting, dealing with pests, harvesting, processing, storing, and using whole grains.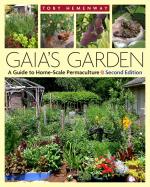 Gaia's Garden: A Guide to Home-Scale Permaculture
By Toby Hemenway
Learn how to apply basic permaculture principles to make your garden more diverse, more natural, more productive, and more beautiful.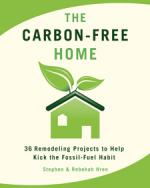 The Carbon-Free Home: 36 Remodeling Projects to Help Kick the Fossil-Fuel Habit
By Stephen and Rebekah Hren
Transform your home with projects both small and large, listed by skill, time, cost, and energy saved.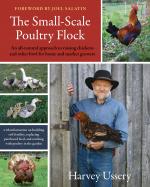 The Small-Scale Poultry Flock: An All-Natural Approach to Raising Chickens and Other Fowl for Home and Market Growers
By Harvey Ussery
The most comprehensive and definitive guide to date on raising all-natural poultry.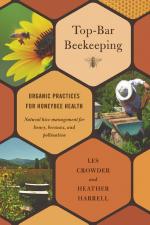 Top Bar Beekeeping: Organic Practices for Honeybee Health
By Les Crowder and Heather Harrell
Provides complete information on hive management and other aspects of using innovative and natural top-bar beehives.
Don't forget to share the giveaway with your gardening, farming, and fermenting friends. Good luck, and happy homesteading!
---