Acres U.S.A. is North America's oldest, largest magazine covering commercial-scale organic and sustainable farming. The annual Acres U.S.A. conference is an event where you can find farmers and consultants from every side of eco-farming who come together to share their experience and expertise.
This year, the conference will be held on December 6-8 in Louisville, Kentucky, and three Chelsea Green authors will be speaking. You can get more information here, including a full schedule and how to register.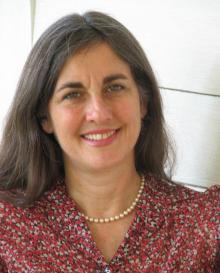 Janisse Ray, author of The Seed Underground, will give a keynote speech on December 7 at 7:30 PM. Ray's most recent book explores the quiet revolution underway as gardeners across the country learn how to save seeds from rare and beloved crops. In a world of crisis and fear, Ray reminds us, "There is no despair in a seed."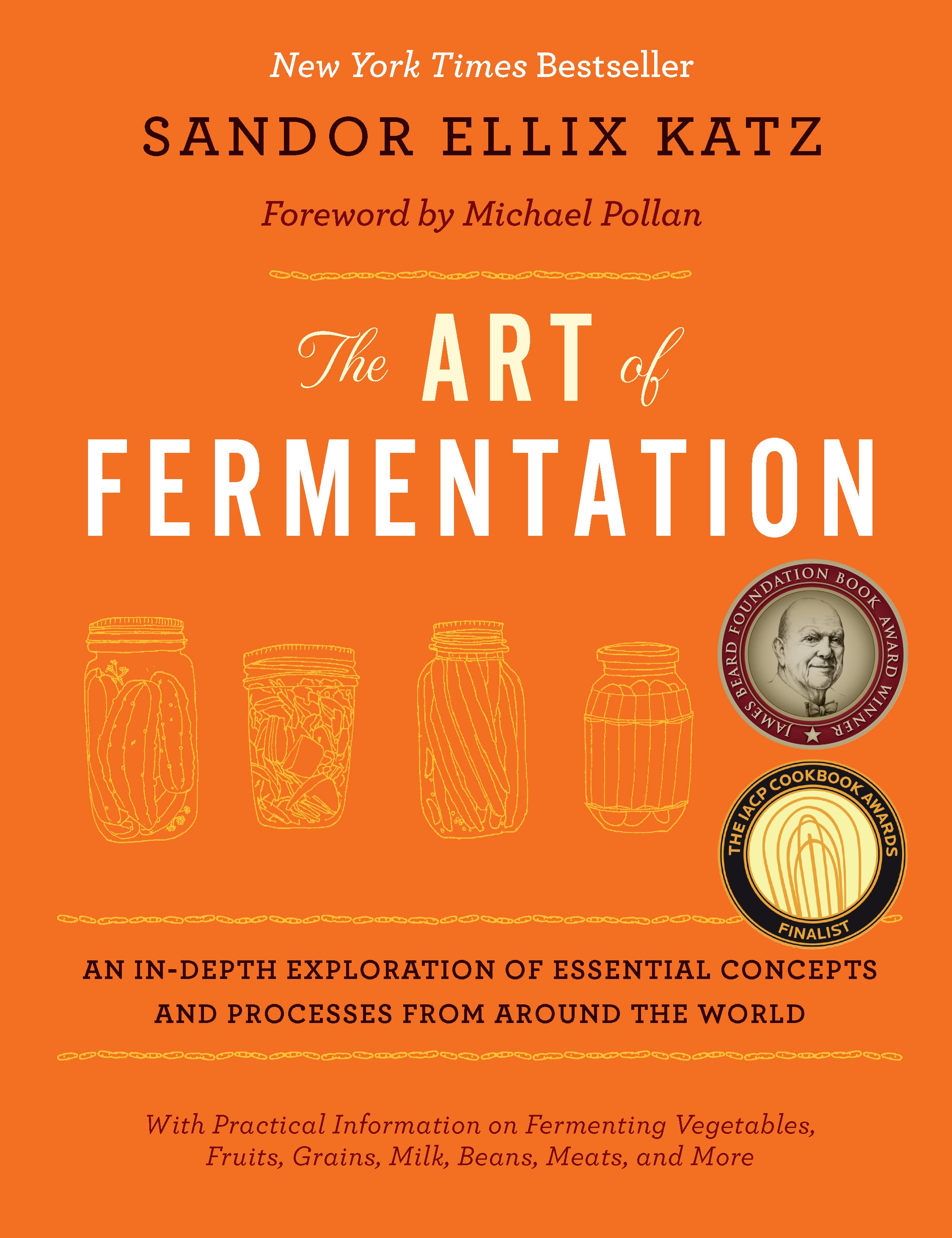 Sandor Katz, fermentation evangelist extraordinaire, will give a talk on, you guessed it: fermentation! Katz's most recent book, The Art of Fermentation is a New York Times Bestseller, and a sauerkraut- or sourdough-maker's dream come true. Packed with information about the long history of ferments and in-depth discussion of how the processes work, The Art of Fermentation is quite simply the best book available on the topic. Katz's talk at Acres will be on Thursday December 6 from 2-5pm, and will include a demonstration of some basic ferments.
Last summer, Acres published an in-depth interview with Katz, which you can read here.
New author Rebecca Thistlethwaite, of the just-released book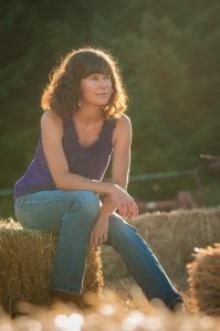 Farms with a Future: Creating and Growing a Sustainable Farm Business, speaks on Friday December 7 at 2pm. Thistlethwaite's book is a collection of ideas that work to make small farms functional, fun, and sustainable — both for the soil and for their hard-working owners. Her talk at Acres will explain how to get from the concept of running a small farm to planning for the reality of this exciting but challenging way of life.
For more information about the Acres Conference, visit their website.
---