Didi Emmons, chef and author of Wild Flavors: One Chef's Transformative Year Cooking from Eva's Farm shows you how to prepare two healthy and scrumptious dishes in these new videos from How2Heroes!
How2Heroes is a how-to online video destination that celebrates people's passion for food – the flavors, the presentation, the secrets to success, the cultural inspirations, and of course the "heroes" who share their knowledge and experience.
Didi's passion for wildly innovative and radically fresh flavors really shines in these videos, as it does in the book Wild Flavors.
Bon appetit!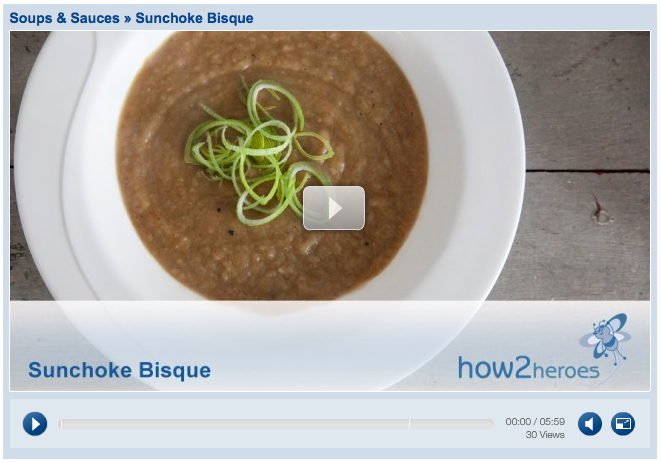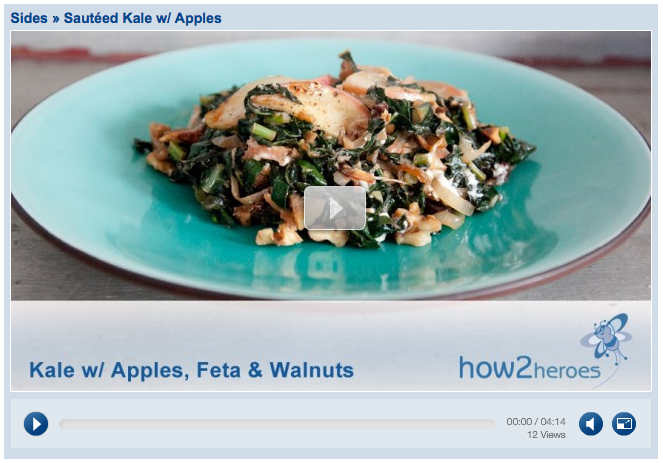 ---