Changing the world is no light undertaking. It takes a village to spread the word about sustainable living, and at Chelsea Green Publishing we partner with like-minded publishers and writers around the world to bring their books to a wider readership in the United States.
One of our strongest partnerships is with Permanent Publications, a forward thinking publisher in the UK that produces the best of permaculture media and publishes the influential Permaculture magazine.
Here's an update on our latest selection of books available from Permanent Publications:
Permaculture Kitchen– This is a cookbook for gardeners who love to eat their own produce, and for people who enjoy a weekly veggies box, or supporting their local farmers' market. It's the ultimate introduction to economical, seasonal, and delicious cooking.
Edible Perennial Gardening– If you long for a forest garden but simply don't have the space for tree crops, or want to grow a low-maintenance edible polyculture, this book will explain everything you need to know to get started on a new gardening adventure that will provide you with beauty and food for your household and save you money.
Earth User's Guide to Permaculture– This completely revised and updated edition is a straight-forward manual of practical permaculture. This book will be most beneficial if you apply it to the space where you live and work. Earth User's Guide to Permaculture is suitable for beginners as well as experienced permaculture practitioners looking for new ideas in moving towards greater self-reliance and sustainable living.
Earth Users Guide to Teaching Permaculture– This fully revised and updated edition contains a wealth of technical information for teaching permaculture design and includes new findings in emerging disciplines such as regenerative agriculture. The Earth's Guide to Teaching Permaculture is of key relevance to teachers and students of architecture, landscape design, ecology, and other disciplines like geography, regenerative agriculture, agro-ecology, and agroforestry, as well as permaculture design. With advice on teaching aids, topics for class discussion, extensive reading lists, and tips on teaching adults, this book is bound to be an invaluable friend to the experienced and novice teacher alike.
And from one of our other long-time partners, Slow Food Editore, check out Slow Wine 2014.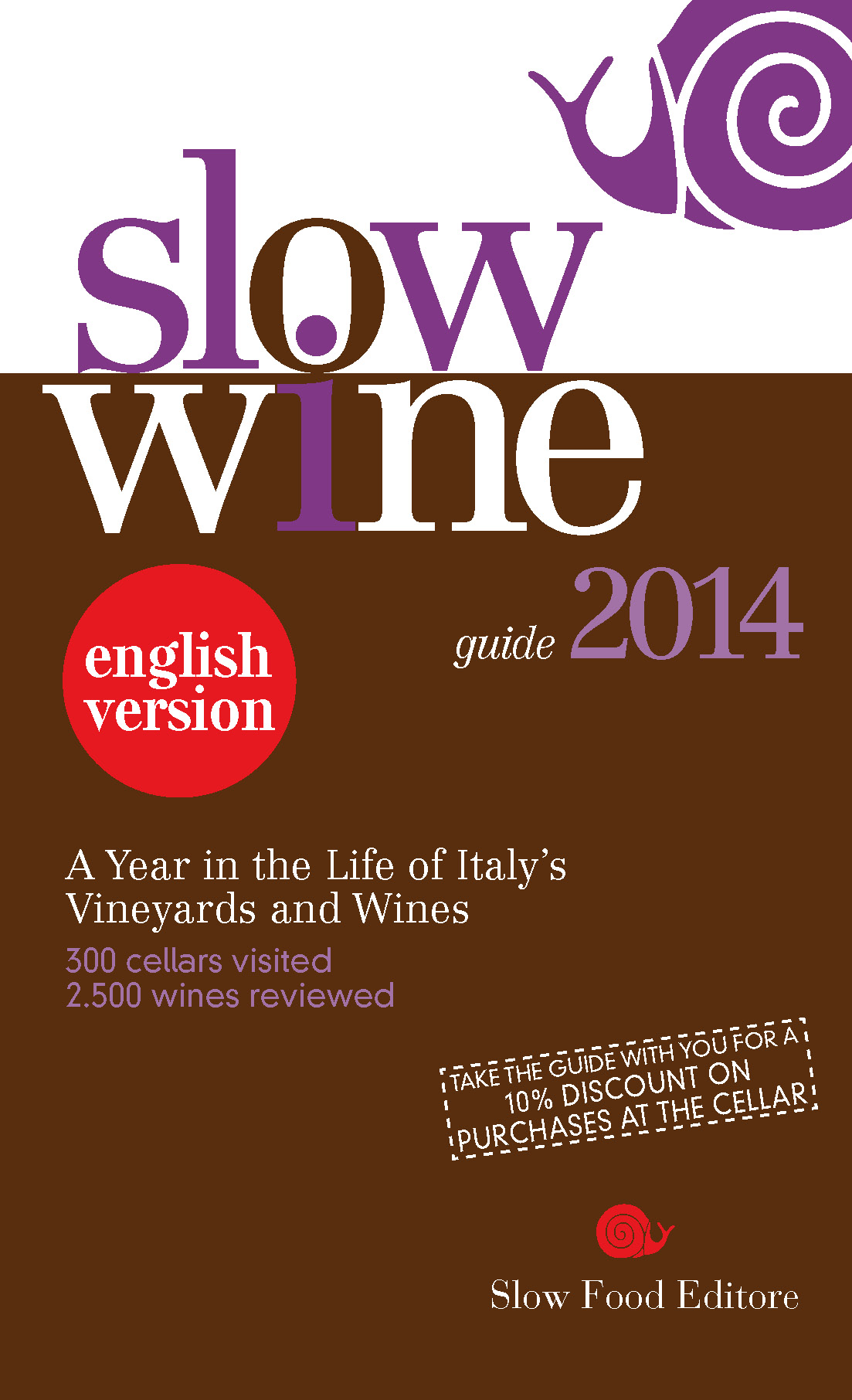 For the third year running, Slow Food International offers an English-language edition of their guide to Italian wines whose qualities extend well beyond the palate. Slow Wine 2014 doesn't simply select and review Italy's finest bottles. It describes what's in the glass, but it also tells you what's behind it: namely the work, the aims, and the passion of producers; their bond with the land; and their choice of cultivation and cellar techniques—favoring the ones who implement ecologically sustainable winegrowing and winemaking practices.
---