As a part of Permaculture Month, Chelsea Green is proud to sponsor the 2014 Local Food Enterprise Summit, to be held May 31-June 4 in Miami, Florida, featuring two of our noteworthy authors: Eric Toensmeier and Judy Wicks!
Save $80 off registration. Register here and use discount code CHELSEA.
During this five-day intensive convergence hosted by Earth Learning and the Financial Permaculture Institute, you will learn from community investment and financial experts, permaculture designers, and sustainability entrepreneurs to begin building resiliency in your own community.
Economic and ecological challenges of the twenty-first century will be addressed, as you work with the experts to design forward-thinking businesses that optimize local, natural systems and human capacities to implement models of regenerative business and local resiliency.
Meet Our Authors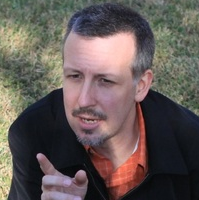 Eric Toensmeier
has spent twenty years exploring edible and useful plants of the world and their use in perennial agroecosystems. He is the award winning author of Paradise Lot, Perennial Vegetables and co-author of Edible Forest Gardens with Dave Jacke. His current project is promoting perennial farming systems, including agroforestry and perennial staple crops, as a strategy to sequester carbon while restoring degraded lands, and providing food, fuel, income, and ecosystem services.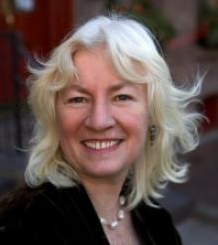 Judy Wicks
is an international leader and speaker in the local-living-economies movement and former owner of the White Dog Café, acclaimed for its socially and environmentally responsible business practices. With her memoir, Good Morning, Beautiful Business, she tells her story of stumbling into entrepreneurship and ending up reviving a community and starting a national economic reform movement.
Don't miss your chance to learn directly from these local food economy experts at this year's Local Food Enterprise Summit! Space is limited. Register now using discount code CHELSEA.
---