The historical prominence of hemp can be seen in dozens of American towns that still bear its name, including Hempfield, PA, Hemphill, KY, Hempstead, NY, Hempfork, VA, and more.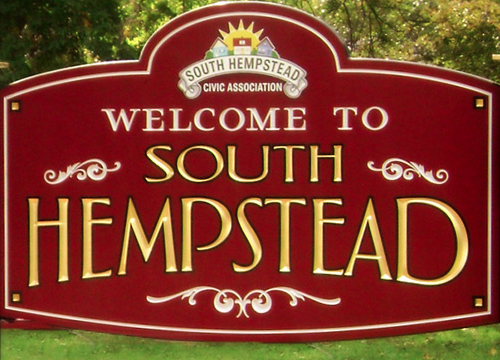 How did humanity's longest utilized plant, that has more than 25,000 uses and so many towns named after it, end up nearly extinct in the U.S.?
We first explored hemp's potential in 1997 with the publication of John Roulac's book, Hemp Horizons: The Comeback of the World's Most Promising Plant. Roulac, Founder and CEO of Nutiva, was ahead of the curve when this book was published, and is now a leader in the lucrative superfood industry in which hemp plays a major role. We've resurrected a chapter of this now out-of-print book to give readers a glimpse at hemp's many uses throughout history (from the dawn of civilization). In looking back, we get a sense of what could be in store.
Speaking of which: We return to the promise of hemp — environmentally, agriculturally, and economically — this year with investigative journalist and goat farmer Doug Fine and the publication of Hemp Bound: Dispatches from the Front Lines of the Next Agricultural Revolution. In this book, Fine introduces readers to a variety of innovative hemp applications from riding in a hemp-powered limo to testing hemp-based building insulation.
To learn more about Doug's book and just how hemp could be the next billion-dollar plant that's going to change our diet, restore our soil and wean us from petroleum, check out this post. And, test your hemp history knowledge with this Hemp Quiz.
Hemp Horizons: The Comeback of the World's Most Promising Plant by Chelsea Green Publishing
Photo: Courtesy of teepeesigns.com
---