In a recent ceremony at the White House, president Barack Obama presented the National Medal of Arts to novelist, poet, essayist, and Chelsea Green author Julia Alvarez.
Currently a writer-in-residence at Middlebury College, Alvarez is a highly successful author in multiple different genres, including poetry (Homecoming, The Other Side/El Otro Lado), novels (How the Garcia Girls Lost Their Accent, In the Time of Butterflies), nonfiction (Something to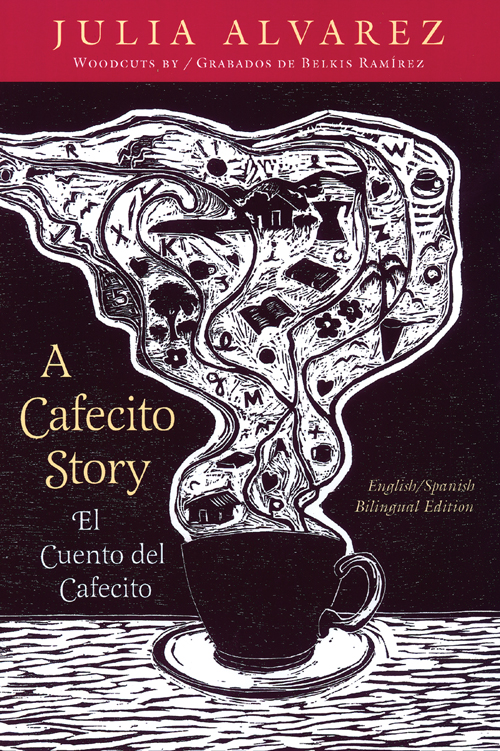 Declare, Once Upon A Quinceanera: Coming of Age in the USA), and books for young adults (How Tia Lola Came to Visit/Stay, Finding Miracles, and Return to Sender). Her work grapples with themes of heritage, familial dynamics, and the navigation of cultural differences.
The marriage of her activism and her prosaic prowess is perhaps most evident in her book A Cafecito Story, published by Chelsea Green in 2002. This eco-fable is based on her experience founding and cultivating Alta Gracia, a sustainable coffee farm and literacy center in the Dominican Republic. Alvarez writes about the rejuvenating power and cultural significance of reclaiming this coffee farm and returning it to traditional growing methods.
This book is not only a beautifully crafted story, it's a reminder that fair trade, sustainable agriculture has the potential to positively impact hundreds of thousands of real lives.
Congratulations Ms. Alvarez on this prestigious award!
---