The 10 Steps that Establish Your Baby's Microbiome
Research is emerging almost daily on the role of the microbiome in human health. But how do we acquire this mysterious community of microbes and more importantly how do we make sure the good bacteria outnumber the bad?
According to a new book by Toni Harman and Alex Wakeford, Your Baby's Microbiome, it all starts at birth during a microbial transfer process from mother to baby. Here is a breakdown of the 10-step process known as the "seeding and feeding" of your child's microbiome:
During pregnancy, the baby develops in the womb in a near-sterile environment.
Late in pregnancy, the balance of the mother's vaginal microbiome shifts—there's a higher proportion of certain types of bacteria, such as lactobacilli, which are related to milk.
During vaginal birth, as soon as the waters break the baby becomes exposed to a sudden influx of vaginal microbes in the birth canal.
Vaginal microbes, including the high proportions of lactobacilli, coat the baby's skin and enter the eyes, ears, nose, vagina (if she's a girl), and mouth. The baby swallows some of the microbes, too.
Some of the bacteria arrive in the baby's gut.
The baby is born through the vagina. Immediately, he or she acquires more microbes, perhaps some from the mother's fecal matter, some from the air, and some from being touched—all these join the "colonization party" in the skin, oral, respiratory, and gut microbiomes. This is the main seeding event for the 
baby's gut microbiome.
The baby starts to breastfeed. The lactobacilli bacteria in the baby's mouth mix with breast milk and start to break down the lactose in the milk to produce energy. The baby swallows breast milk and, with it, some more microbes, including more lactic acid bacteria.
In the baby's gut, the bacteria are starting to grow hungry.
The food arrives! Breast milk provides nutrition and lactose (sugars) to feed the hungry baby, and special oligosaccharide (prebiotic sugars) that feed the hungry bacteria. This is the 
feeding part of the process.
With energy from the sugars, the lactobacilli and, in particular, the bifidobacteria (from the fecal matter and breast milk) multiply, quickly colonizing the baby's gut microbiome and preventing other harmful bacteria from taking hold. These early arrivals in the gut also start training the infant immune system. A perfect process!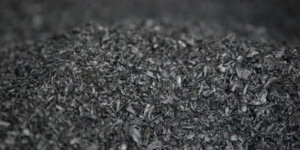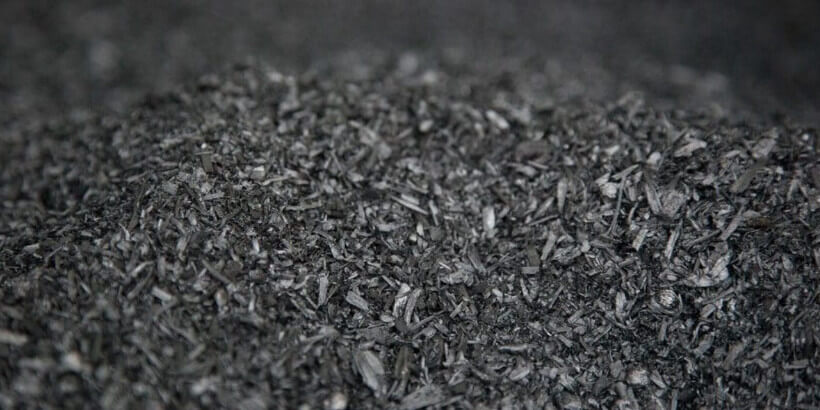 For something that looks like a lump of charcoal, biochar certainly has a great press agent. The subject of books, articles, blog posts, research papers, workshop presentations, conference talks, and various top-ten-ideas-that-will-change-the-world lists, biochar enjoys a reputation that has, so far, exceeded its actual accomplishments. That's too bad. Its potential ability to address a variety…
Read More