Solar Interview with Energy Policy Expert Paul Gipe
The interview below appeared originally online at SolarServer.com. 
Paul Gipe is an expert on wind energy and energy policy, and is among the foremost advocates for European-style feed-in tariff policies in the United States. He has written extensively about renewable energy for both the popular and trade press, including regular updates on global developments of feed-in tariff policies for his site Wind-Works.org.
His most recent book, Wind Energy Basics: A Guide to Home- and Community-Scale Wind Energy Systems, was published by Chelsea Green in May, 2009.
In 2004, Mr. Gipe served as the acting executive director of the Ontario Sustainable Energy Association where he created, managed, and implemented a provincial campaign for Advanced Renewable Tariffs. The campaign sought to adapt electricity feed laws to the North American market and was instrumental in placing the European concept on the political agenda in Canada and the United States.
Mr. Gipe first publicly called for a feed law in the US in his campaign for the board of directors of the American Wind Energy Association in 1998.
Solar Server: How do you feel the disaster at the Fukushima 1 nuclear power plant is affecting renewable energy policy globally, and particularly national government appetites for feed-in tariffs?
Paul Gipe: Well, I think the most interesting development is in Germany, and I think that we will see if the coalition government will come out with new policies to increase the installation of wind energy in Germany. I think that is one very positive development, elsewhere, particularly in the United States, we still have our head in the sand, and continue business as usual.
Solar Server: In terms of the feed-in tariff policies which have been passed or modified over the last year, which ones do you see as the most promising, and why?
Paul Gipe: I continue to find the German program the model for the rest of the world to follow, in part because they have been able handle the explosive growth of solar PV. And have been able to accept that growth and regulate that growth in a responsible manner by a dialing down of the tariff in interim steps and in creating a growth corridor that they use to increase the degression to reduce the growth rate – the most responsible means of regulating the potentially explosive growth of solar PV.
The next most sophisticated program is in Ontario, Canada, modeled of course after the European programs.
And a very interesting development is that in Uganda. Uganda has a feed-in tariff policy that could be useful to states in the United States. It's not often that the United States looks to deepest, darkest Africa for a model program, but it might be wise for us to do so.
Continue reading this article at SolarServer.com.
Wind Energy Basics by Paul Gipe is available now.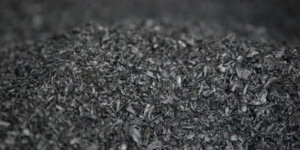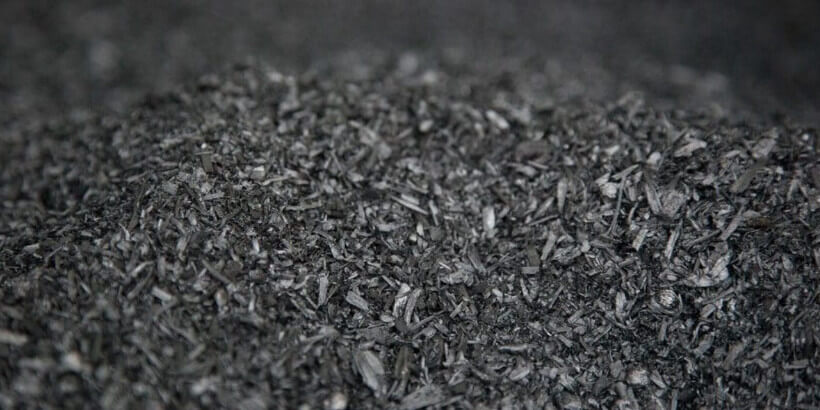 For something that looks like a lump of charcoal, biochar certainly has a great press agent. The subject of books, articles, blog posts, research papers, workshop presentations, conference talks, and various top-ten-ideas-that-will-change-the-world lists, biochar enjoys a reputation that has, so far, exceeded its actual accomplishments. That's too bad. Its potential ability to address a variety…
Read More