WATCH: CNN's Dr. Sanjay Gupta Talks to Riki Ott: Oil Spill Cleanup Crews Feeling Sick

CNN's Dr. Sanjay Gupta talks to a sick Gulf Coast oil spill cleanup worker and gets expert opinion from Exxon Valdez oil spill veteran Riki Ott (Not One Drop: Betrayal and Courage in the Wake of the Exxon Valdez Oil Spill) in this clip from Anderson Cooper 360.
In her book, Riki Ott, a rare combination of commercial salmon "fisherm'am" and PhD marine biologist, describes firsthand the impacts of oil companies' broken promises when the Exxon Valdez spills most of its cargo and despoils thousands of miles of shore. Ott illustrates in stirring fashion the oil industry's 20-year trail of pollution and deception that predated the tragic 1989 spill and delves deep into the disruption to the fishing community of Cordova over the following 19 years. In vivid detail, she describes the human trauma coupled inextricably with that of the sound's wildlife and its long road to recovery.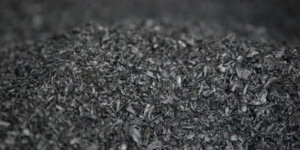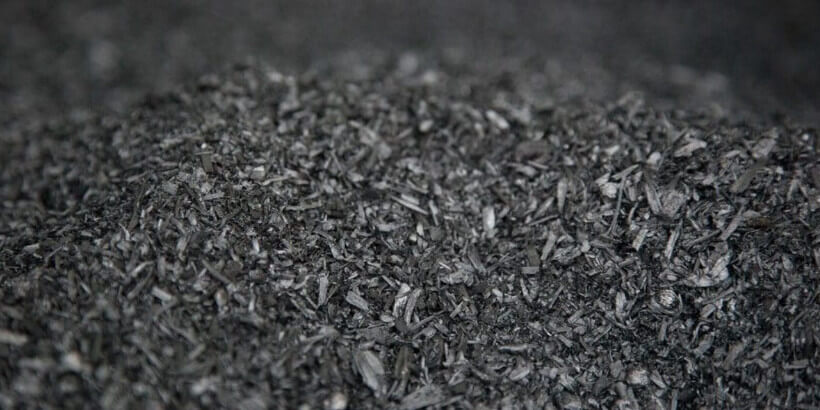 For something that looks like a lump of charcoal, biochar certainly has a great press agent. The subject of books, articles, blog posts, research papers, workshop presentations, conference talks, and various top-ten-ideas-that-will-change-the-world lists, biochar enjoys a reputation that has, so far, exceeded its actual accomplishments. That's too bad. Its potential ability to address a variety…
Read More