New Book in Stock from Outer Rim Press: The Monkey Bible!

The Monkey Bible is a multimedia work of Eco-fiction from Mark Laxer. Weaving threads of science and philosophy through the story of a boy's coming of age, the book seeks to build bridges between the ever-warring factions of evolution and creationism. It is the story of Emmanuel, a young Christian man who suddenly has reason to suspect that his genetic make-up, and indeed the story of his creation, is not what he thought it was. Dismayed and alienated from the church he loves, Emmanuel journeys around the world in search of his genetic and spiritual origins, identity, and community.
While The Monkey Bible can be seen as the latest chapter in the larger-than-life debate between Darwinists and creationists, the novel is respectful of both sides, and strives to provide a gentle supportive bridge across which people who disagree can communicate.
Visit MonkeyBible.com for more information about the project, which includes music, iPhone apps, and live performances.
In this video, author Mark Laxer, explains why the book–and the whole project–is so important.

The Monkey Bible is now available in our bookstore.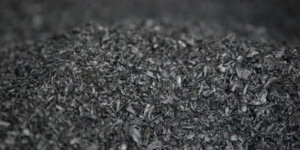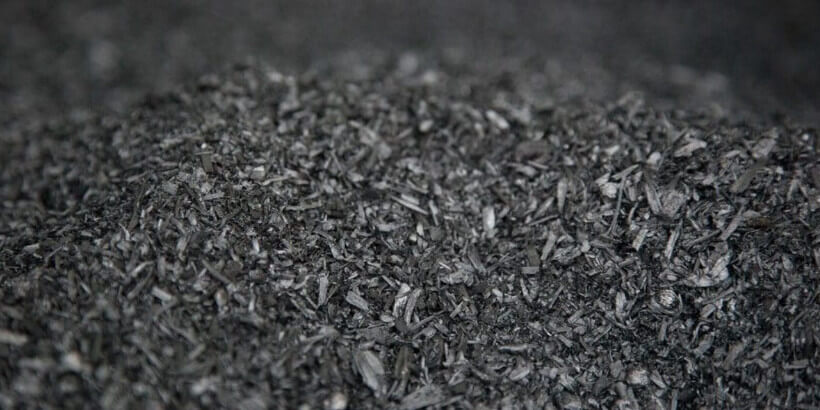 For something that looks like a lump of charcoal, biochar certainly has a great press agent. The subject of books, articles, blog posts, research papers, workshop presentations, conference talks, and various top-ten-ideas-that-will-change-the-world lists, biochar enjoys a reputation that has, so far, exceeded its actual accomplishments. That's too bad. Its potential ability to address a variety…
Read More