Malcolm Wells, Champion of "Gentle Architecture," Dies at 83
Malcolm Wells, a pioneer of underground building and natural design, has died.
Wells died of congestive heart failure in Brewster, Mass., home of the Underground Art Gallery where he resided. His theories of "gentle architecture," influenced by an environmental awareness of the destructive footprints of man-made structures, would themselves influence generations of green builders to follow.
From the New York Times:
Malcolm Wells, an iconoclastic architect who tirelessly advocated environmentally responsible design and who promoted the idea of earth-sheltered architecture — that is, buildings at least partly underground — died Nov. 27 in Brewster, Mass., on Cape Cod. He was 83.

The cause was congestive heart failure, his son Sam said. Over the last decade his father had suffered a series of strokes, he said.

Bearded, affable, self-deprecating and appalled by the destructive footprint that buildings, roads and parking lots can leave on the earth, Mr. Wells was dedicated to what he called gentle architecture, something that would, as he put it, "leave the land no worse than you found it."

Writing in Architectural Digest in 1971, he set forth 15 goals that he said all new buildings should strive to meet. Among them were to use and store solar energy, to consume their own waste, to provide wildlife habitat and human habitat, and to be beautiful.

To that end, his designs incorporated the land. He designed some homes (and other buildings) that seemingly burrowed into hillsides, and others whose main living space was subterranean, perhaps with above-ground lean-to roofs or atria and skylights to let in the sun. In general, his roofs were covered with layers of earth, suitable for gardens or other green growth.
Photo: Jay Elliott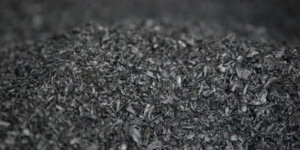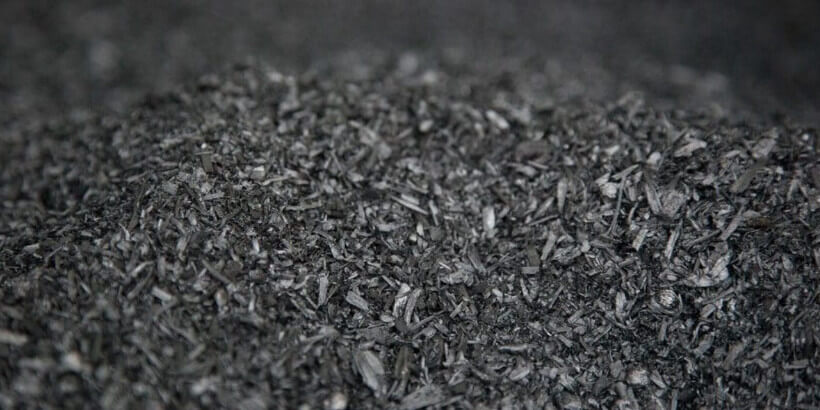 For something that looks like a lump of charcoal, biochar certainly has a great press agent. The subject of books, articles, blog posts, research papers, workshop presentations, conference talks, and various top-ten-ideas-that-will-change-the-world lists, biochar enjoys a reputation that has, so far, exceeded its actual accomplishments. That's too bad. Its potential ability to address a variety…
Read More