Video: The Zero X Electric Dirt Bike

Those of you who already know me know that I am many things. I am an eco-geek—I love lowering my carbon-footprint. I am "outdoorsy"—I love camping, hiking, and bicycling. And I am an avid motorcyclist—both on- and off-road.
And if you REALLY know me, then you also know that—for the life of me—I cannot keep two pennies in my pocket if there's a shiny new "toy" on the showroom floor. So when I tell you I want one of the new Zero X all-electric dirt bikes, you should know that the motorcycling eco-geek lust boils in my blood with the power of a thousand suns.
While I research price, availability, and shipping costs, take a look at this video about the Zero X from the LA Times.
Now as the video below will prove, this bike has the power and torque necessary to be a rugged dirt bike. However, with such battery power and easy charging, why not swap the knobby tires for road rubber, and string it with lights and directionals? Making this bike road-legal would transform it into the perfect electric commuting motorcycle—it would have the distance range necessary for rural commuters, and the "oomph" and grit necessary for urban traffic environments.And now for all of you out there who doubt the bike's power and revolutionary battery system, here's proof that this is no two-wheeled golf cart.
httpv://youtube.com/watch?v=1Pw3bZggga4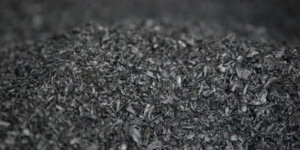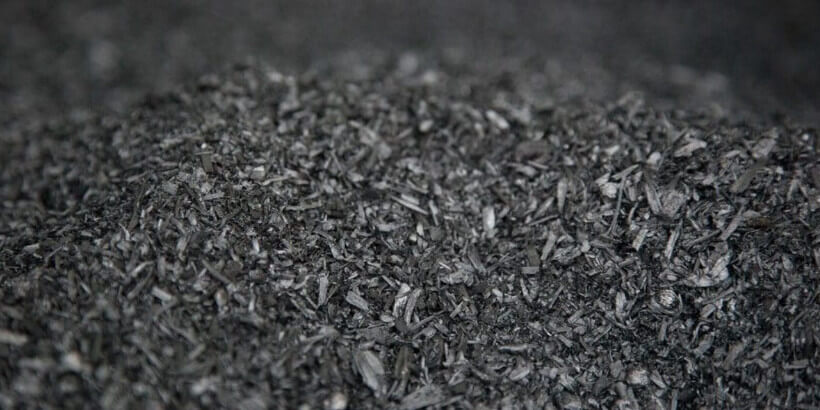 For something that looks like a lump of charcoal, biochar certainly has a great press agent. The subject of books, articles, blog posts, research papers, workshop presentations, conference talks, and various top-ten-ideas-that-will-change-the-world lists, biochar enjoys a reputation that has, so far, exceeded its actual accomplishments. That's too bad. Its potential ability to address a variety…
Read More