Local Landfill Taps Garbage for Electricity

I can just picture it: some yokel with a shotgun chases his dinner out to the sewage treatment plant and ends up shooting up a vein of alternative energy— the next thing you know, old Jed's a millionaire! Brown gold! Texas pee!
In reality, shootin' up a pocket of methane wouldn't make you rich—it would just blow you sky high. But, when managed properly, that pile of filth—or rotting trash—is a potential gold mine of stinkiness-powered electricity.
We noted in a previous post ("The G.O.R.E. Project: Electricity from Garbage, Landfills, and Cow Shit")that "[i]f captured properly, methane can be used to fuel an internal combustion generator that will pump out watts of electricity for your home while burning off this harmful greenhouse gas." Now, VPR reports, the Moretown Landfill in Vermont joins hundreds of others nationwide in tapping this not-so-natural resource for all it's worth.
Vermonters are going to be getting more electricity from garbage.

The Moretown Landfill is launching a program to make electricity from methane gas produced by the rotting trash.

Officials say that once the project is online, it will be capable of producing enough electricity to power about 2,600 homes and keep about 21,600 tons of carbon dioxide from being released into the environment.
(Read the whole article here.)
Makes you wonder why all landfills aren't capturing "waste" gas, doesn't it?
Read our previous posts on the potential applications of biogas here and here. I've pasted a snippet below.
The following excerpt was adapted for the web from The Citizen-Powered Energy Handbook: Community Solutions to a Global Crisis by Greg Pahl.
There are many ways to capture and burn biogases to create biopower. The Environmental Protection Agency (EPA) requires all large landfills to install collection systems to prevent landfill gas—mostly methane—from building up and causing an explosion, and to minimize its release into the atmosphere. The productive use of this landfill gas (LFG) to produce electricity is an increasingly popular strategy that makes a lot of sense, although it's not really renewable, since the gas in any given landfill will eventually run out. One can also wonder whether large-scale landfills will survive in an energy-constrained future where virtually all resources will be reused or recycled out of necessity. Nevertheless, LFG still represents a useful biopower fuel source at the present time. According to the U.S. Department of Energy, there are more than 350 landfills nationwide that tap into this source of energy. Transforming what would otherwise be a waste product that contributes to global warming into green energy is also a way for utilities to shift their energy portfolios away from nuclear and fossil fuel generation.
On a smaller scale, methane gas from household rubbish can be harnessed as a source of natural gas for your stove, or—as noted above—burned to power an internal combustion generator for electricity. If you're interested in exploiting your own offal, The Carbon-Free Home details how you can build your own bench-scale biogas digester. Just remember: methane gas is flammable and explosive, so be careful!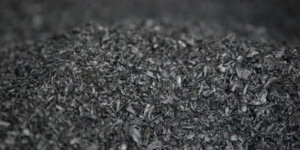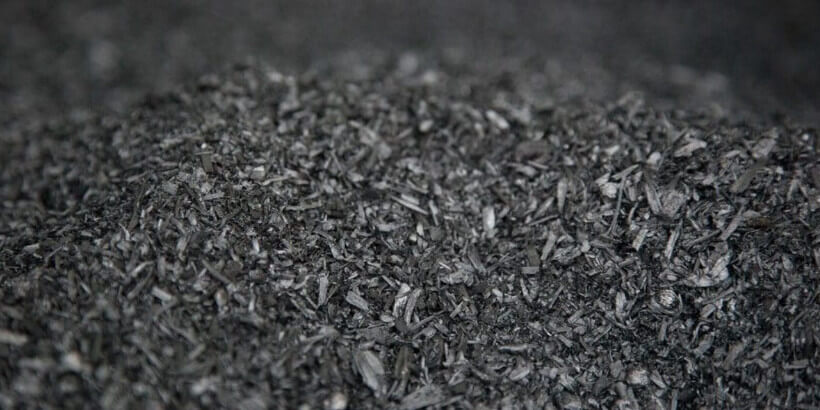 For something that looks like a lump of charcoal, biochar certainly has a great press agent. The subject of books, articles, blog posts, research papers, workshop presentations, conference talks, and various top-ten-ideas-that-will-change-the-world lists, biochar enjoys a reputation that has, so far, exceeded its actual accomplishments. That's too bad. Its potential ability to address a variety…
Read More