If you didn't catch Diane Wilson on Democracy Now! or The Diane Rehm Show, maybe you can catch her in your home town. Diane is touring nationally to promote An Unreasonable Woman and to stay out of Texas, where she is considered a dangerous woman and is wanted for a 2002 Trespassing infraction against Dow Chemical.
The charges are ironic, considering that Dow Chemical has been trespassing against communities worldwide since the 1930's. The company's list of toxic transgressions is so long, in fact, that it has been compiled into a 500-page volume called "Trespass Against Us: Dow Chemical & The Toxic Century," written by Jack Doyle and published in 2004 by Common Courage Press. In the book Doyle writes that "There is no kind definition for the word trespass. As a noun, trespass is defined as an encroachment, intrusion, or violation. As a verb, to trespass is to offend, intrude, break into, or generally thrust oneself onto persons or places without permission…At another level, however, trespass has been evolving as a further basis for tort law, and has been used in 'toxic trespass' cases."

The idea of Toxic Trespass is new, but Doyle notes that Dow Chemical has been polluting property and poisoning people for nearly a century, "locally and globally—trespassing on workers, consumers, communities, and innocent bystanders; on wildlife and wild places; on the global biota and the global genome." Meanwhile, somewhere in Texas, an activist is being apprehended for hanging a banner on corporate property. Doyle writes:
The trespass by Dow finds its basis in the harm of chemical molecules crossing into living cells; commercial creations that touch off a cancer, cause a mutation. Alter hormonal messaging, or harm reproduction…
I may be particularly sensitive to this definition of trespassing, considering that my own criminal history is marked with a third degree trespassing charge, which I earned at 16 for cross-country skiing through a public park after dark. While my run-in with the law was neither conscientious nor noble (I paid the $100 fine), it did teach me two things. One: I would always dispute the East Windsor PD's definition of the word trespass. And two: The energy spent by the local police "to protect and serve" would not necessarily match my own understanding of protection and service.
Is the Texas judicial system protecting and serving the people of Seadrift by silencing Diane Wilson, or is it protecting and serving Dow Chemical? Author Doug Peacock called Diane a woman whose "physical courage sets her apart from our tame modern environmental mainstream." Someone should write to Jack Doyle. Maybe we've found the first kind definition of trespass.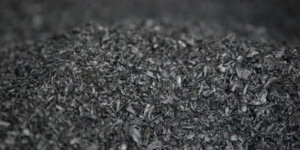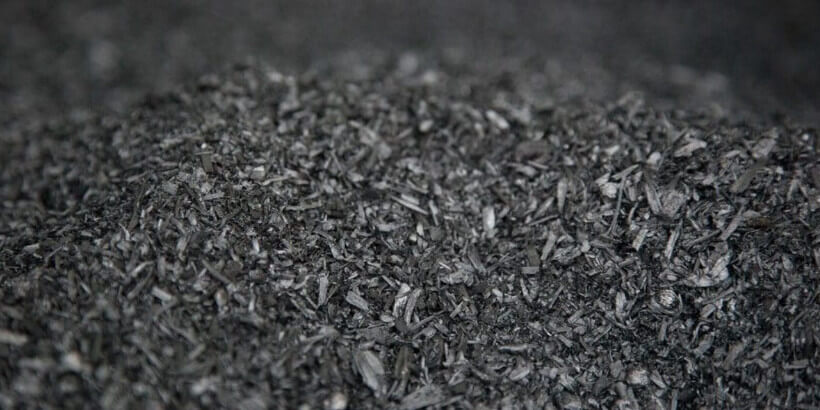 For something that looks like a lump of charcoal, biochar certainly has a great press agent. The subject of books, articles, blog posts, research papers, workshop presentations, conference talks, and various top-ten-ideas-that-will-change-the-world lists, biochar enjoys a reputation that has, so far, exceeded its actual accomplishments. That's too bad. Its potential ability to address a variety…
Read More