Learning Curve: Memoirs of a Dumb Kid

I grew up in Chicago, and the elementary school I attended had a tradition of packing its sixth-graders off each spring for a week at a camp in rural Indiana, to introduce them to nuts and berries and stuff.

I was lucky; my family had a summer cottage in Michigan, so I already knew about nuts and berries. But a week away from Miss Munson — a stern, gray taskmistress, roughly ten feet tall, whose mind had never strayed from the box and wouldn't have liked what was out there if it had — made perfect sense to me.
So off we went to camp in a caravan of yellow buses: several dozen young idiots who didn't know nearly as much about anything as they thought they did.
Camp was camp: cabins and bunk beds and swimming and canoeing, with such Lord-of-the-Flies touches as games of Red Rover and Dodgeball.
There was a creek with a rope swing over it. I fell off the rope onto the riverbank, and limped for the next two months.
Looking back, the limp was kind of cool. Maybe I should have kept it.
At any rate, every night after supper — great big post-and-beam mess hall, long tables and benches — there was A Program. You know: slides of national parks, survival skills, etc.
One night they brought in a naturalist, who gave a talk about conservation. I'm pretty sure I had never heard either word (naturalist, conservation) before. He talked about recycling, and compost, and how we shouldn't waste water. You know: Don't leave the faucet running while you're brushing your teeth.
We thought he was nuts.
Wasting water? The planet was covered with the stuff! How could we ever, ever run out of water? What was the point of conserving it? It was as stupid an idea as — well, the notion that you could pollute the atmosphere, or something.
Compost? Why bother? You threw stuff in the trash, and every Tuesday it vanished from the face of the earth.
And I went to an ostensibly progressive, private school.
La de da.
I can remember occasionally sitting by my open bedroom window during the summer, watching the soot waft in and settle on the windowsill. I didn't think much about it. There was soot out there, and this was just something soot did.
I like to think we've made progress. I like to think today's sixth-graders have at least a five-year head start on the ignoramus I was at age 11. Especially since no child is being left behind anymore. Oh, our president has the environmental ethic of a sack of hammers, but this too shall pass.
Bigots and bandits are always on the wrong side of history.
Whenever I stop by the offices of Chelsea Green Publishing in White River Junction, Vt. (which is every few days), I make a point of pawing through the stacks of books the company publishes.
I have yet to come upon a book I'm glad nobody showed me in the sixth grade.
I have yet to examine one that has nothing to teach me. In addition to the books I've been plugging in recent posts, I'd like to suggest a few more that one could do worse than read from to a bunch of sixth-graders around a campfire: Listening to the Land; A Wood of Our Own; Coming to Land in a Troubled World; and Wind Power.
Hey — you never know who's going to grow up to be president.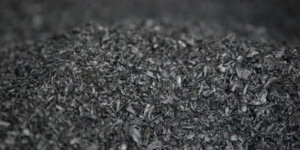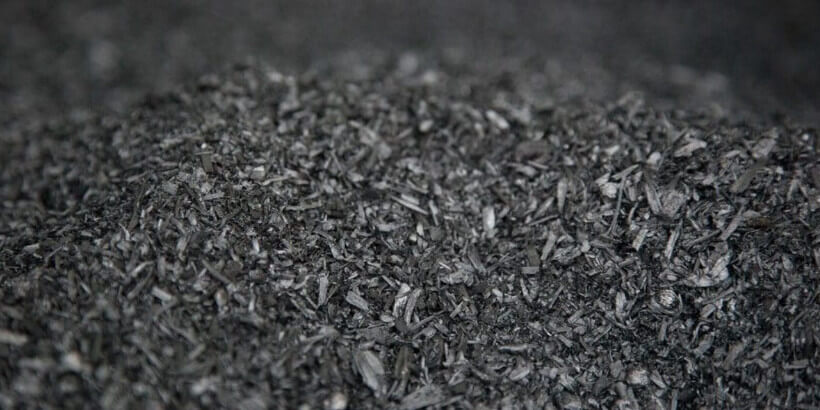 For something that looks like a lump of charcoal, biochar certainly has a great press agent. The subject of books, articles, blog posts, research papers, workshop presentations, conference talks, and various top-ten-ideas-that-will-change-the-world lists, biochar enjoys a reputation that has, so far, exceeded its actual accomplishments. That's too bad. Its potential ability to address a variety…
Read More