EPA Proposes Reducing Information on Toxics Release

"The EPA has proposed significant reductions in the amount of information that will be collected and made available under the Toxic Release Inventory." According to a release posted by the Right To Know Network, the propsal includes:
Eliminating every other year of TRI data by switching from annual reporting to biennial;

Allowing companies to pollute ten times as much (raising thresholds from 500 to 5,000 lbs.) before requiring them to report the details on the quantity and media;

Permitting facilities to withhold details on low-level production of persistent bioacculuative toxins (PBTs).
Without the annual release of the Toxics Release Inventory, public knowledge will be substantially reduced and heroes like Diane Wilson will be not be able to access the data that sustains their cause. No one has shown us the importance of that paperwork more than Diane. To become involved in protecting the annual TRI, and the public's right to know what is in their air, groundwater, and environment, you can send comments to the EPA, or call your senator.
Vermont Senator James Jeffords was quoted in this morning's Bush Greenwatch saying, "This proposal would deny communities up-to-date information about local toxic releases, reduce incentives to minimize the generation of toxic waste and undermine the ability of public health agencies and researchers to identify important trends." Bush Greenwatch noted, and I'm sure Diane would agree, that the TRI program has been a widely used measurement for protecting public health and the environment. Tell your senator that you want it to stay!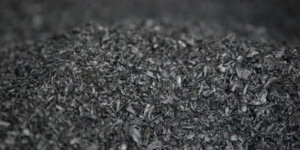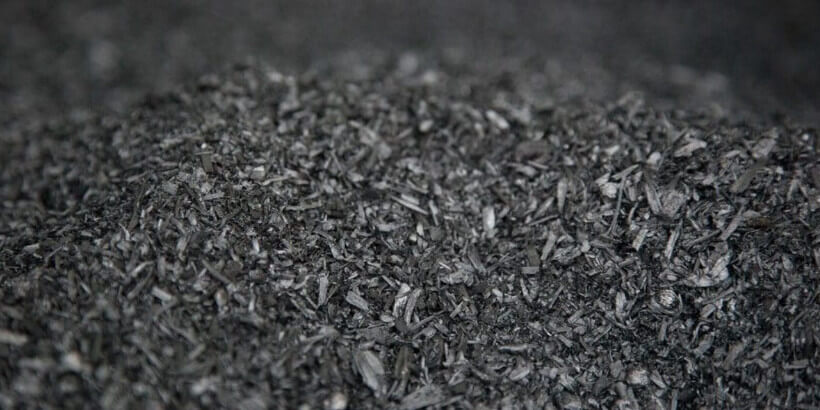 For something that looks like a lump of charcoal, biochar certainly has a great press agent. The subject of books, articles, blog posts, research papers, workshop presentations, conference talks, and various top-ten-ideas-that-will-change-the-world lists, biochar enjoys a reputation that has, so far, exceeded its actual accomplishments. That's too bad. Its potential ability to address a variety…
Read More