December 11th, 2014 by admin
As we look back on the year almost finished, we've started to take stock in what our community has found most useful to them. If it's one thing (or two) we know about our readers, it's that they love growing food and getting their hands dirty. How can we be so sure? Six of our ten most popular blog posts from 2014 are garden related.
See for yourself: We've listed them all below, they offer a wealth of information on topics from growing mushrooms on a pair of old jeans, to drinking nutrient-rich sap straight from the tree, to tips on cooking the perfect grassfed steak, and more. In the coming weeks, we'll be sharing more about some of our favorite blog posts from the past year. So, be sure to check back.
For now, though, let the Top Ten countdown begin!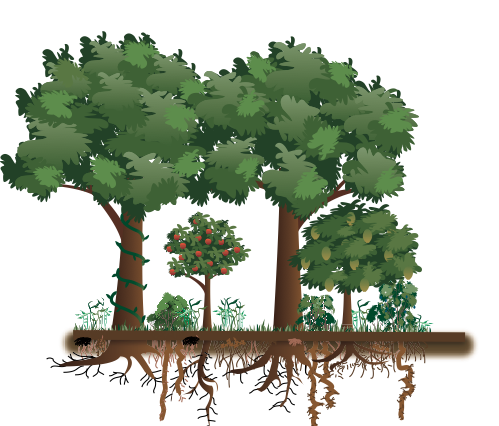 #10. What is a Plant Guild?
Plant experts and permaculture designers Wayne Weiseman, Daniel Halsey, and Bryce Ruddock share what they've learned about plant guilds in their new book, Integrated Forest Gardening.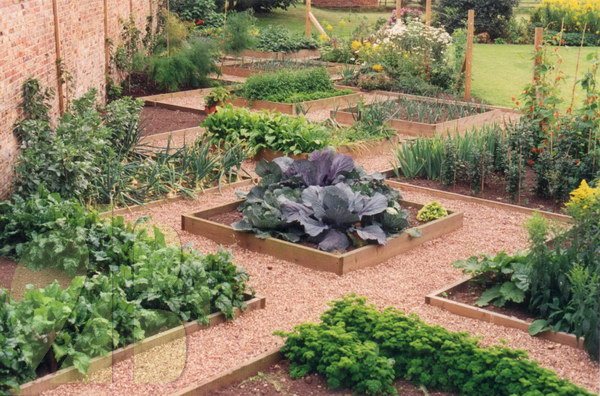 #9. How to Plan the Best Garden Ever
This post features author Carol Deppe's techniques and tricks, from her book The Resilient Gardener, to help alleviate some of the hard work that goes into growing your own food. Also, be sure to check out Deppe's new book, The Tao of Vegetable Gardening, where she explores the practical methods as well as the deeper essence of gardening.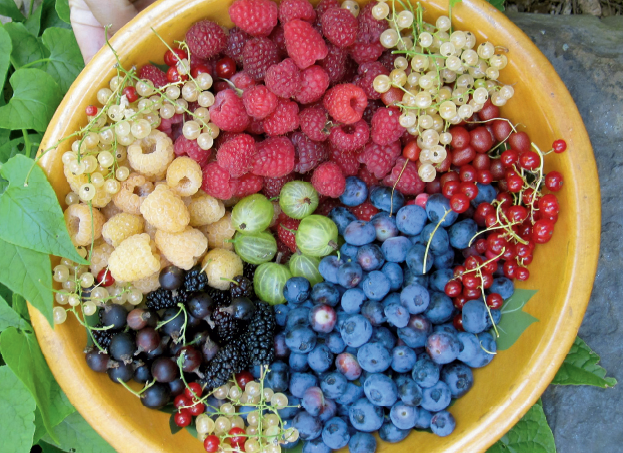 #8. Building Your Backyard Permaculture Paradise
More information on building plant guilds and drafting a master species list is shared in this excerpt from Paradise Lot.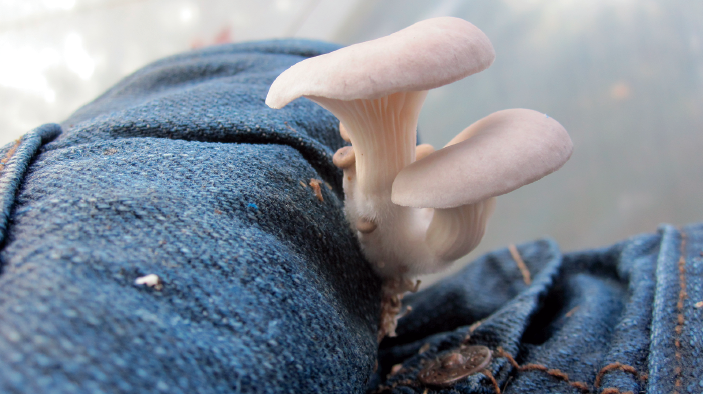 #7. Grow Mushrooms on Your Jeans. Seriously.
The ultimate way to recycle, use old clothes to grow food! Tradd Cotter, author of Organic Mushroom Farming and Mycoremediation provides an easy, step-by-step outline of how to grow oyster mushrooms using the most unlikeliest of materials – a pair of jeans.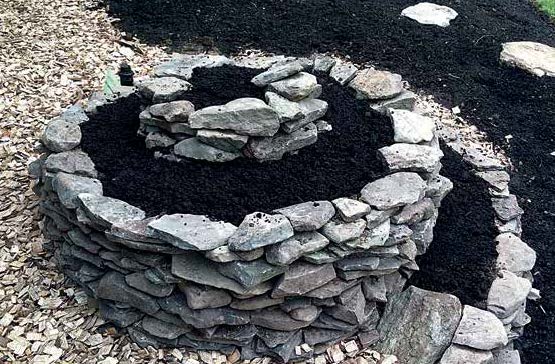 #6. The Ultimate Raised Bed: How To Make An Herb Spiral
The herb spiral: A beautiful year-round focal point for your garden that is easy and fun to build and saves both space and water. In Edible Landscaping with a Permaculture Twist, author Michael Judd shows how to create this edibles-producing superstar.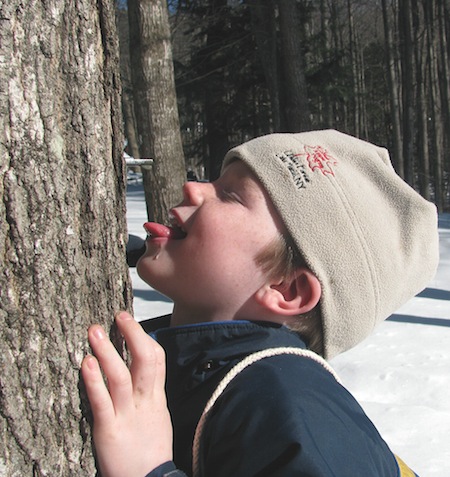 #5. Tree Sap: Nature's Energy Drink
It's not as sticky as you might think. Tree sap, whether from maple, birch, or walnut, is comprised mostly of water with 2 percent or less sugar and loaded with minerals, nutrients, enzymes, antioxidants, and more. Learn about this incredible, all-natural beverage from Michael Farrell in this excerpt from The Sugarmaker's Companion.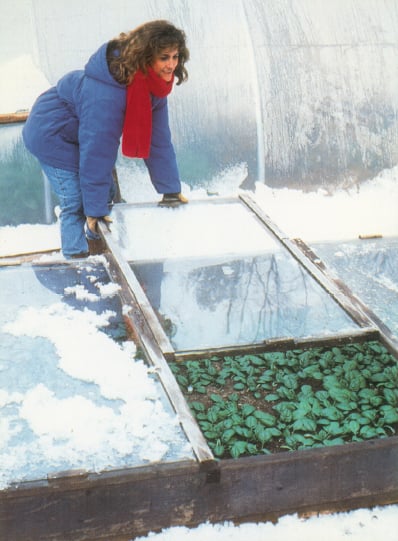 #4. How to Start Seedlings in a Cold Frame
Harness the heating power of the sun even in the winter months with these guidelines on how to start seedlings in a cold frame from master gardener Eliot Coleman. Excerpted from his book Four-Season Harvest.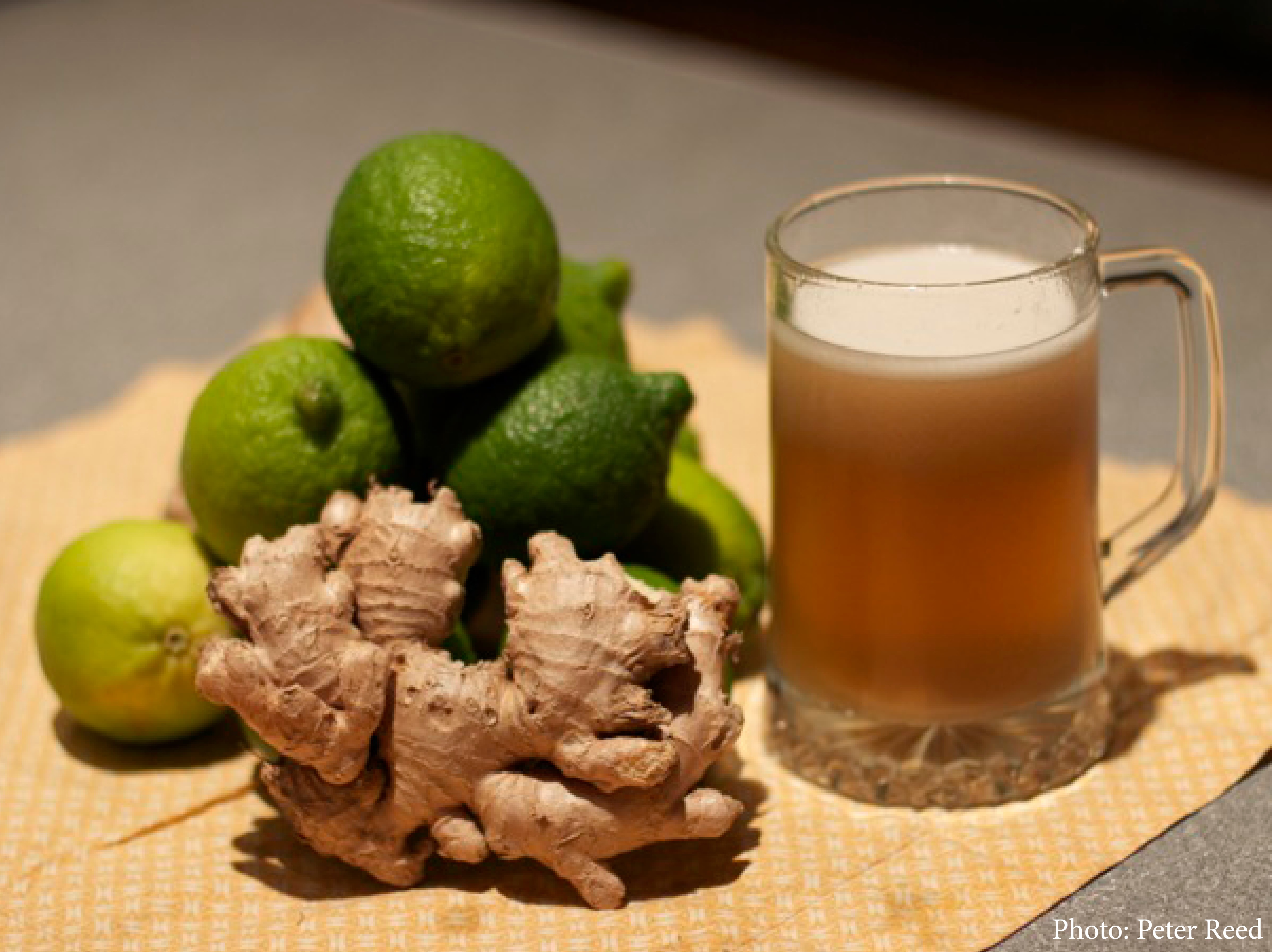 #3. Recipe: Ginger Beer
A top 10 list certainly wouldn't be complete without a couple contributions from the fermentation guru himself, Sandor Katz. Check out his recipe for all-natural ginger beer using a "ginger-bug" to start the fermentation process.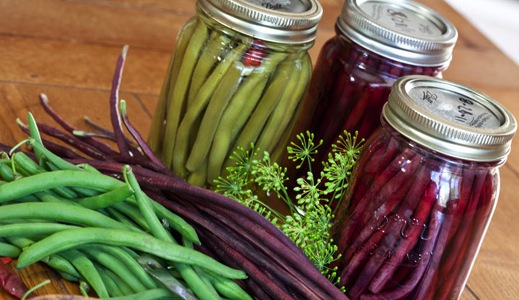 #2. DIY Dilly Beans: Voted "Best Snack Ever"
Sandor Katz is a self-proclaimed "vinegar obsessed freak on the verge of collapse every time a pickle is near." His recipe for Dilly Beans will hopefully convince you these are indeed the "best snack ever."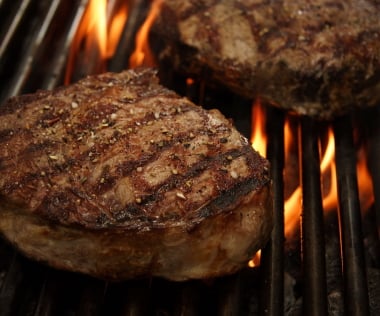 #1. How to Cook the Perfect Tender Grassfed Steak
It's heartening to see so many people are supporting small-scale farmers and actively seeking out ways to properly cook their ethically sourced grassfed steak. This #1 most popular post features pointers from farmer and cookbook author Shannon Hayes (Long Way on a Little, The Grassfed Gourmet Cookbook) on how to cook the most tender grassfed steak both indoors and on the grill. For more information on the environmental and health benefits of sustainable meat production, read Nicolette Hahn Niman's new book, Defending Beef.
Here's to a successful 2014 and we're looking forward to sharing even more great content from our talented authors in 2015.
Cheers!