Taste, Memory: Forgotten Foods, Lost Flavors, and Why They Matter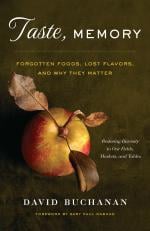 [4]
Retail Price: $17.95

Sale Price: $11.67

Taste, Memory traces the experiences of modern-day explorers who rediscover culturally rich forgotten foods and return them to our tables for all to experience and savor.
Author David Buchanan shares stories of slightly obsessive urban gardeners, preservationists, environmentalists, farmers, and passionate cooks, and weaves anecdotes of his personal journey with profiles of leaders in the movement to defend agricultural biodiversity.
 Taste, Memory begins and ends with a simple premise: that a healthy food system depends on matching diverse plants and animals to the demands of land and climate. In this sense of place lies the true meaning of local food.
Read Chapter One: Seeds of an Idea…. [5]
The Art of Fermentation: An In-Depth Exploration of Essential Concepts and Processes from Around the World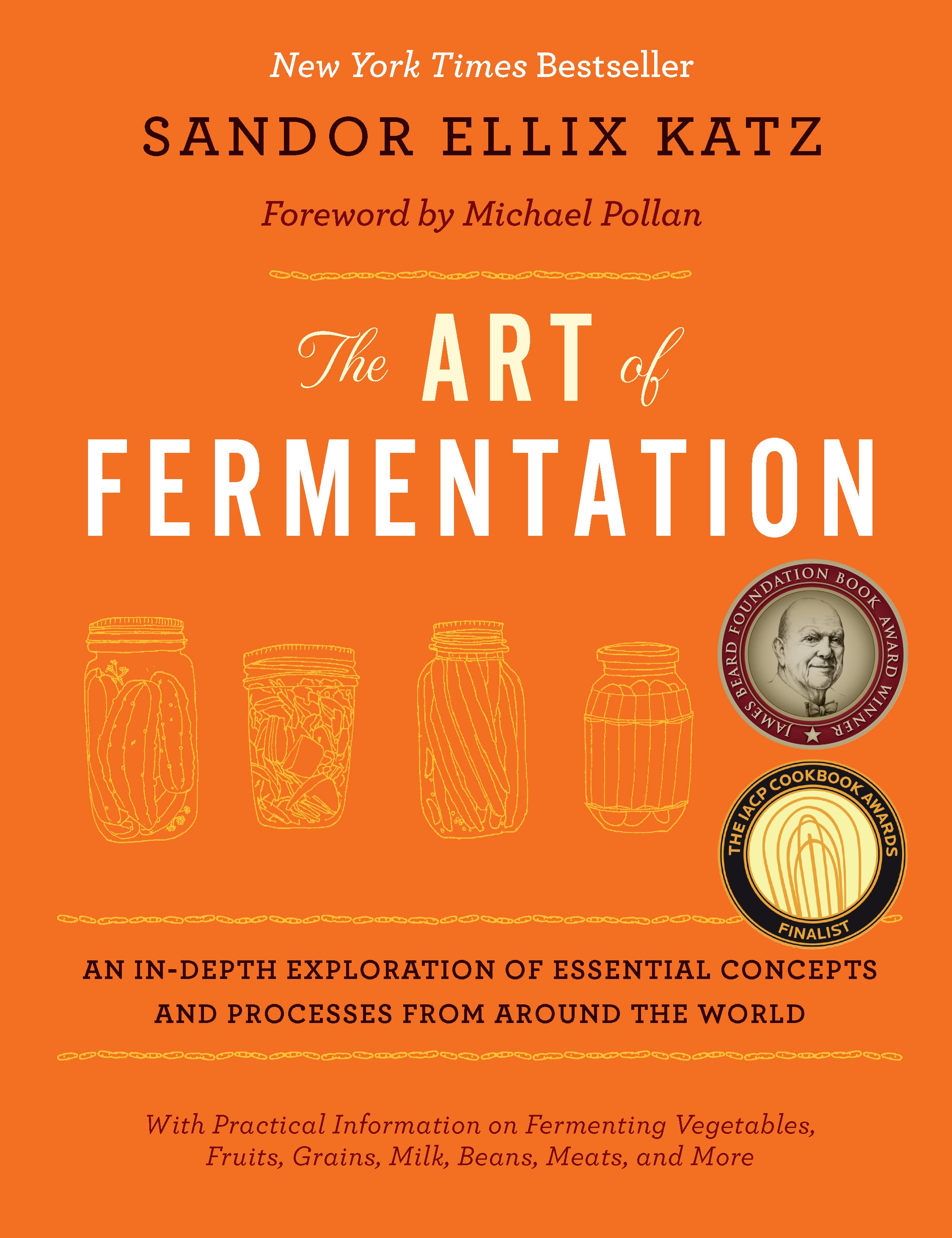 [6]
Retail Price: $39.95 

Sale Price: $25.97
We can confidently say that this is the most comprehensive guide to do-it-yourself home fermentation ever published.
Sandor Katz presents the concepts and processes behind fermentation in ways that are simple enough to guide a reader through their first experience making sauerkraut or yogurt, and in-depth enough to provide greater understanding and insight for experienced practitioners.
A New York Times Bestseller!
While Katz expertly contextualizes fermentation in terms of biological and cultural evolution, health and nutrition, and even economics, this is primarily a compendium of practical information—how the processes work, parameters for safety, techniques for effective preservation, troubleshooting, and more.
Read Michael Pollan's enusiastic and inspired Foreword. READ IT HERE…. [7] OR take a peak of an excerpt on Sourdough. READ IT HERE… [8]
From Asparagus to Zucchini: A Guide to Cooking Farm-Fresh Seasonal Produce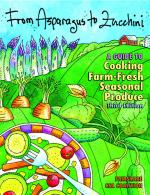 [9]
Retail Price: $19.95 
Sale Price: $12.97
Ever wonder how you'll ever be able to use all your vegetables? From Asparagus to Zucchini answers the question of what to do with your armloads of greens, exotic herbs (and the never-before-seen vegetables), with recipes that are as concise and doable as they are appealing. Created for and by Community Supported Agriculture (CSA) members, the book is an indispensable tool for anyone who wants to eat seasonally and locally.
Organized by vegetable—53 in all—each section includes nutritional, historical, and storage information, as well as cooking tips. With more than 420 original recipes created, tested, and enjoyed by chefs, CSA members, and farmers, you'll never be without a delicious recipe to make the most of the season's bounty.
Fresh From Maine, 2nd Edition: Recipes and Stories from the State's Best Chefs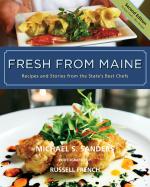 [10]
Retail Price: $32.50

Sale Price: $21.13
In the 2nd edition of Fresh From Maine, author Michael Sanders takes you deep into the world of 25 Maine chefs, their stories, challenges, secrets, and triumphs. More than 80 recipes, nearly half of them new to this edition and all brought to life by Maine photographer Russell French, capture the true bounty of this land and its waters.
Each chef's cuisine is very much his own, but they share one thing: they all work in the sustainable idiom with local farmers, animal raisers, and fishermen to bring the best, all-natural food, much of it organic, to their tables.
Join us in discovering culinary outposts and innovative chefs all over the state, from Fryeburg to Hallowell, from Bangor to Brunswick and coastal Maine from Kittery to Mount Desert.
 Long Way on a Little: An Earth Lover's Companion for Enjoying Meat, Pinching Pennies and Living Deliciously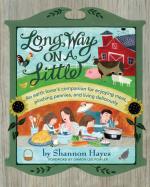 [11]
Retail Price: $32.50 

Sale Price: $22.72
More than just a cookbook, Long Way on a Little presents Hayes' practical knowledge about integrating livestock into a sustainable society with her accessible writing and engaging wit.
Designed to be the only meat book a home cook could ever need, Long Way on a Little is packed with Hayes' signature delicious no-fail recipes for perfect roasts and steaks cooked indoors and out on the grill, easy-to-follow techniques to make use of the less-conventional, inexpensive cuts that often go to waste, tips on stretching a sustainable food budget, and an extensive section on using leftovers and creating soups; all with the aim of helping home cooks make the most effective and economical use of their local farm products or their own backyard livestock.
Slow Wine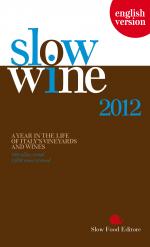 Retail Price: $25.00

Sale Price: $16.25
Slow Wine adopts a new approach to wine criticism and looks beyond what is in the glass. A wine cannot be judged by scores, symbols or other numerical evaluations, but needs to be assessed in a broader context. The guide centres round the agronomical efforts of cellars, describing vines planted, vineyards tended and the philosophy underpinning the work of winemakers.
Three sections describe the cellars in their entirety: Life, the stories of the leading players in the world of winemaking; Vines, profiles of vineyards according to their characteristics and the way they are managed; and Wines, straightforward descriptions backed up by comprehensive statistics.
"We are the only wine guide that visits each winery, so the information is first-hand," said editor Giancarlo Gariglio of the 200-person staff it takes to put the guide together each year. "We visit the vineyard, the cellar, and taste with the producer."
Cooking Close to Home: A Year in Seasonal Recipes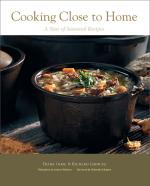 [12]
Retail Price: $34.95


Sale Price:  $22.72
A collection of over 150 original recipes designed to follow the seasons using the foods available in your region. Whether you are a home gardener, a farmers' market regular, or a member of a community-supported agriculture program, this cookbook will serve as a seasonal guide to using the foods available in your region.
Each recipe includes useful "Harvest Hints" that explain how to find, purchase, prepare, and preserve fresh and seasonal ingredients.
Flip to the last chapter for recipes and tips on preserving the harvest: jam, pesto, pickles, and more. BROWSE THE ENTIRE BOOK… [13]