Monday, September 29th, 2014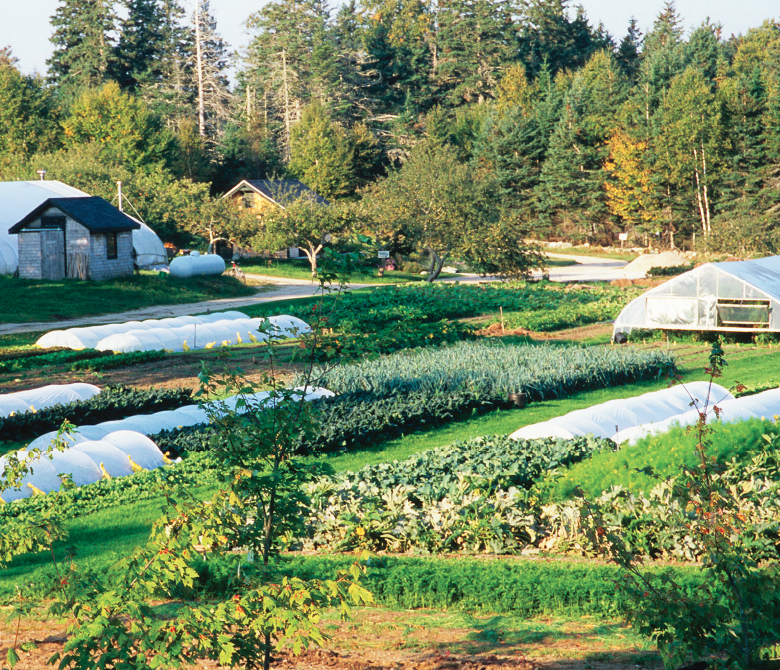 It's still September … how did you celebrate International Homesteading Education Month? Or did you?
Here at Chelsea Green, we know that back-to-the-land folks homestead all year round, come snow, sleet, rain, hail, or midterm elections. The world revolves around collecting eggs, hoeing rows, or harvesting apples. We consider ourselves chief defenders of your self-sustaining right to generate your own renewable power, compost your kitchen scraps, build a straw bale dream home, and otherwise care for the planet and your community.
Our friends over at Mother Earth News and Grit are always on the lookout for a Homesteader of the Year and often have great tips, too, for how you can make the most use of your land.
We, too, have plenty of books for all kinds of homesteaders—back-to-the-landers to those who just wish they were. From Philip Ackerman-Leist's memoir Up Tunket Road to the more in-depth, how-to books such as the award-winning The Resilient Farm and Homestead, or the more recent Farming the Woods. 
Check out some of our best homesteading books below, and also check out our current sale on a selection of new and bestselling permaculture books—35% off now through October 13.
Happy Homesteading!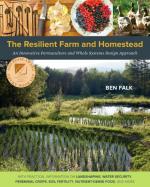 The Resilient Farm and Homestead: An Innovative Permaculture and Whole Systems Design Approach
By Ben Falk
This award-winning book offers actual working results in living within complex farm-ecosystems based on research from the "great thinkers" in permaculture, and presents a viable home-scale model for an intentional food-producing ecosystem in cold climates, and beyond.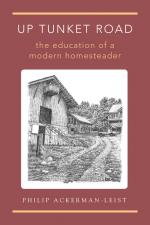 Up Tunket Road: The Education of a Modern Homesteader
By Philip Ackerman-Leist
The inspiring true story of a young couple who embraced the joys of simple living while also acknowledging its frustrations and complexities.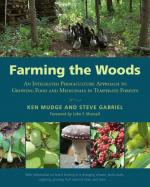 Farming the Woods: An Intregrated Permaculture Approach to Growing Food and Medicinals in Temperate Forests
By Ken Mudge and Steve Gabriel
An essential book for farmers and gardeners who have access to established woodland, and are looking for productive ways to manage it.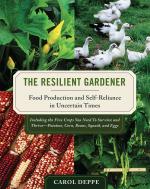 The Resilient Gardener: Food Production and Self-Reliance in Uncertain Times
By Carol Deppe
Filled with detailed information about growing and using five key crops: potatoes, corn, beans, squash, and eggs.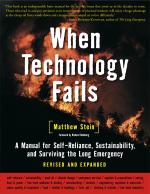 When Technology Fails: A Manual for Self-Reliance, Sustainability, and Surviving the Long Emergency
By Mat Stein
A comprehensive primer on sustainable living skills—food, water, shelter, energy, first-aid, and more.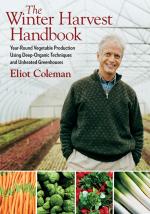 The Winter Harvest Handbook: Year-Round Vegetable Production Using Deep-Organic Techniques and Unheated Greenhouses
By Eliot Coleman
Grow produce of unparalleled freshness and quality in customized un- or minimally-heated greenhouses.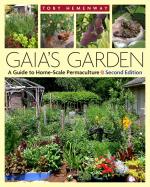 Gaia's Garden: A Guide to Home-Scale Permaculture
By Toby Hemenway
Learn how to apply basic permaculture principles to make your garden more diverse, more natural, more productive, and more beautiful.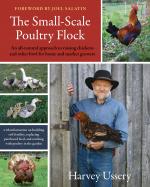 The Small-Scale Poultry Flock: An All-Natural Approach to Raising Chickens and Other Fowl for Home and Market Growers
By Harvey Ussery
The most comprehensive and definitive guide to date on raising all-natural poultry.