Friday, January 23rd, 2015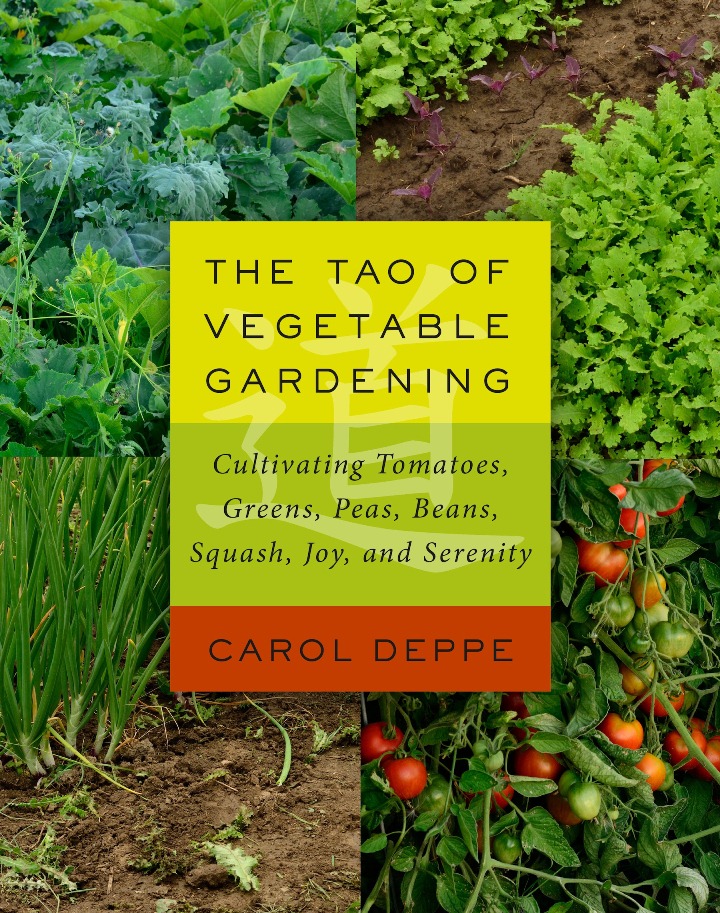 Groundbreaking garden writer Carol Deppe (The Resilient Gardener, Breed Your Own Vegetable Varieties) has done it again with her latest book, The Tao of Vegetable Gardening. Called a "vegetable gardener's treasury" by Booklist, this new guide focuses on some of the most popular home garden vegetables—tomatoes, green beans, peas, and leafy greens—and through them illustrates the key principles and practices that beginner and experienced gardeners alike need to know to successfully plant and grow just about any food crop.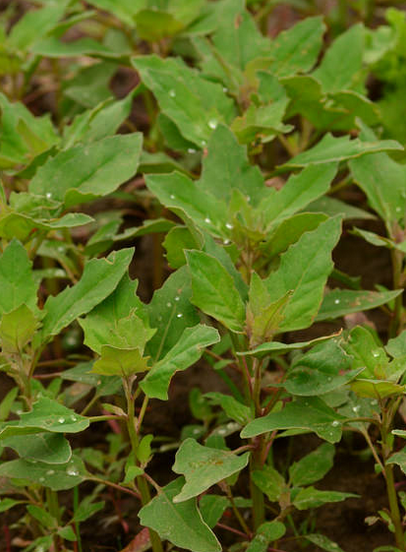 In addition to practical advice on topics like how to deal with late blight and establishing your own DIY seed bank, Deppe explores the deeper essence of gardening both in terms of nature and ourselves. Her work has long been inspired and informed by the philosophy and wisdom of Tao Te Ching, the 2,500-­year-­old work attributed to Chinese sage Lao Tzu. She has organized her book into chapters that echo fundamental Taoist concepts: Balance, Flexibility, Honoring the Essential Nature (your own and that of your plants), Effortless Effort, Non-Doing, and even Non-­Knowing.
The "Non-Doing" concept may be hard for some to comprehend. Isn't gardening supposed to be hard work? Deppe explains how easy it is to fall into a pattern of unnecessary efforts.
"There are three reasons to do something: It is the right thing to do, it is the right time to do it, and you are the right person to do it. Usually, it isn't, it isn't, or you aren't. Gardening books and magazines usually focus on doing. They report the positive—things that worked at least once for someone somewhere on the planet. That is only part of the story. We gardeners are an inventive lot. We are capable of thinking of lots of other things to try that we have never seen anybody do or write about. Many of these other things have undoubtedly been tried repeatedly by gardeners in many times and places, and have failed to work for every single person who tried them. For everything that at least sometimes works, there are many-fold other things that never work. I have discovered quite a lot of these."
In the spirit of doing less, Deppe provides helpful lists like twenty-four good places not to plant a tree and thirty-seven good reasons for not planting various vegetables. She also introduces her innovative "Eat-All Greens Garden" which could be the easiest, most space-saving, and labor-efficient way of growing greens. With this method, a family can raise all their summer greens as well as freeze and dry enough for the winter months with even a tiny garden—a perfect approach for small-scale and urban gardeners. The trick is to use plant varieties that grow fast. "The fast growth is necessary in order to produce plants that have succulent stems and all prime leaves even when large," writes Deppe.
To get started on your own simple sow and harvest style garden and for delicious ways to prepare your bounty of greens, check out the following "Eat-All-Greens" excerpt from The Tao of Vegetable Gardening. And, for more gardening wisdom from Carol Deppe, here's an interview she did on growing food in uncertain times – How to Grow and Store the 5 Crops You Need to Survive.