Tuesday, June 3rd, 2014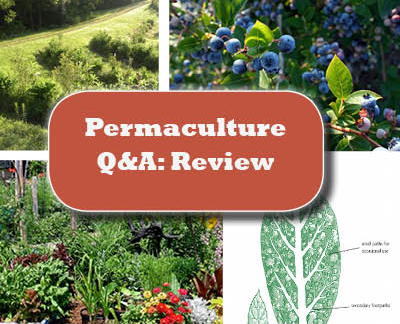 Throughout May, in honor of Permaculture Month, our authors were on call to answer permaculture related questions submitted by our readers. Thanks to everyone who participated!
Here's a recap of all of our author responses. We hope this information and advice inspires you to get your hands dirty and use the principles of permaculture design in your own backyard.
Permaculture Q&A Series
---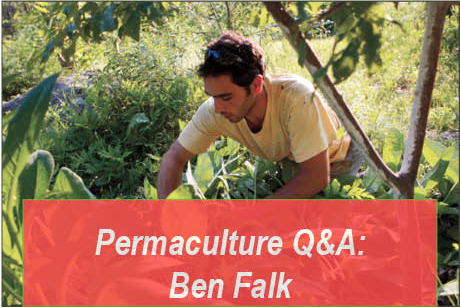 Ben Falk, author of The Resilient Farm and Homestead, talks about the importance of harvesting and cycling nutrients. Read more …
---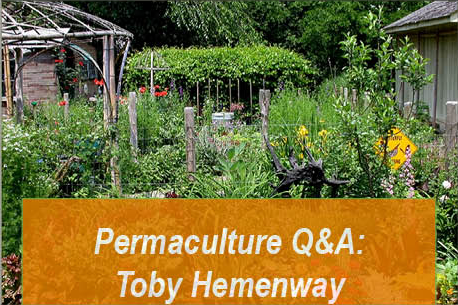 Toby Hemenway, author of Gaia's Garden, talks about soil structure and explains how permaculture is based on the replication of patterns found in nature. Read more …
---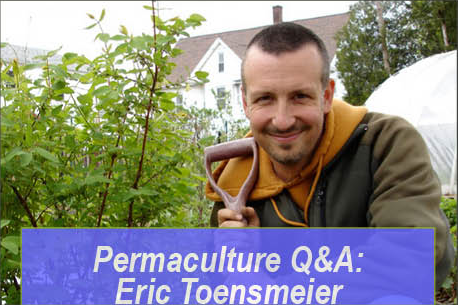 Eric Toensmeier, author of Paradise Lot, Perennial Vegetables and co-author of Edible Forest Gardens, discusses how to handle invasive grasses and the best plants for shady spots. Read more …
---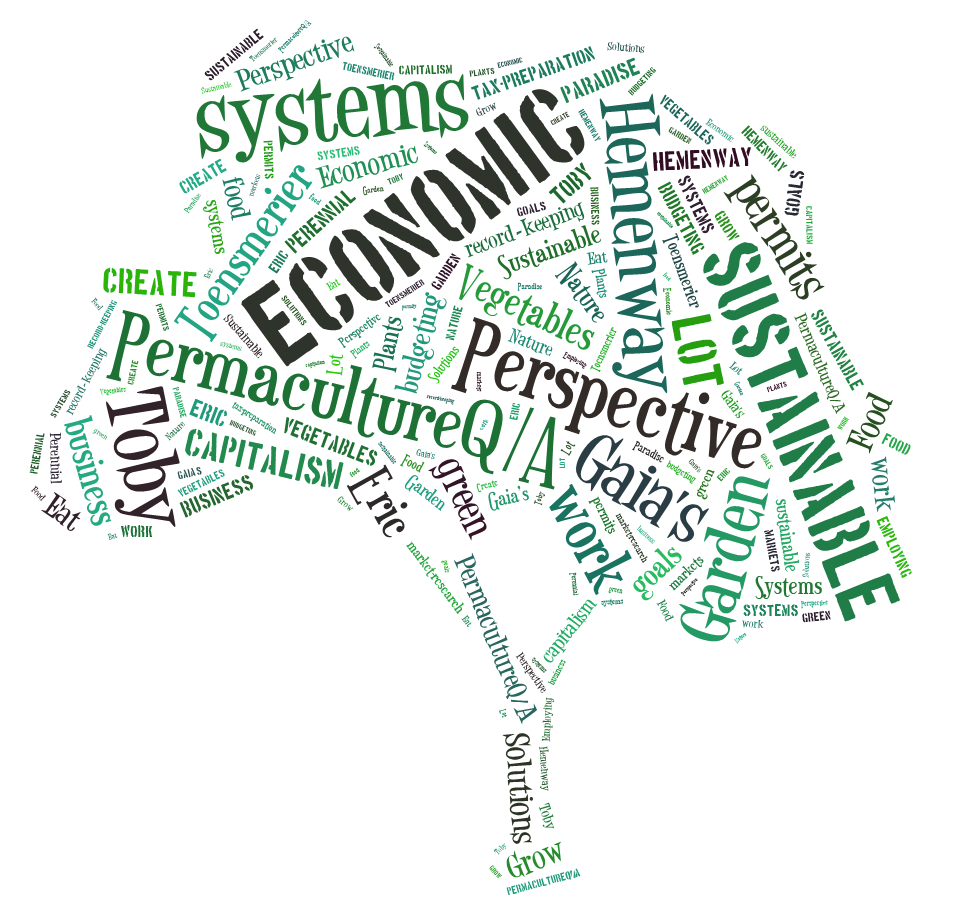 Toby Hemenway(Gaia's Garden) and Eric Toensmeier (Paradise Lot, Perennial Vegetables) discuss the business side of permaculture. Read more …
---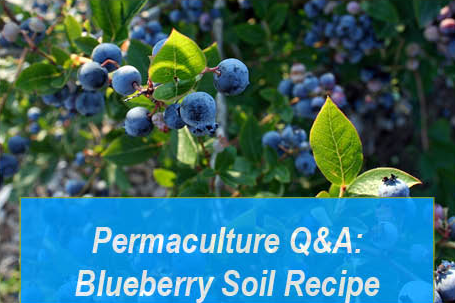 Michael Judd,author of Edible Landscaping with a Permaculture Twist, reveals his special recipe for blueberry soil mix that imitates the plant's natural forest edge habitat. Read more …
---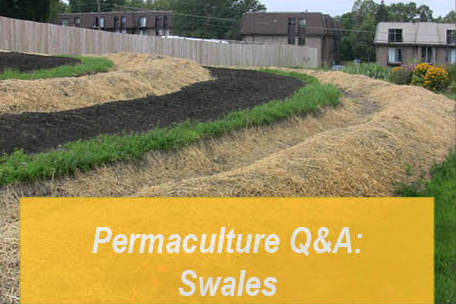 Wayne Weiseman, co-author of Integrated Forest Gardening, explains what swales are and what questions to ask to determine if they are right for your landscape. Read more …
---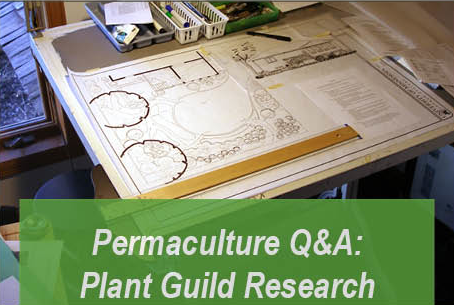 Daniel Halsey and Bryce Ruddock, co-authors of Integrated Forest Gardening, discuss the research they and others have done on plant guilds and how to implement these guilds based on differing water requirements. Read more …