Monday, September 22nd, 2014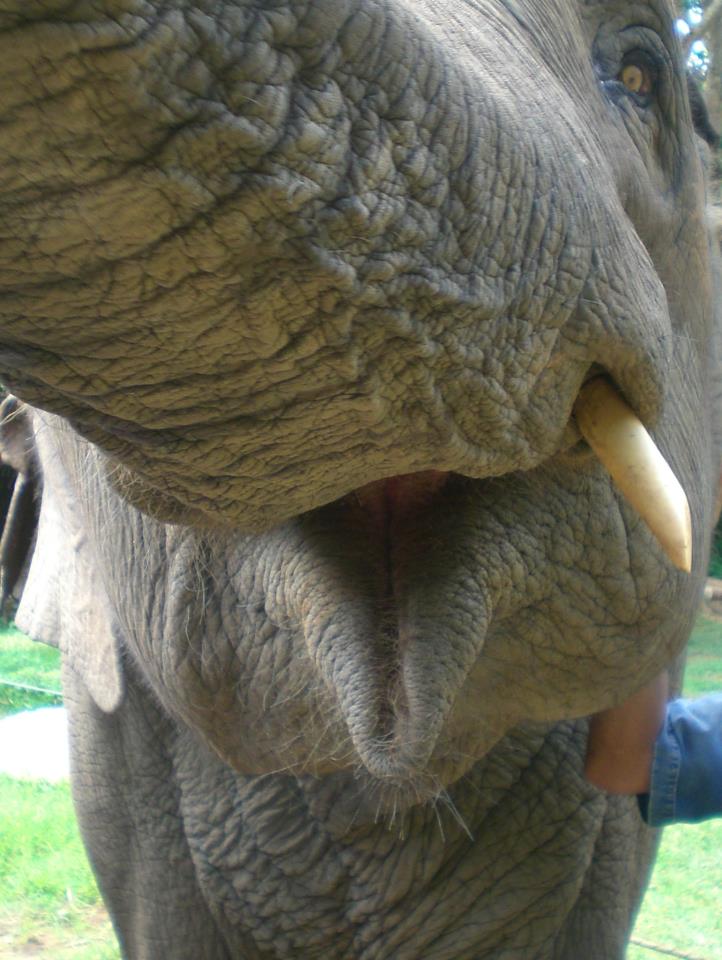 Ten years after writing the definitive and bestselling book on political debate and messaging, George Lakoff returns with new strategies about how progressives can best frame the key issues being debated across the country—climate change, inequality, immigration, education, personhood, abortion, marriage, healthcare, and more.
The ALL NEW Don't Think of an Elephant! Know Your Values and Frame the Debate picks up where the original, international bestselling book left off, but delves deeper into:
How framing works;
How to frame an integrated progressive worldview covering all issues;
How framing your values makes facts, policies, and deep truths come alive;
How framing on key political issues—from taxes and spending to healthcare and gay marriage—has evolved over the past decade;
How to counter propaganda and slogans using positive frames;
How to speak to "biconceptuals"—people with elements of both progressive and conservative worldviews; and,
How to think about complex issues like climate and the increasing wealth gap.
What is framing and reframing? From the book:
Reframing is not easy or simple. It is not a matter of finding some magic words. Frames are ideas, not slogans. It is the opposite of spin and manipulation. It is about bringing to consciousness the deepest of our beliefs and our modes of understanding. It is about learning to express what we really believe in a way that will allow those who share our beliefs to understand what they most deeply believe and to act on those beliefs. Framing is also about understanding those we disagree with most. Tens of millions of Americans vote conservative. For the most part they are not bad people or stupid people. They are people who understand the world differently and have a different view of what is right.
Since his publication of the original version ten years ago, Lakoff, called "the father of framing" by The New York Times, has been the go-to expert on how progressives can better engage supporters, and opponents, on important issues. The original edition, for instance, turned the tides for same-sex marriage by helping progressives frame the debate in terms of love—and the freedom to marry who you love—and subsequently realign policies that have benefited millions of people.
Lakoff has written several ALL NEW sections for this expanded and updated edition. They include:
Framing 102, which explains how readers can begin to provide the frames that will allow the public to automatically and effortlessly grasp complex, systemic issues like climate change, the wealth gap, and other issues that much of the public currently misunderstands. This new section delves into: How journalists and other communicators can do a better job explaining systematic causation.
How to emphasize that private gain depends on public support.
How constant public discourse leads to brain change, with emphasis on how conservatives have used this to their advantage and where progressives have fallen short.
Framing for Specific Issues, which examines how progressives can take back public discourse on immigration, education, health care, poverty, corporate personhood, pensions and unions, discrimination (race, gender, and sexual orientation), and more.
In this all-new book, Lakoff reveals why, after a brief stint of winning the framing wars in the 2008 elections, Democrats and progressives have returned to losing them and how they can start winning again.
"It is vital—for us, for our country, and for the world—that we understand the progressive values on which this country was founded and that made it a great democracy. If we are to keep that democracy, we must learn to articulate those values loud and clear. If progressives are to win in the future, we must present a clear moral vision to the country—a moral vision common to all progressives. It must be more than a laundry list of facts, policies, and programs. It must present a moral alternative, one traditionally American, one that lies behind everything Americans are proud of," writes Lakoff.